Small Business Loans
We've helped over 12000 businesses just like yours get the funds they need to grow.
Let us Help You Grow Your Business
Get funding for any business purpose
Comparing Lenders won't affect your credit score
To Qualify You'll Simply Need: $6k Per Month Turnover & 6 Months in Business
SPECIAL OFFER TO HELP GROW YOUR BUSINESS: 4 Weeks No Repayments on Unsecured Business Loans Up to $500 000
Compare Small Business Loans
We help small businesses get the funds they need to grow. Our rates will beat any of our competitors and our terms are flexible to suit your business. No matter what you need the funds for or what industry you operate in we have a funding solution for you.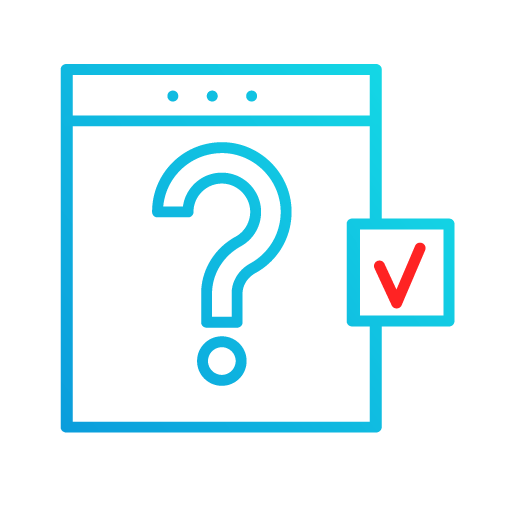 Help When You Need It
We have business finance experts ready to take your call.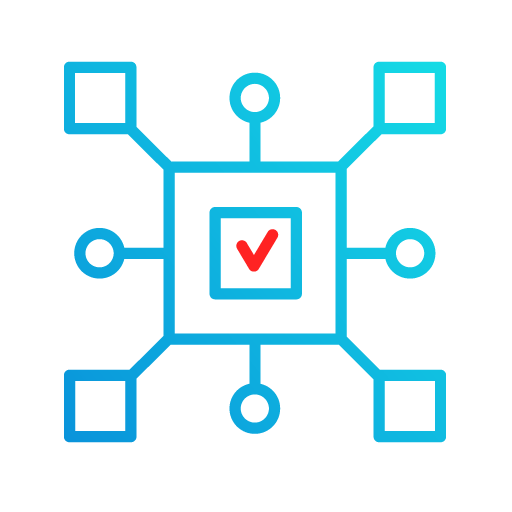 Smart Software
Our world-leading software matches your details with our panel of lenders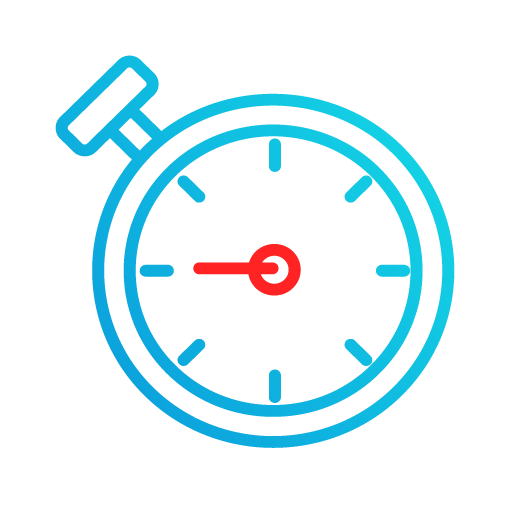 Save Time Searching
Don't waste hours by searching for a lender yourself. Simply fill in the form and our system does it for you.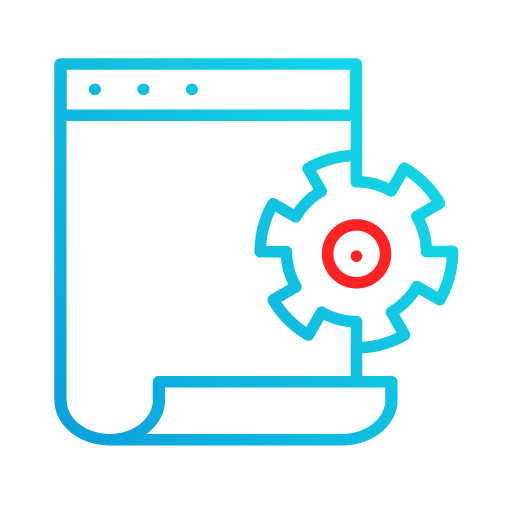 Loans for Any Purpose
Whether you want to buy an equipment or need cash flow, we have a loan for you.
Businesses We've Helped
We've helped over 12 000 small business in New Zealand get the funds they need to achieve their goals. Here are some scenario's we've funded.

Vehicle Fitout
We provided a Manukau vehicle modification company with the funds they needed to start the fit out of a fleet of Ambulances.

Dental Practice Fitout
Our finance experts funded a Queenstown dentist $180 000 to fit out a new practice.

Chemist Fitout
Bizloans funded a leading Auckland based pharmacist $120k to help with the fit-out of a new store in Sydney's inner west.

General Practitioner
We funded a North Shore GP $95 000 to set up a new treatment centre in Hobart.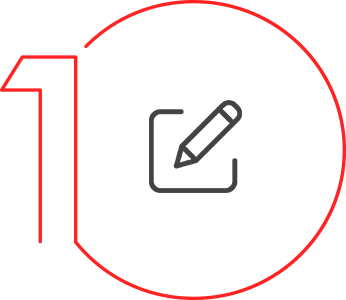 Complete Your Online Application
Confirm your details and apply on line in a matter of minutes.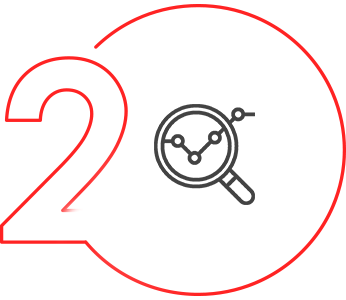 Get approval
We'll get back to you often within the same day. How good is that?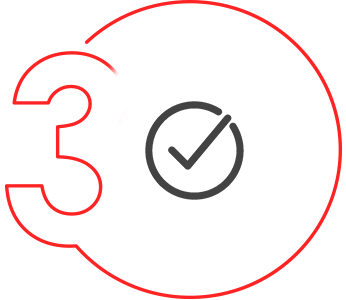 Draw down your funds
Once approved we arrange transfer of funds to your business bank or vendor.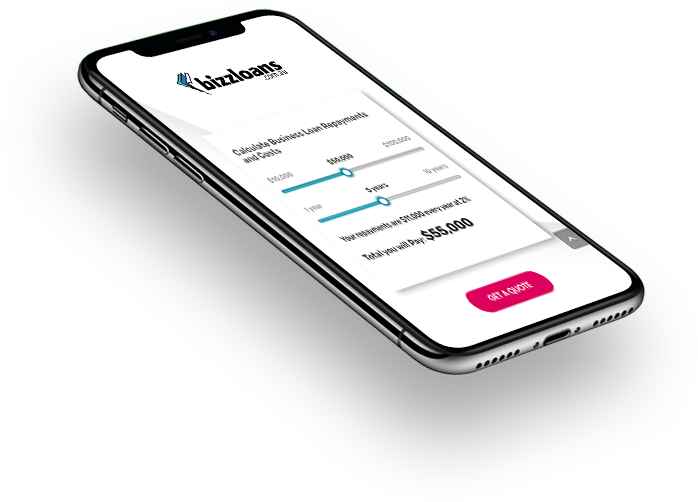 Bizzloans Line of Credit
Business line of credit is often a go-to solution for business owners looking to access sustained, revolving funds from $2,000 — $100,000.
Russel needed an injection of cash to pay his employees while he was waiting to be paid. We were able to have the funds in his account 48 hours after he first applied.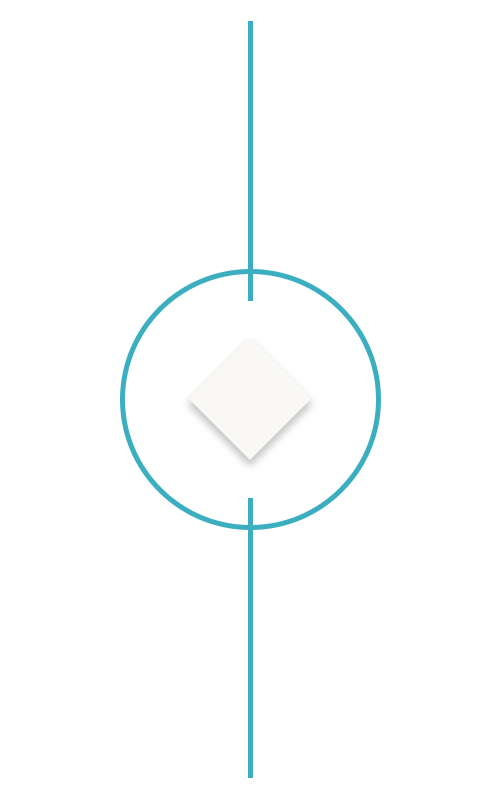 Anna needed funds to renovate her practice in Auckland. We were able to get her the funds she needed with only providing her business bank statements and photo ID.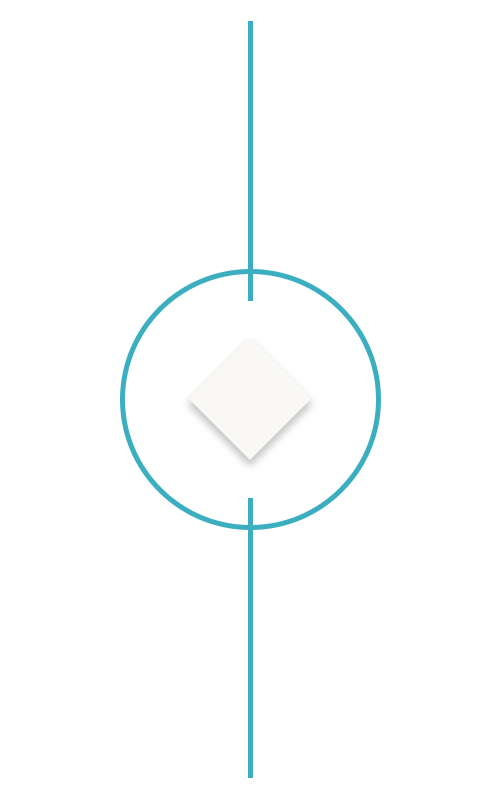 Max needed funds to renovate his restaurant in Wellington. He didn't want to put his property on the line to secure a loan with the bank. We were able to get him over 100k without offering any security.
Visit Bizzloans Australia
Unsecured Small Business Loans
Small Business Policy Template
Profit and Loss Projection Tool
Marketing Calendar Template
Cash Flow Forecast Template

Get the funds your business needs to grow with a small business loan from bizzloans.co.nz. We smash our competitor's rates and have flexible payment terms to suit your business.
Level 27, PwC Tower, 188 Quay Street, Auckland 1010, New Zealand
Need Funds for your Business?