Business Line of Credit
Business line of credit is often a go-to solution for business owners looking to access sustained, revolving funds from $2,000 — $25,000.
Compare Business Line of Credit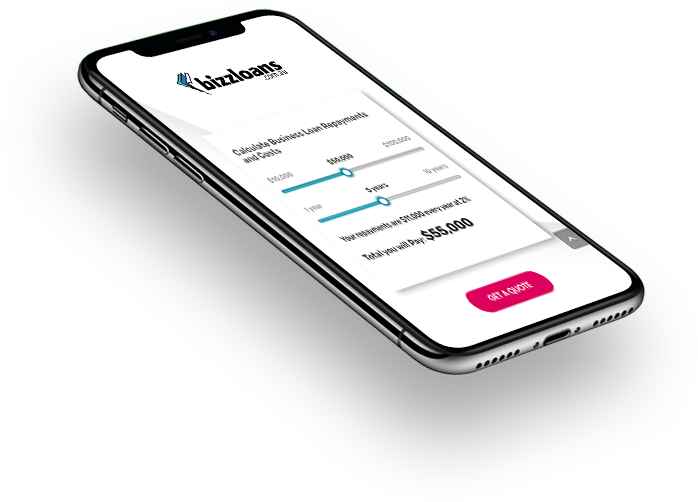 Bizzloans Line of Credit
A Business Line of Credit is a safety net designed to give you the confidence to focus on what you love about your business – without worrying about day-to-day finances. Be approved for up to $100,000, dip in when you need it and pay competitive interest only on what you use, for as long as you use it.
Only Pay Interest On The Funds You Draw Down
Application Does Not Affect Your Credit Score

Complete Your Online Application
Confirm your details and apply on line in a matter of minutes.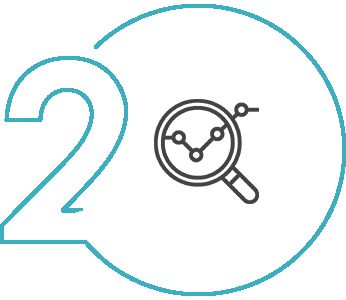 Get approval
We'll get back to you often within the same day. How good is that?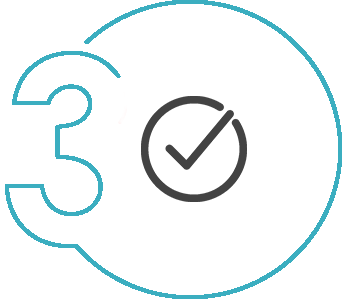 Draw down your funds
Once approved we arrange transfer of funds to your business bank or vendor.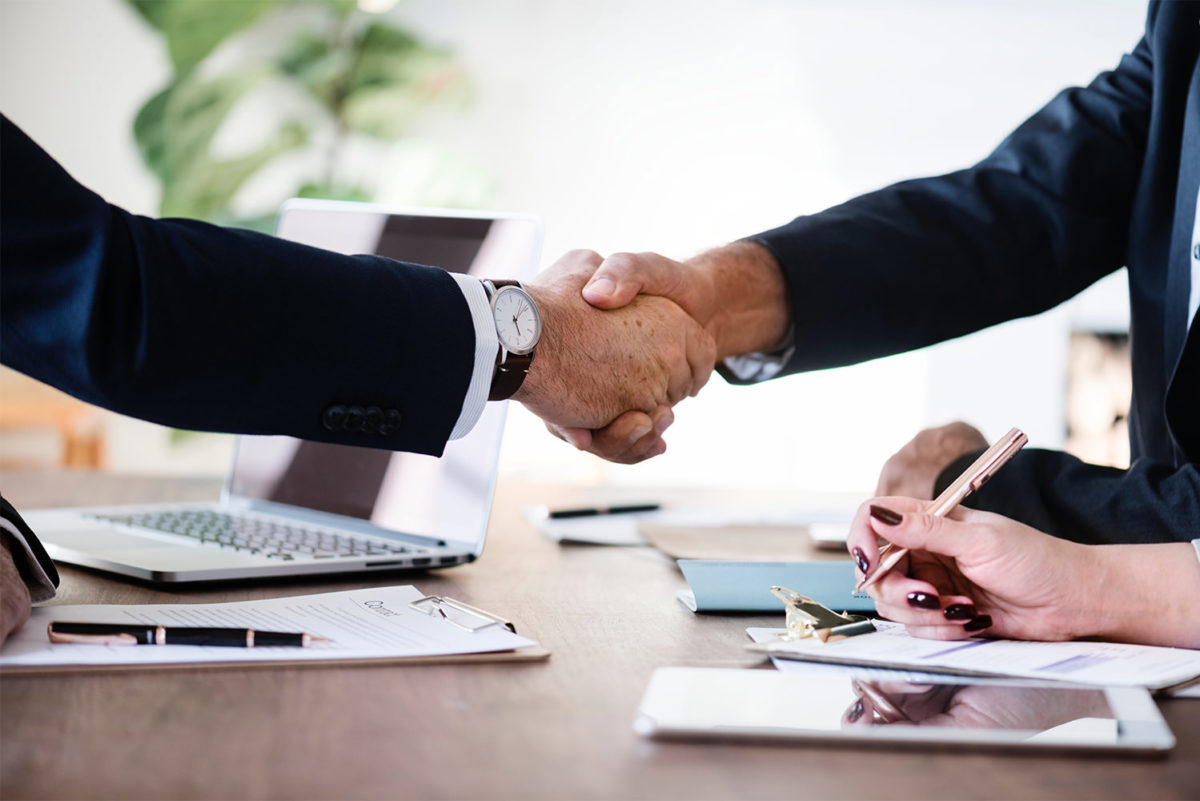 Business Finance Products
Free Quotes
Get the best business finance deals in minutes without leaving your desk
Visit Bizzloans Australia
Unsecured Small Business Loans
Small Business Policy Template
Profit and Loss Projection Tool
Marketing Calendar Template
Cash Flow Forecast Template

Get the funds your business needs to grow with a small business loan from bizzloans.co.nz. We smash our competitor's rates and have flexible payment terms to suit your business.
Level 27, PwC Tower, 188 Quay Street, Auckland 1010, New Zealand
Need Funds for your Business?