Business Loan Calculator | Estimated Loan Repayments and Costs
Worry less about your loans! We got you covered!
Are you a business owner looking for a loan? Then before anything else, use our business loan calculator! A business loan calculator helps a business owner to not only decide on getting a business loan from us but also show them what the repayment scheme may look like! From the start to the end, we will reveal all of the cost that our business loans have, with no hidden fees sneaked in!
Get to know just how much your business, no matter how small, can borrow from us! Use our very own free business loan calculator to get information about the total cost of the loan that you want to apply for. We'll give out all the options for the repayment scheme and offer you a glimpse of various interest rates, all within one click of a button! Make sure to also check your inbox for a test payment schedule depending on the loan that you checked out with our business calculator. This business loan calculator for Australia is completely and absolutely free to use, and a business owner like you can use it for as many times as you would like!
HOW MUCH WOULD A BUSINESS LOAN COST WITH US?
Easy. Our loans have a 2% fee annually and that's it! A business will simply have to pay back how much the principal of their loan is and the interest that comes with it. Use our business loan calculator in order to determine how much the interest rate is in the loan principal that your business would like to borrow.
ARE THERE ANY EXTRA FEES?
We do not have any extra fees, and we do not have any hidden charges.
Some other types of business loans and even credit cards from other banks or financial institutions have hidden charges, ours however does not. We do not even have any penalty for early repayment of the principal that you owe us, no direct debit fees, or even ongoing fees. What we charge are interest rates that are fixed and our annual fee. For us, your business would not incur any surprise expense that can be unwelcome and difficult for your business to pay off and can affect its cash flow.
WHAT ARE OTHER BUSINESS LOAN FEES DOES MY BUSINESS HAVE TO EXPECT OR LOOK OUT FOR FROM OTHER BANKS OR FINANCIAL INSTITUTIONS?
There are several fees that your business should look out for when applying for business loans from banks or other financial institutions, here are some of them:
Application Fees: This fee is payment upfront upon application of the loan, and does not guarantee that your loan will be approved, which means that it is a fee that is payable whether or not the application for the business loan is approved or not.
Direct Debit Fees: These are fees where the bank or the financial institution would charge extra fees everytime the business makes a payment for the principal borrowed. While it may seem as if it is only a small fee, however, if all put together, can still add into a pretty big and hefty sum, hundreds to even thousands of dollars.
Early Repayment fees: A lot of businesses can be surprised to find that they already have the funds in order to make early repayments to the principal that they loaned. A lot of banks and financial institutions have a penalty for those that want to pay off their principal amounts early. A lot of banks and financial institutions in Australia actually charge penalty fees for paying early.
WHAT ARE SOME LOAN TERMS THAT ARE EQUATED TO USING A BUSINESS LOAN CALCULATOR?
Principal or loan amount – this is the amount of money that the business looks to borrow from the bank or the financial institution.
Interest Rates – interest rates are fixed or varied rates that the bank or financial institution will apply to the principal amount borrowed which the business must pay off.
Loan Term – a loan term is the amount of time that is usually agreed with by both pirates to make repayments on the loan amount and the interest loaned to the business.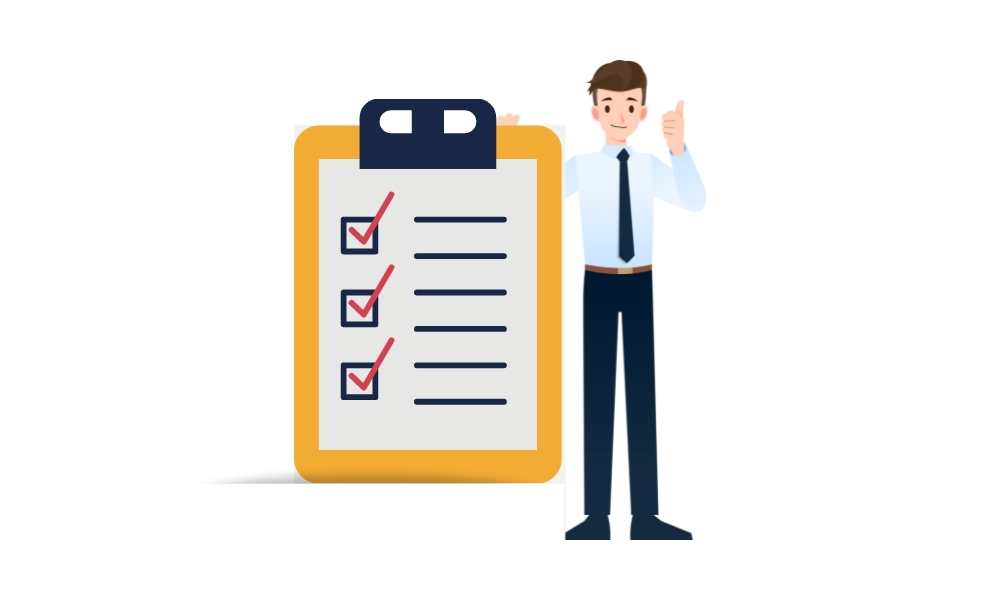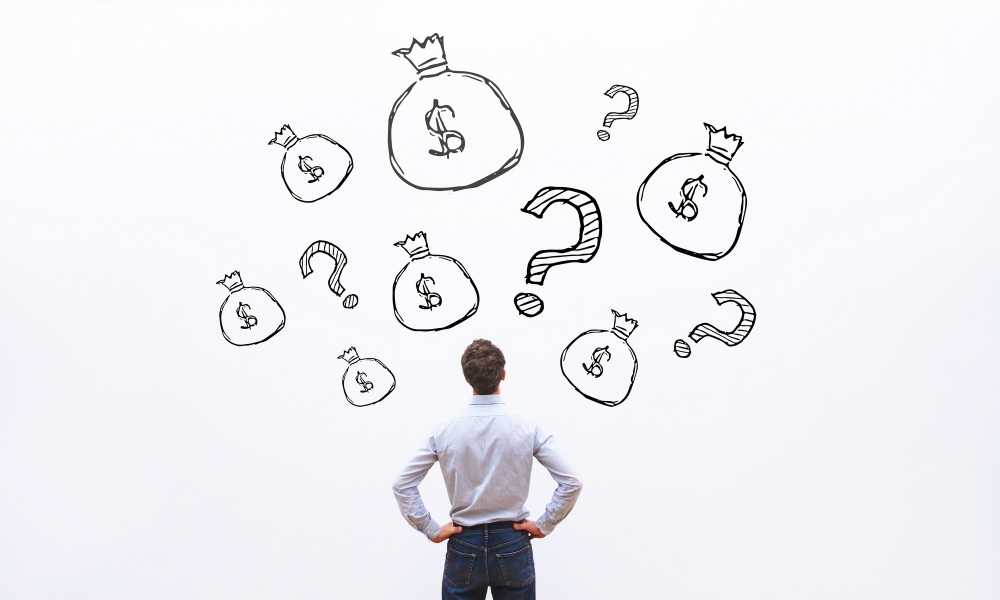 WHAT ARE INTEREST RATES AND APR?
A simple interest rate is taken from the full loan amount and is calculated as if the full amount of the principal is paid in one repayment. Usually, a simple interest rate does not consider the repayments that reduce the rate of the interest. Most of the business loans have scheduled payments that are regular which means that the principal amount is reduced, this in a way means that a simple interest rate can hide the real cost of the loan.
The APR on the other hand is called the annual percentage rate and this is usually used to calculate the real cost of any loan. In order to be transparent a bank or a financial institution must use APR for the calculation of the loan, much like we have on our business loan calculator for New Zealand. Make sure that whenever you see a business loan calculator in New Zealand that they use APR or a simple interest rate in order to know a lot more about the loan you are looking to apply for.
A FEW TIPS ON HOW TO HANDLE YOUR BUSINESS LOAN ONCE YOU ARE APPROVED
TIPS
Getting a business loan approved is a great thing for the business, however this is the start of the business owner making sure that the business is not behind on any of the payments that are needed to be paid. The good news here is that other businesses have been successful with their own business loans and that means all there is to it for any business is to follow a few steps in order to relieve the pressure when it comes to paying off those finances.
TIP # 1 - Always know what your business owes
A business should always have a clear picture of just what exactly it owes, especially when it comes to its business loans that are currently active. One of the ways to keep track of this is through making a list of all of the business' debts, including bills that are unpaid, any fines the business might have incurred, credit card dues, and other financial aspects of the business that it owes. It pays to make sure that the loan part of the list is detailed, from how much the repayment value is, to when it should be paid, and how much balance does the business have left. Add up all of these remaining debts in order to see how much the business actually owes. While it may be a bit overwhelming seeing all of the bills that are needed to be paid, trust us, this way the business will get a reminder of what it does owe and knows what it needs to prioritize.
TIP # 2 - Decide on what the business can afford to pay
A business should always know what it can afford to pay towards its obligations. It should ensure that it should not overpay one obligation and leave another obligation or debt hanging in the balance and in danger of being forfeit or delayed. The business should always depend on its cash flow. The money that it is raking in, and also the money that it is shelling out.
This means the business should always have an eye out on its budget and adhere to any strict or stiff budget plan that it should have. List every amount of income that it gets and subtract everything that comes out, making sure that everything stays in the business' budget.
The business should remember that it should maximize everything and ensure that it would have a bit of savings as well. There are various grants that the New Zealand Government gives especially during this pandemic, check out if the business is entitled to one.
If a business has more money going out compared to what it is raking in, then it should be time to make hard choices. It should be time to choose what the business needs, or in other words: what the business cannot do without, or what the business wants, or in other terms: what the business can do without at the moment. Reduce and cut down on some expenses that you can identify can be adjusted. Always be realistic when it comes to handling the business budget, make it something that the business can actually stick to. Look for and find ways to save money in order to reduce the business' spending.
TIP # 3 - The business should learn to prioritize its debts.
A business should be able to work out and prioritize the debts that it should actually pay first. Some of these debts that should be included as the first debts to be paid can be: rent expense, mortgage expenses, corporate fees should the business have any, utility bill which include but are not limited to: electricity bills, transportation bills, water bills, gas bills, phone bills, and internet bills, loan repayments: may it be business loans, a business car loan, or any other loan that the business has.
If somehow the business cannot keep up or are not on top of paying these bills, the business can request for financial assistance for other debts like credit cards, consumer leases, and even payday loans. Australia has a national debt helpline that can give the business a thorough guide that it can use in order to prioritize the debts that it has.
Visit Bizzloans Australia
Unsecured Small Business Loans
Small Business Policy Template
Profit and Loss Projection Tool
Marketing Calendar Template
Cash Flow Forecast Template

Get the funds your business needs to grow with a small business loan from bizzloans.co.nz. We smash our competitor's rates and have flexible payment terms to suit your business.
Level 27, PwC Tower, 188 Quay Street, Auckland 1010, New Zealand
Need Funds for your Business?