Businesses need finances at one point or another, getting that financing however, can prove to be difficult as there is a lot of business funding in New Zealand to choose from. Studies show that 25% of small businesses are not confident when it comes to investing in their business, and a big percentage of this comes from weak capital and funding of the business itself.
Finding the correct type of funding almost seems like a rite of passage that every business owner must go through. Why? There is a wide range of models that are available in business funding in New Zealand, some of them more popularly used by businesses than others.
TRADITIONAL BUSINESS LOANS
The most conventional means of financing a small business is by getting a business loan. Through this method, a small business only needs to apply with a bank or financial institution / lending provider. Once the business is approved for the loan then the payment starts with a business usually having a regular payment over an already established period of time to repay the amount loaned and even the fees and interests included in the loan.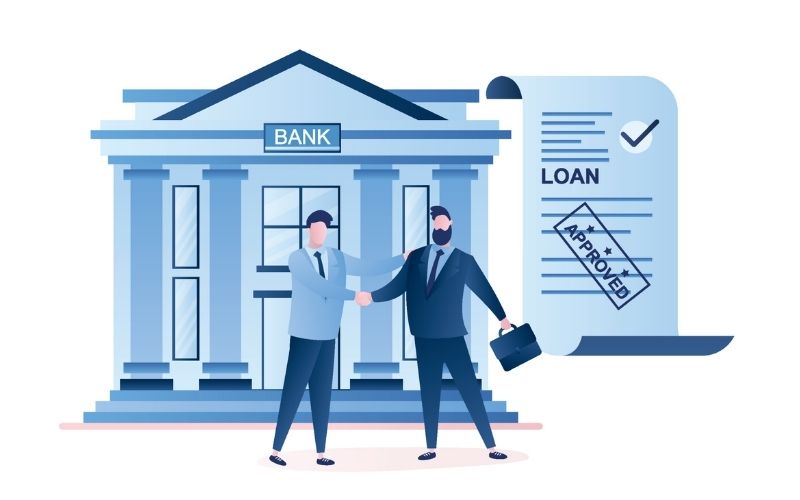 This type of financing requires the business owner to personally apply for the business loan in order to discuss and present its business plan, the financial situation it has currently, and its projection on cash flows.
Banks or financial institutions that grant this type of business funding in New Zealand would usually want the owner of the business to have a good credit score and the actual bu siness to have trading history. Other than that, a business would need to show the bank or financial institution a personal guarantee and provide a collateral for the loan.
BUSINESS CREDIT CARDS
A business credit card works the same way as a regular credit card does, and a business credit card is one way of business funding in New Zealand. This type of funding is a simple way of accessing credit and being able to use it for purchases and as additional funding for the business.
There are a lot of available credit card options in the market, some offering big benefits along with additional rewards. Some business credit cards even have an interest-free period of up to 30 days. While this is one of the easiest ways of funding business in New Zealand, it also comes with a big risk. Missing a payment with this kind of financing option would mean that your credit score may get affected negatively. A business can also find itself in a financial hole when it only manages to pay the minimum monthly.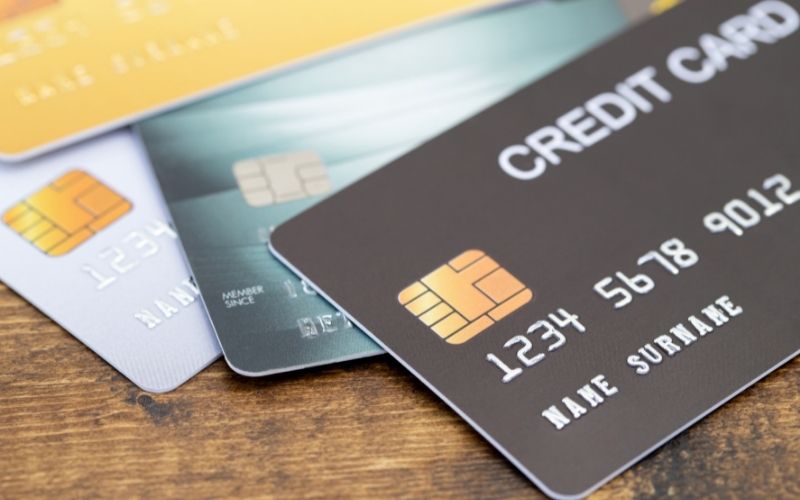 Otherwise, a business credit card is a good option when a business needs a flexible funding option that can cover for the business should it experience a shortage in cash flow and allows the business to pay the credit off swiftly.
INVOICE FINANCING
This type of business funding in New Zealand is one of the most popular types of funding around the world. This financing option releases funds that are tied up with unpaid invoices, this in turn ensures the business that there are no interest or repayment charges as the funding comes from the unpaid invoices that the business has yet to collect.
This funding option is advantageous in a lot of ways to a business, not only is it easier to implement or apply for, but a business will be able to get cash immediately after "selling" the invoice receipts to the financial institution. Furthermore, there are no interest rates or charges in invoice financing, this allows any business to breathe, knowing that no interest will be charged to their funding. This option furthermore allows businesses to take on bigger and larger projects and contracts without their operating funds getting stretched too thinly.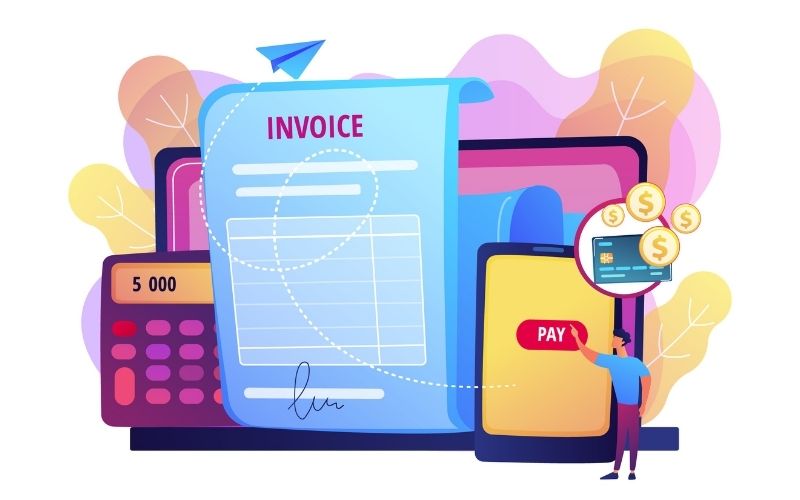 This financing option ensures that the business will get at least 95% of the value of the invoice and receive the remaining value when the debtor pays what he or she owes the business. Compared to a traditional loan this type of business financing in New Zealand is more favorable as the business can receive funding without the need to give collateral in exchange as security. Suited for businesses that are B2B companies, this financing option should be on top of the lists of the businesses that fit those that need it.
ANGEL INVESTORS
As one of the options of business funding in New Zealand, angel investors involve people who are looking to invest in businesses in exchange for percentage ownership or shares of the business itself, the company and its profits. Angel investors look for businesses that they can see potential growth in, they will invest in the said business, and once the business becomes well or more established, then they will sell their stake or share in the business for profit.
A business that is seeking financial help from an angel investor needs to be comfortable with actually selling a share of the business and has to become aware that the angel investor will be scrutinizing and giving inputs to the business. A business can gain insight and expert experience from the angel investor along with advice to help the business and the company grow.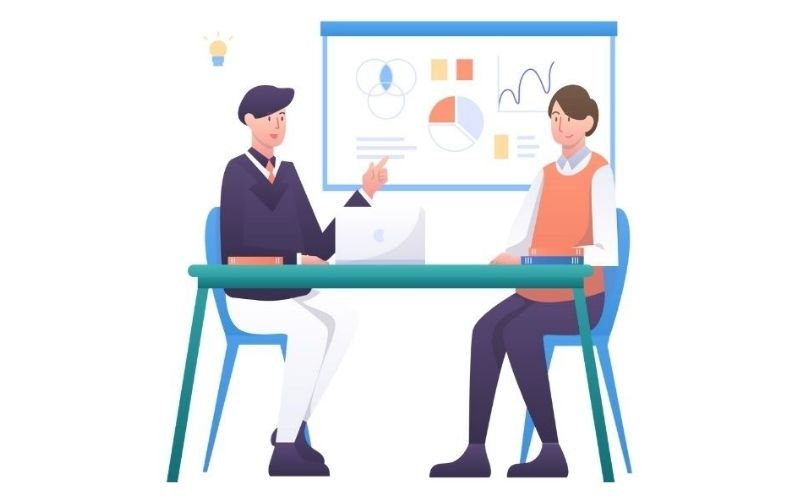 Businesses should take note that this business financing option is not a short-term solution for the business and it may take several months to even a few years in looking for an investor. And if a business does choose this option, then the business will need to find professional advice in order to draft a personal contract. Choosing this option can also mean that the business owner will lose a bit of control over the business or company.
If this sounds plausible for any business owner out there, they need to be sure that they have the proper documentation that will make the business look like the investment opportunity it is and be prepared to pitch it that way to the investor. Not only will the business owner need to demonstrate the current demand for the business' products and services, but also be able to compile analysis reports, and prove that the business has a good marketing strategy to ensure profitability.
ASSET FINANCING
This kind of business funding in New Zealand involves a funding option that is often used to fund machinery and equipment that will be purchased for the business. This financing option is beneficial to businesses that find themselves with an opportunity to be able to expand their reach and grow the business but is unable to for the reason that it lacks funds needed.
Business owners opting for asset financing can use their available assets in order to secure a credit line with the financial institution. The lender will then provide 100% of the purchase price of the equipment that is to be purchased, once purchased, the business then will make repayments in the already agreed payment schedule.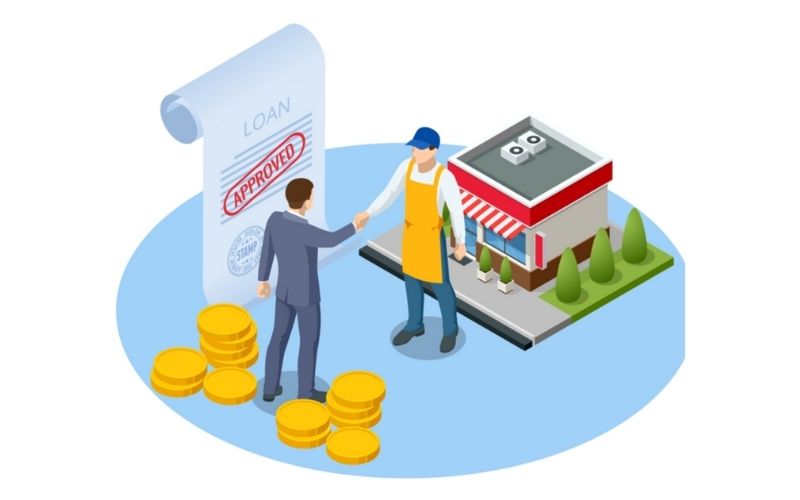 Assets like equipment, property, inventory, and even accounts receivable can be used by the business as a collateral, and should the business fail to pay the balance, then the lender will have the right to foreclose the asset that was given as collateral.
This kind of business funding in New Zealand has several types, namely: hire purchase, operating lease, finance lease, novated lease, operating lease, and chattel mortgage. Let's take a quick look at all of the options:
Hire Purchase – under this asset financing option a business will lease an asset and will be making payments for the period agreed on. At the end of the period, the business will own the asset.
Finance Lease – in this asset financing option, the asset provider will make a purchase of the asset and will lease it to the business over the period. When that lease period ends, the provider will sell the asset.
Operating Lease – this kind of asset financing on the other hand are for businesses who will not use the asset for the entirety of the asset's life. This option is a better alternative for business who need the asset but only for a short period of time which makes the lease cost only based on the time the business uses it.
Novated Lease – a three-way contract between the asset provider, employee, and employer is what this asset financing option is. The lease will be under the employee, paying for it with his own salary deducted from his regular pay.
Chattel Mortgage – here, the asset that is purchased will become the collateral for the loan. This kind of asset financing is only on movables and not on immovable properties.
A business funding option like this is beneficial to a business that has extra assets to offer. But a business must always remember that they must be able to establish how the business will be able to make the repayments in order for the lender to actually approve an asset financing application.
GOVERNMENT GRANTS
While this may be a surprising inclusion in this list, government grants are one of the best forms of business funding. The government of New Zealand has a wide variety of grants and business funding options available for any industry of a business. Upon qualification, a business gets a 100% fully funded grant that will help the business as it goes along its endeavors of establishing itself in the market, that is, if the business qualifies for the grant.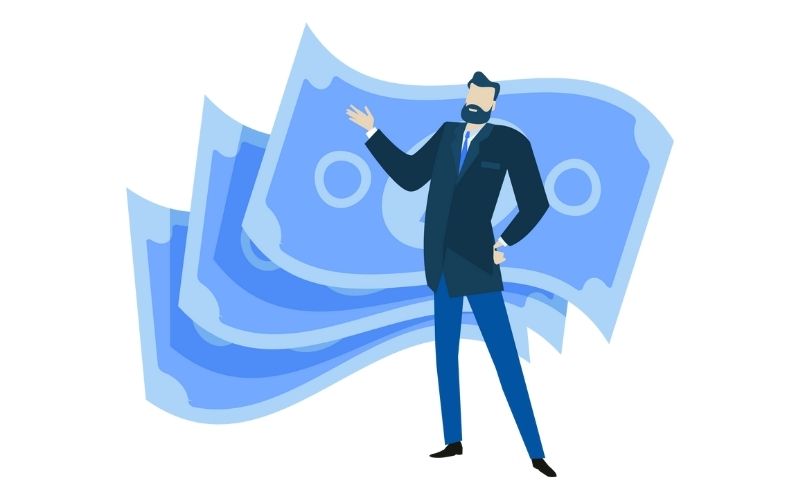 When a business owner is looking to be funded by a government grant, the business owner should know that this type of funding usually takes some time and a lot of effort on their part. Applying for a grant is no easy feat, but the benefits of actually being able to qualify and be funded by one is already an achievement.
A business owner when applying for this type of business funding in New Zealand would need to prepare a thorough research on his industry and proposed business or business, and would have to create a proposal. And while this is the easy part, there are a lot more things to consider in being eligible for a government grant and these conditions are strict and unforgiving to a business that is not actually ready. Finally, a business would need to apply for the correct grant or they may find that their application and their months of waiting would all be for nothing.
There are a lot of government grants available and business owners can check them all out at business.govt.nz and see if they are eligible for any government grant.
TRADE FINANCING
In this type of business funding in New Zealand, the funding comes from a revolving line of credit from the lender. This allows a business to help maintain its working capital, help fund the purchasing of new stocks, materials, and even inventory.
The line of credit is provided to the business to be used in being able to accept new orders, payment of suppliers, and allowing the business to grow instead of having to wait for any customer's repayment.
This kind of business funding in New Zealand is important to take into consideration, especially when a business is small as this funding option focuses on the trade itself, rather than the borrower, which means that it is not balance sheet oriented. This assures small businesses that they can use trade financing in order to trade goods or services in a much larger volume, opening the doors to working with customers on the stronger end.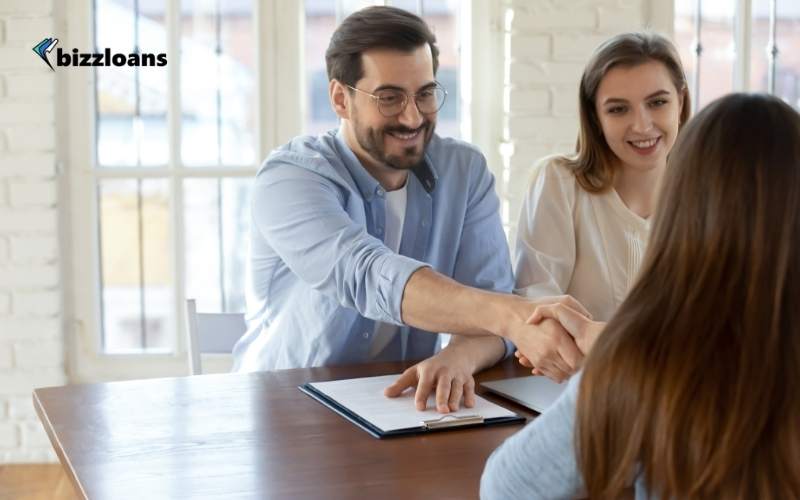 For start ups, the business owners should look into these different ways of getting business funding in New Zealand and be able to prepare not only for the business itself but also be able to raise funds for both his personal life and the business. A smart move is to never drain a personal bank account to raise funds for the business, this is because start-ups aren't usually profitable during the first months counting from the date that they open. A business owner should at least be prepared to have enough personal expenses to last them a year.
NEED FUNDING FOR YOUR BUSINESS? GET A FREE QUOTE TODAY AND GET FUNDED!
CLICK HERE TO GET A FREE QUOTE
Share this article