The start or end of the year is a perfect time to think about all the things that happened to your business. You can recount all your successes, failures, trials, challenges, and the lessons you gained from the past year. Moving on, it's best for you to ponder on what you want to achieve and how to progress well with your business. To help you align your goals, here are the top ten things to add in your business resolutions list.
#1 Maximise Delegation
Even with small businesses, there can be a long list of to-do's every day. While it seems easier to just do all of the tasks on your own, you need to practice delegation. When you delegate tasks, you prevent yourself from tiredness and fatigue, which sometimes cloud your decision-making process. Proper assignment of tasks to the correct people allows faster turnaround time and less effort for your business operation. It also permits a work-life balance for you and for your employees.
#2 Step up on Your Marketing Strategy
More often than not, marketing small business gets in the bottom of the to-do list, overpowered by other more urgent tasks. However, it should not be the case. In light of the New Year, make sure to prioritise your marketing plan, which should include conducting promotional activities. Because if you want to gain more clients, you must invest your time and effort to make your business known to the world.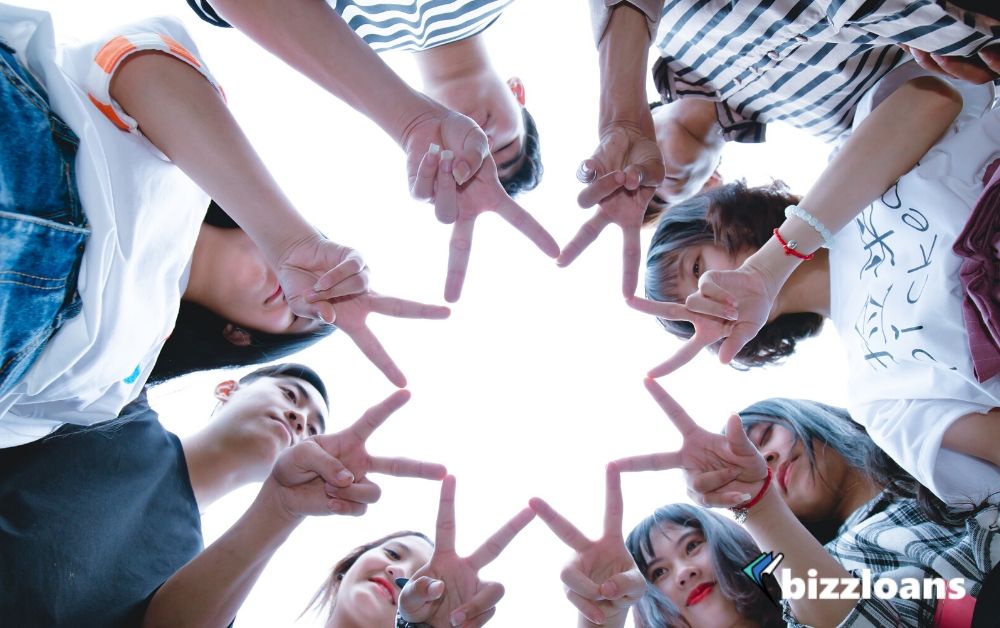 #3 Commit to Create a Weekly Business Plan
Planning is an essential factor to foster and encourage business growth and development. Commitment to create a business plan regularly allows you to assess and analyse what strategies worked are effective and what is not. It will also direct you to focus on reaching your goals and adjust them if needed. 
But why did we recommend a weekly plan? Why did we not suggest to do it monthly or yearly? A weekly business plan permits you to review, rearrange tasks, and realign goals. Aside from helping you prevent costly errors, a weekly business plan will be your guide to keep track of every business operation. 
#4 Aim for A Business 2.0 Through New Learnings
Engage in something new and unusual. You may either choose to learn more about your business or anything under the sun that may be beneficial to you or your business in the future. 
Keep in mind that every new learning results in a new skill. For example, you are in an interior design business. You may either join a conference home upgrades using new technology or enroll in learning pottery. Studying innovations that contribute to home improvement is an obvious choice. Learning pottery may seem out of focus, yet if you are to consider engaging in a new business that supplies pottery as home interiors, it may be a good investment, too. 
Financial consultants, business mentors, and coaches can direct you to the road to learning anything new. What you choose to study may define your career and business, so be careful in doing any step. Moreover, you will meet lots of people along the way, which may have the same interests as yours.
#5 Join and Be Active in a Business Organisation or Group
Sharing thoughts with other businessmen and women is a good way to generate new ideas, polish old strategies, and create connections. Invest time and effort to be a part of the business group to make you and your business be a part of their possible providers. It is because even if it is a group under a specific category or a general business organisation, being a part of something always has benefits.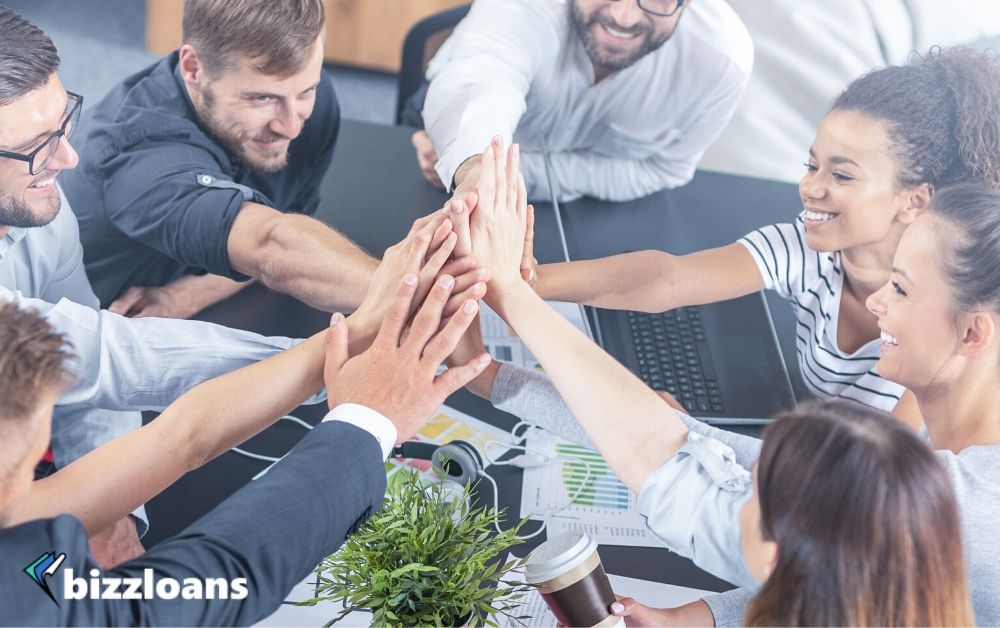 #6 Do Good to Your Community
There are lots of ways to give back to your beloved community. You can join non-profit organisations. Volunteer as a mentor to a specific group. For example, if you have a crafts business, you can teach young adults to create art pieces using recycled materials.
Enlist your company and pledge to do donations for various causes. You can also encourage your employees to join community activities, especially when help is greatly needed as in calamities. Remember that giving back to your community does not only fosters camaraderie, it is also a great reminder that goodwill is essential to every individual's wellbeing.
#7 Invest in Yourself
Business is all about investment. Keep in mind though that only focusing on work can result in stress and fatigue. Include yourself on your priority list. Take time to relax once in a while to rest your body and mind, which can replenish good thoughts. Do you remember tip number 3 above about creating a weekly business plan? If you do not give yourself a break, you will just end up exhausted and drained. Make sure to insert a specific time for you to have ME-time and regain energy to help you finish the rest of your weekly tasks in a breeze.
#8 Focus on Realistic Goals
One of the most effective habits for success is to establish goals. Set goals that are realistic and specific. Make sure that it is aligned to your company's vision and mission so that it is geared to create positive vibes, rather than adding stress to you and everyone working with you.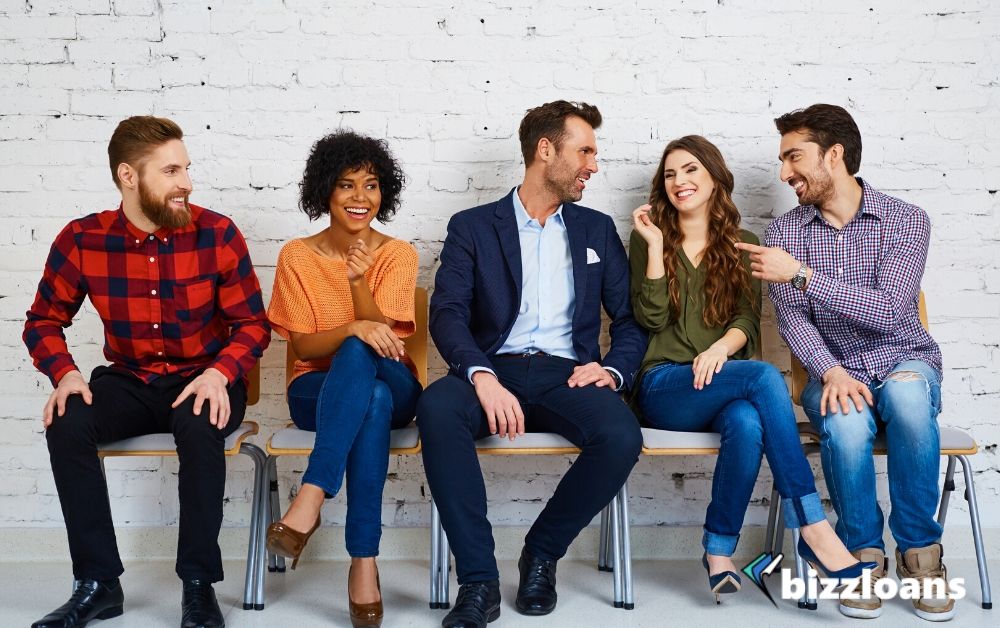 #9 Upgrade Your Workplace
Are there objects in your workplace that, rather than helping you, only adds stress and frustration? Is it your old printer or photocopy machine that makes it difficult to create outputs? The New Year is your time to do workspace upgrades. Invest in things that will encourage faster and easier production. Notice how tasks get done easier and faster in no time.
#10 Keep Moving Forward
Not everything will work according to your plan. There will always be a product that won't sell or a service that no one avails. If it is the case, leave the idea behind then create new ones. Putting so much money, time, and effort into something that does not work is a lost cause. Instead, move forward and remember that New Years' create new opportunities. 
Cheers to A Brighter Tomorrow
Aiming for a successful life is hard work. You may have had lots of challenges in the past year. But keep in mind that a new year opens a chance to redeem yourself and jumpstart your business. Try to follow the New Year's resolutions above and gear your business towards a brighter tomorrow.
And you need assistance for expert advice and financial support to start growing your business, consult with us today. Bizzloans aims to help businesses have the funding that they need to grow. Get a quote now and cheers to a successful year ahead!