"Train people well enough so they can leave, treat them well enough so they don't want to."

– Richard Branson, British Magnate and Entrepreneur
As a small business owner, you might have done everything all by yourself at the start. However, as you go for bigger goals to grow your business, you'll need a team to help you run the ship. Effective delegation of tasks within a group of people will put your business to a whole new level.
Things you thought you could do but don't have time for will finally be implemented by taking in new staff. You'll be amazed as to how things will finally fall into place and move forward once you got the right people working with you.
It's also an important thing to note that you cannot truly grow a business without hiring extra hands. If you do it all by yourself, you'll only plateau to a certain level or even lose money due to limited time and resources. Bringing in more people for your team will spread the workload and allow you to accomplish what needs to be done. Your employees will help you and your business, and you as the employer will help them become sustainable.
Hiring and managing a growing team comes with challenges as well, so here are the top tips shared to us by small business owners regarding delegating tasks to make a business thrive better than ever.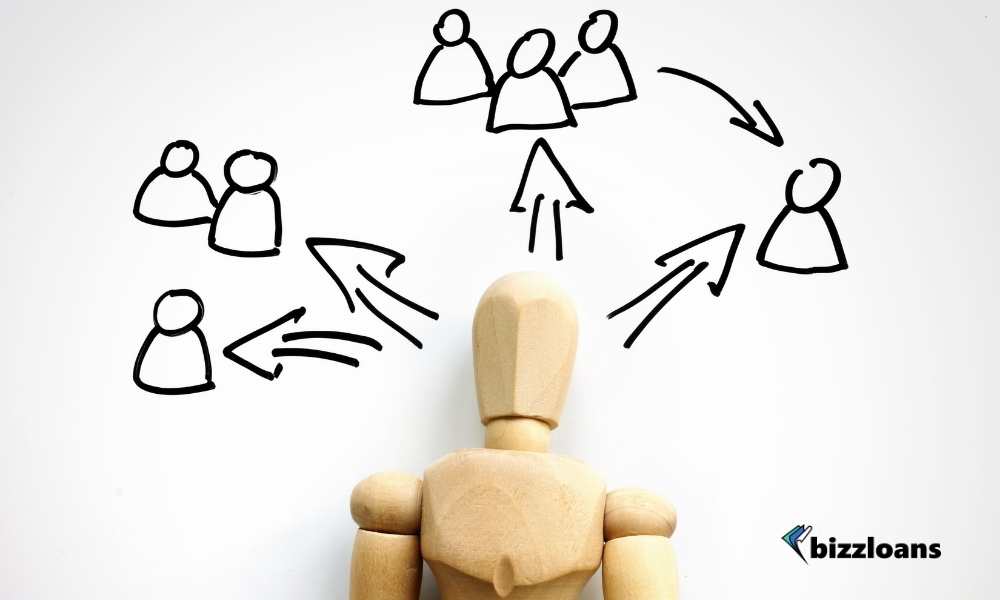 List Everything That Needs to Be Done
Write down everything you need to do for your business, and also the things that need to be done to push it even further. What do you want to achieve in business for the next 2 – 5 years? What are your targets, KPIs, or impact you want to accomplish? As you look at your list, highlight those tasks you want to focus on a daily basis, and circle the items you want to assign to other people. There are indeed certain tasks which you can hire or outsource to others, so that you can focus on the core functions in business.
Take a look at the following common roles that you can delegate to others:
Accounting
Content, Digital and Social Media Marketing
Graphic Design
Content Creation
Video Editors
SEO and Link Building
Customer Service
Web Design and Development
Data Entry
Legal
Digital or Virtual Assistant
The above list is not exhaustive, as there are more recurring tasks that can be done by others for you. As long as you have a system in place and clear instructions that can be easily followed through, the right training will enable anyone to do the job.
Hiring additional staff will also free up your time to do the things you love, spend more time with your family, and give time for yourself. You can't serve your market well if you don't give time for yourself to rest, recover and be happy. The people you hire for your team will lessen the workload and stress, so you can optimally function at your best while running a business.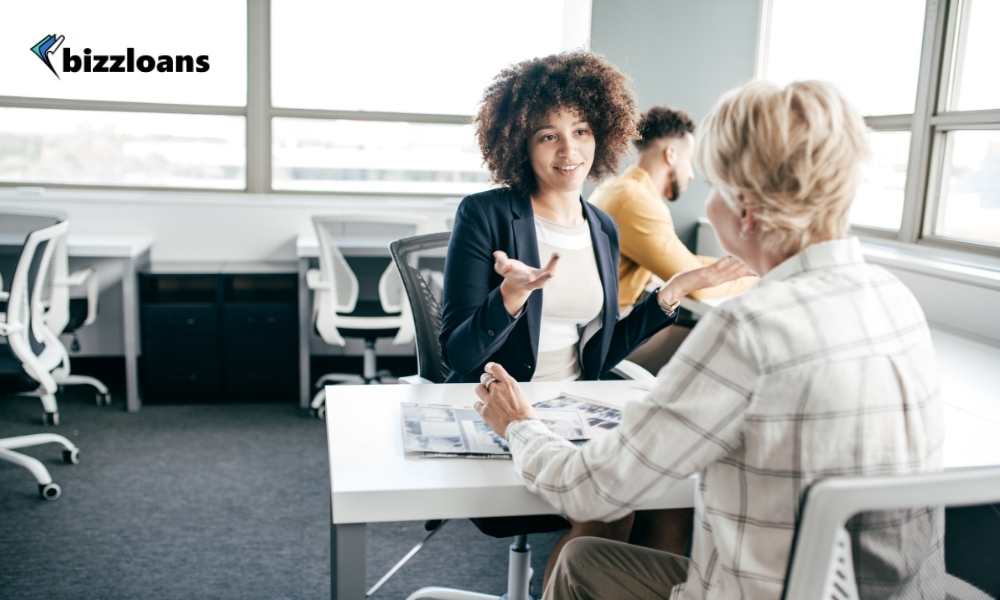 2. Hire the Right People for the Job
One of the biggest challenges for small business owners is finding the right people to work with. There are so many factors to consider before employing someone such as background, experience, attitude, work ethic, ability to work with others, etc. According to ScaleTime, 23% of small business owners cite that finding qualified workers is their "Single Most Important Business Problem."
There are job sites which help you find the right workers. Make a checklist of qualities that you're looking for an employee and take note of it while reviewing applicants. However, don't fall for decision paralysis. Take the leap according to how you feel about hiring a person. There's no such thing as the perfect employee, but you can work things out along the way with someone who is willing to grow with your business.
There's also the concept of having a Flex Staff. The nature of this type of employment involves diverse teams of staff working permanently, as-needed, and remotely in different locations around the world.
You can delegate long-term tasks to permanent employees who are assigned with core responsibilities. Permanent employees have company loyalty in a way that they invest in their position and the success of the company. Contract workers or freelancers can be hired according to need. They can also be hired full-time and work on tasks that would take current employees additional training.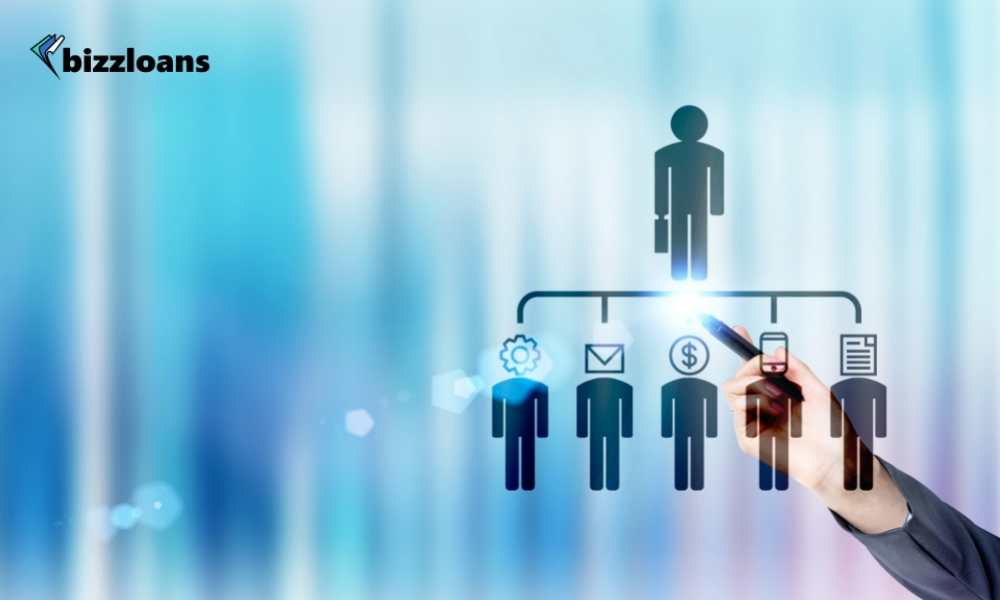 3. Stop Yourself From Micromanaging
Your business is your baby. There might be times that you just don't want to trust anyone with it, but the right people might make your business grow in ways you've never thought before.
Once your team is complete, you have to avoid micromanaging at all costs. Micromanaging will do no good for anyone – it will poison team morale, drain everyone's energy, and break up the workflow. Trust that your team members will do the job correctly, give them space for calculated risks, and allow them to exceed your expectations. A positive work culture and empowered team will result in greater returns for your business.
Working collaboratively helps you know how your team members do the job. Loosen your control on how things should turn out, and allow your employees to fulfill the tasks at their best.
Another tip to avoid the pitfalls of micromanaging is setting Key Performance Indicators (KPIs). It helps your employees reach certain targets required at work, and prevent themselves from overwork or spreading themselves too thinly.
4. Provide the Right Training
There's always room for improvement, and that includes growing a business with your team. There will always be innovations in the industry, and you have to adapt to these changes quickly. Invest in the professional development of your employees for your entire business to evolve with the times.
If you set yourself as an early adapter, you'll become more competitive in the market. More customers will come to you with the innovations that you push through, and it all starts with having your staff developing specialised skills.
There are various training resources available that can help your team thrive at their best. Check out Coursera, Lynda and Udemy for certifications that the team can get. It all boils down to making sure your team is highly competitive. In turn, they can assist you effectively in pushing the business forward.
See your team as an extension of yourself – they'll handle the tasks and develop the skills needed that you want to have for your own. Having a well-equipped team backing your business is a sure formula for success.
5. Stay on Top of the Company Structure
Managing a business comes with staying on top of everything. You need to have a clear view of everything – from the smallest tasks done by contract workers to the bigger responsibilities handled by permanent staff. Engage with your employees regularly to know how you can make workflows more streamlined and efficient. Make sure that there's a certain scope that each one needs to deal with, and how they can also lead projects as needed.
Do take note that your employees shouldn't be set on the tasks which make them unable to help others. Encourage your employees to take initiative, especially when they face a situation they're not familiar with. Allow your employees to collaboratively work together, become more creative, and show how they can be leaders in their own way. This helps your business provide warmth to anyone that comes through, and people will know that you uphold positive professional development in your company.
Another important thing to follow through is cultivating trust within your teams. Make sure your employees are being respectful of each other. Let everyone thrive in a culture of transparency and clear communications. Move everyone to open up and also listen to what others have to say. There's also a need for employees to have psychological safety at work, where they can do their tasks and speak their mind without fear of being judged.
When everyone is happy doing their responsibilities, it will show through the entire productivity of your company. As Richard Branson, founder and chairman of Virgin Group, aptly puts it – "I have always believed that the way you treat your employees is the way they will treat your customers, that people flourish when they are praised."
Remember that you can't do it all by yourself, that's why you'll be hiring people to help you. It takes a team to do great things!
Running a business is also about being responsible – to the economy and the people. Small businesses are the key to keep the economy going, and your entrepreneurship allows people to make a living too. Your team is your family in serving a business purpose within the society.
You also don't need to scramble for more financing in order to grow a business. If you need to hire more people to grow a venture, take advantage of business loans that will boost your productivity now. Unsecured loans are a convenient financing solution that is quickly accessible, and you can repay it during an agreeable loan period. BizzLoans has helped 11,000 business owners finance their dreams, build their business, and hire the people they need to succeed. Start your journey towards optimal business growth by  clicking the button below.