To succeed in business, you've got to stay updated with the latest discoveries and strategies that make businesses succeed from around the world. Filling your mind with tidbits and advice from the world's leading experts will give you that needed boost which you can take back to work. Look no further as we have compiled the best podcasts you can count on to improve your business on so many levels. 
The Tim Ferriss Show has been dubbed the #1 business podcast and the first to reach more than 100 million downloads. Fortune Magazine also chose this show as their top business podcast. Tim's podcast is a goldmine of inspiration and information for business owners. You'll get to enjoy interviews from Neil Gaiman, Arnold Schwarzenegger, LeBron James, Tony Robbins, Malcolm Gladwell and hundreds more influential figures. 
If you need constant inspiration to make it big in business, check out Guy Raz's podcast which interviews the world's best companies. You'll learn how the most sought-after business leaders evolved their companies to become competitive in the global arena. Delve into the minds of leaders from Shopify, Dyson, Yelp, Zappos, Headspace, Stitch Fix, Dippin' Dots, and so much more.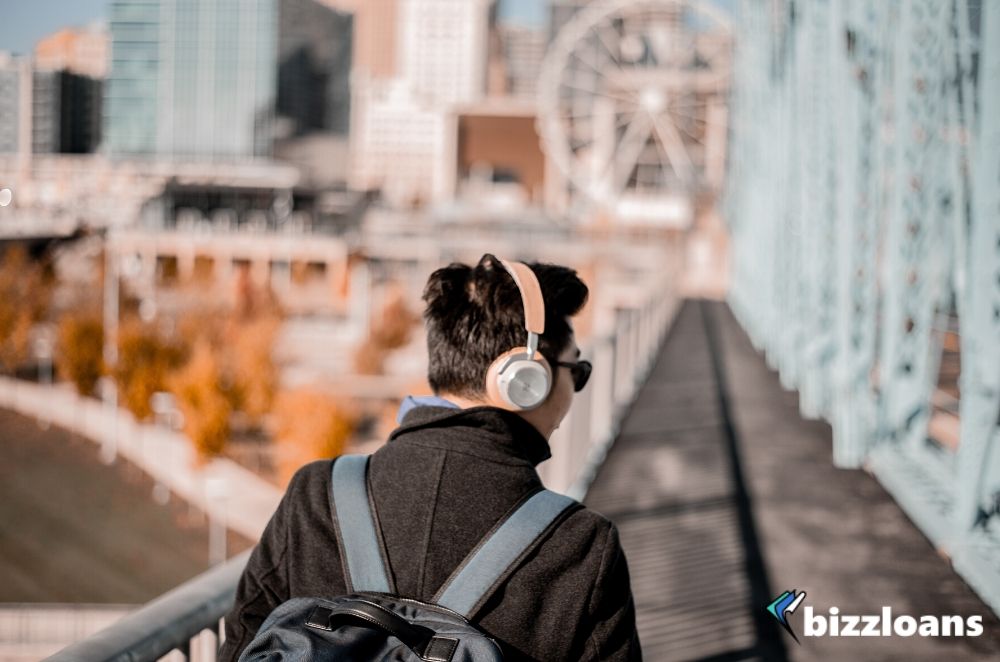 Co-founder of LinkedIn and investor at Greylock, Reid Hoffman, hosts Masters of Scale. The podcast shares how companies grow from the bottom up to the top of their industries. Hoffman tests his theories with legendary leaders, and this media program commits to gender balance for guests. You'll get to know the lowdown from leaders such as Tory Burch, Ben Chestnut (Mailchimp), Anne Wojcicki (23andMe), Dara Khosrowshahi (Uber), and dozens of other world disruptors.
Smart Passive Income by Pat Flynn features weekly interviews, strategies and advice for people who want to build their online business. The program helps you get into the mindset of making a mark in business and scale it up for success. It's a top ranking and award-winning podcast that is featured in the New York Times and iTunes. 
The $100 MBA podcast has over 100,000 listeners that get to enjoy free real-world business lessons. This is a must-listen for entrepreneurs who are into revolutionary business training. Hosted by Omar Zenhom, it is fast-changing the game of business education. 
Online Marketing Made Easy was designed by Amy Porterfield to help business owners cut through and make a difference in their marketing efforts. You'll get to listen to expert interviews, mini execution plans, and foolproof secrets from Porterfield's biggest launches. 
Hosted by New York Times Best-Selling Author Rachel Hollis, this podcast is a series of inspiring interviews with business powerhouses and personal development leaders. Here you can tune into tangible and tactical tools for life and business, with valuable takeaways from the world's most influential personalities. 
Dubbed as the World's Best Business Podcast, Manager Tools teaches you invaluable management lessons. They share real life, actionable behavioural practices which you can bring back to your team. They have a podcast for dealing with every situation you find yourself in business. 
Copyblogger FM is a weekly broadcast that features expert advice on content marketing, copywriting, email marketing, conversion optimisation, and so much more. This is like having a front-row seat to lessons that will amplify your marketing techniques in business. Hosted by Sonia Simone, she interviews a cast of rotating experts every week who will help you become a better content marketer and entrepreneur.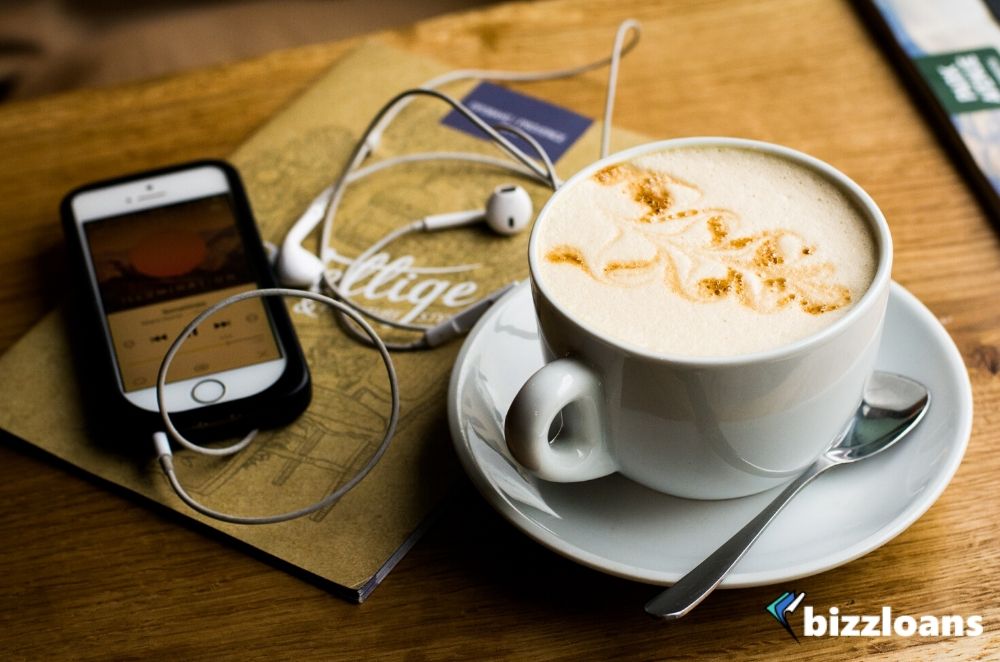 Get psyched every morning with The Science of Social Media podcast. It's a weekly sandbox of social media insights, stories, inspiration and experimentation. They share the most cutting-edge social media strategies that have been tried and tested by top brands and businesses in every industry. You are sure to find something actionable which each episode. 
Dive into ingenious hacks for business with this #1 entrepreneurship podcast recommended by Inc., Entrepreneur, and Yahoo. Hosted by Andy Frisella, he shares lessons that develop your grit in business and take it to new heights. 
Looking for ways to continually improve your business every month? Join Timbo Reid in his Small Business Big Marketing podcast for a regular dose of small business tips and tricks. 
Masters in Business takes on a global perspective of how businesses run the world. Bloomberg opinion columnist Barry Ritholtz shares his insights on people and ideas that shape markets, investments, and businesses. You'll never see business in a microscope again, as you get a world view of finance and management.
Harvard Business Review's IdeaCast is a weekly podcast from leading thinkers in business and management. This media program helps you fast track your career and management skills, with a wealth of insights from business and personal development experts. They answer the hard questions from life and business, while helping you make winning moves as an entrepreneur.
No Security Necessary
The main thing that makes unsecured loans more attractive than secured loans is the fact that they're no security. It might be an obvious thing to highlight but it clearly matters. You won't be weighed down by the pressure and worry associated with having collateral hanging over you and potentially being lost to the lender if you fail to make repayments. If you don't want to take the risk of losing your collateral, you just need to opt for an unsecured loan instead. It'll allow you to avoid any risks associated with secured loans.
Build Up Your Future Credit Score
By taking out a loan and then paying it off on time, you will help to build or repair your credit score. Many companies are dealing with poor credit, but by taking out an unsecured loan with a lender that is happy to lend to companies with poor credit, you can start to turn the situation around. Meeting regular repayment deadlines shows the world that you are able to stay on top of your financial obligations and pay off the money you owe, and that will only help your business going forward.
Why Your Business Might Want to Take Out an Unsecured Loan
There are lots of reasons why your business might take out a loan, as well as reasons not to. You shouldn't take out a loan to cover running costs, but if you want to do other things, such as the things we're going to discuss below, an unsecured business loan can be ideal.
Grow and Expand
Most entrepreneurs have big plans for their businesses. They want to ensure that their business is one that's got a bright future. So if the time has come for you to grow and expand your business, you should think about whether taking out an unsecured business loan might help you to do that. It could be exactly what you need to get your business moving in the right kind of direction. It takes money and investment to grow your business and a loan might just be the ideal solution.
Take on More Clients and Customers
If your business doesn't currently have the resources to deal with more customers and clients, it could be time to scale things up. However, that's something that costs money, whether you like or not. Taking out an unsecured business loan could help improve the resources your business has available. It could mean hiring more people so that you have the human resources needed to take on more clients and make more customers happy. The loan will cover the costs associated with doing that and it'll pay for itself if you're able to improve your profits as a result.
Fund a New Marketing Campaign
Maybe it's the case that attracting new customers to your business is where your problems lie. It's not always easy to get your voice heard and make people aware of why they should be taking notice of your business. An unsecured loan could be used to fund a new marketing campaign that gets your message out there and makes more people interested in your business and what it's offering. So if you have an idea for a marketing campaign that you think might work but you don't have the financing for it, consider a loan.
Improve with Fewer Risks
The chance to improve your business in the many ways mentioned above offers you a real opportunity that you might want to grasp. Secured loans can offer the same access to financing but come with more risks to your business. With an unsecured loan, you can reap all the rewards that come with having the cash to invest in your business without having to worry about the risks adversely affecting the business in the future. The chance to improve with fewer risks attached to that chance should not be ignored or dismissed.
The Requirements for Getting an Unsecured Business Loan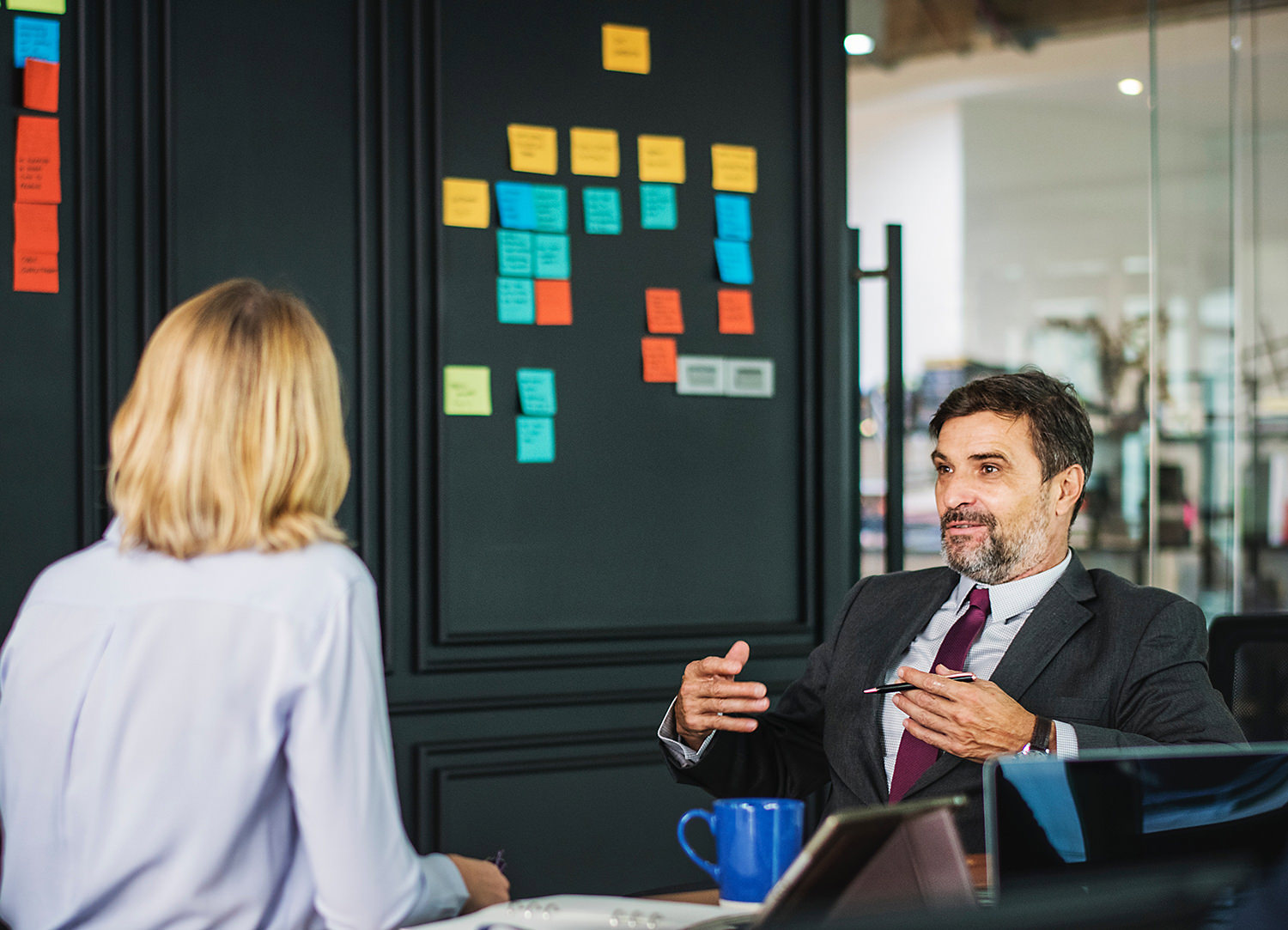 There are some requirements you'll need to be aware of before you take out an unsecured business loan. These aren't too harsh or restrictive at all, but they are important.
24 Month Limit
When you take out an unsecured loan from Bizzloans, you have to pay the loan back within 24 months. That's the maximum repayment term that's on offer. Of course, that won't be a problem for the vast majority of businesses out there. It's important that you look at the finances closely and decide for sure that this is something your business is going to be able to do. You'll have a chance to do this when you get a quote from us, so you'll know exactly what you're signing up to.
Business Bank Statements
To ensure your business is in a financial position to take on a loan of the size you've applied for, you'll need to simply submit your business's bank statements. This allows us to ensure that we lend responsibly and don't burden you with a debt that is too much for you to take on. It's in both your best interests and ours that you're able to handle the loan that you take on.
Photo ID
To ensure everything is correct and proper, and you are who you say you are, you have to submit a photo ID. This is common practice and ensures that all financial transactions are above board and in order. It's very easy to do and needn't be a headache for you. Once we are satisfied with your application, you've provided the bank statements and we've checked your ID, it won't be long before you have access to the loan you applied for.
Getting an unsecured business loan for your company could be just what it needs right now. It's a much safer option than taking out a secured loan and you'll be accepted much faster. Don't hesitate to get in touch with us here at Bizzloans if you're thinking of taking out an unsecured business loan.