In business (and everything in life), you'll need to continue expanding your knowledge and skills to remain competitive. As they say, if you're not growing, you'll stay stagnant and unable to keep up. It's best to keep tabs on the latest trends and get into activities that will help you evolve as an entrepreneur. Here are the best resources we found online that can elevate your arsenal for business success. 
Inc. has always been a great business magazine, and its website hosts incredible resources for entrepreneurs. They offer a wide range of information to help you start your business now. You can get updated with the latest news in business, plus a lot of inspiring content to motivate you to get ahead of the competition.
Entrepreneur Magazine provides you with business ideas and trends at the touch of your fingertips. They have articles on finance, startups, marketing, franchising, and other tips to gear you up for success. You can also get your daily dose of latest news, growth strategies, and expert advice here. 
Noobpreneur is the go-to resource for business management, technology, and marketing. If you're at the start of your entrepreneurial journey, check out their various content created by multiple authors. You'll get to learn cutting-edge insights and try out new things in business through this site.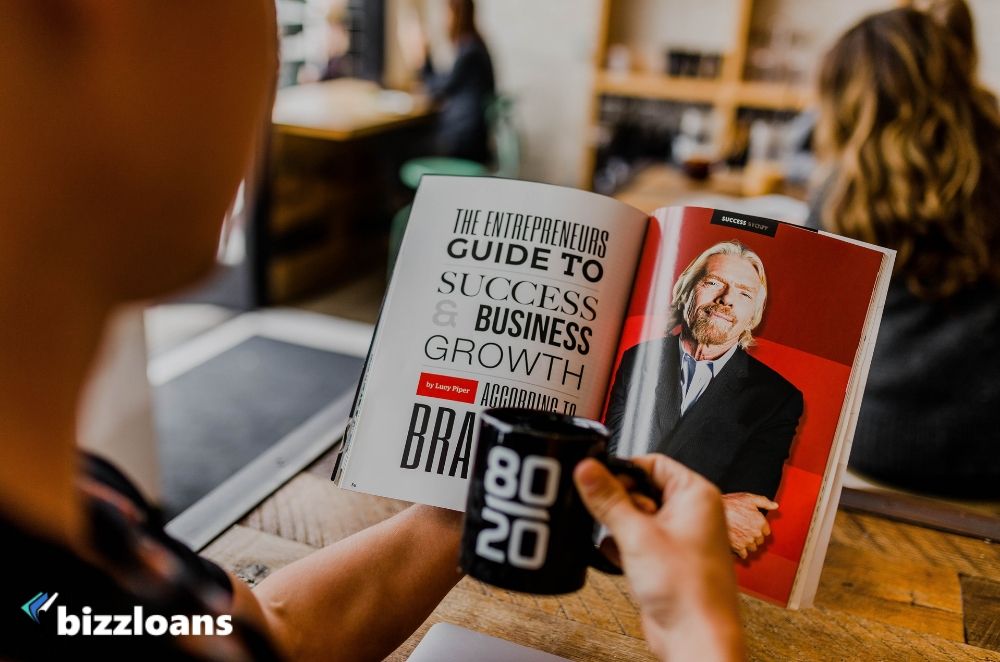 Side Hustle Nation is for those wanting to start a side business and need advice on how to jumpstart it. You'll find great tips on how to find your ultimate side hustle and grow it to the fullest. Check out their news and guides that can help you grow your income.
This site hosts a wealth of small business news and current trends in the industry. They have thousands of contributors that share their expertise in finance, marketing, world news, arts, entertainment, and technology. If you want to keep tabs in the world of business, bookmark their site. 
The world's most prolific entrepreneurs regularly read VentureBeat. You can get your daily dose of updates on technological trends and innovations from their site. They regularly update their entrepreneur and small biz content to cater to business readers. 
Small Business Trends is an award-winning online publication for small business owners. They offer a wide variety of content that gets you updated and inspired in business. The site features resources on Marketing, Management, Technology, and Finance to help you keep up with trends. 
For those who have online businesses, Practical eCommerce is your go-to resource about everything eCommerce. They practically cover everything from analytics, B2B, conversion, development, management, SEO, marketing, and fulfilment. Whether you're just starting out in your eCommerce venture, or would like to improve aspects of your business, you'll find a goldmine of information here.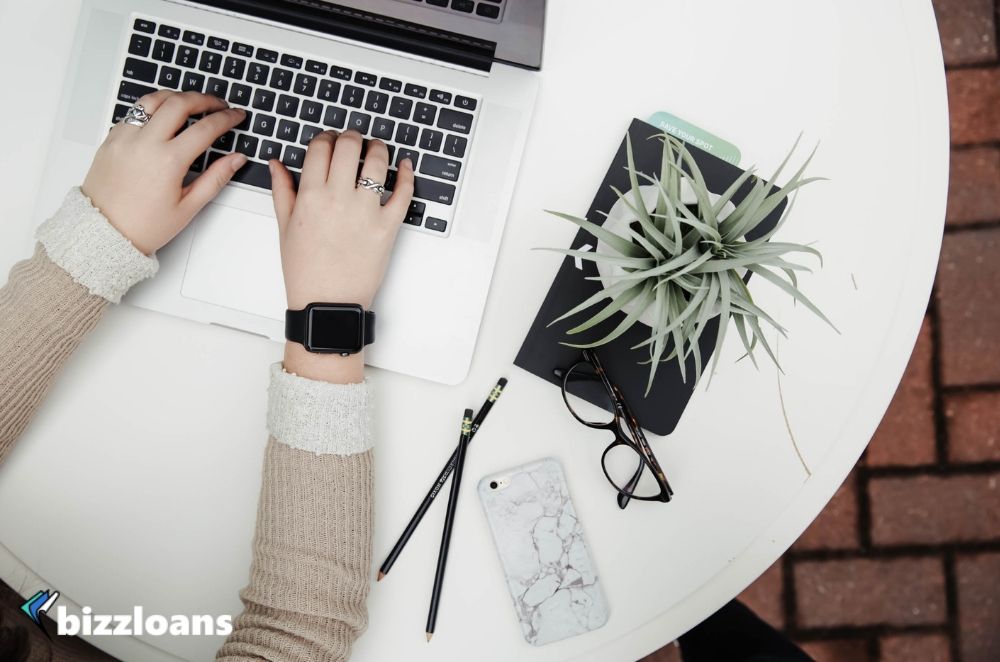 Online marketing can be a difficult thing to focus on, but DIY Marketers ensure that they cut out all the fluff and nonsense from it. This is an excellent resource for small business owners looking for tips to elevate their marketing. Check out their articles on lead generation, low-cost marketing, social media, and industry trends. DIY Marketers also host events and webinars for entrepreneurs looking for an upskill.
When you search for a marketing topic online, most probably one of HubSpot's guides would be included in top search engine rankings. They have a variety of blogs in Marketing, Sales, Academy, and Agency which offer informative guides for business owners. They also have Spanish and German inbound marketing blogs. 
Score is an organisation that provides expert counseling for small business owners. Check out their newsletter program, which allows you to select the level of information you want to receive. Score also has an extensive database of experts that can assist you in business. Their website also has a fantastic library of resources that tackles a wide range of topics. You can also find a mentor or take a workshop from their site. 
Need to Level Up Your Business?
Financing is crucial for your business to grow and succeed. Bizzloans offers over 800 financial products that have helped thousands of businesses over the years. Comparing lenders with us won't affect your credit score, and you can get funding within 24 hours, starting with a free quote below. 
No Security Necessary
The main thing that makes unsecured loans more attractive than secured loans is the fact that they're no security. It might be an obvious thing to highlight but it clearly matters. You won't be weighed down by the pressure and worry associated with having collateral hanging over you and potentially being lost to the lender if you fail to make repayments. If you don't want to take the risk of losing your collateral, you just need to opt for an unsecured loan instead. It'll allow you to avoid any risks associated with secured loans.
Build Up Your Future Credit Score
By taking out a loan and then paying it off on time, you will help to build or repair your credit score. Many companies are dealing with poor credit, but by taking out an unsecured loan with a lender that is happy to lend to companies with poor credit, you can start to turn the situation around. Meeting regular repayment deadlines shows the world that you are able to stay on top of your financial obligations and pay off the money you owe, and that will only help your business going forward.
Why Your Business Might Want to Take Out an Unsecured Loan
There are lots of reasons why your business might take out a loan, as well as reasons not to. You shouldn't take out a loan to cover running costs, but if you want to do other things, such as the things we're going to discuss below, an unsecured business loan can be ideal.
Grow and Expand
Most entrepreneurs have big plans for their businesses. They want to ensure that their business is one that's got a bright future. So if the time has come for you to grow and expand your business, you should think about whether taking out an unsecured business loan might help you to do that. It could be exactly what you need to get your business moving in the right kind of direction. It takes money and investment to grow your business and a loan might just be the ideal solution.
Take on More Clients and Customers
If your business doesn't currently have the resources to deal with more customers and clients, it could be time to scale things up. However, that's something that costs money, whether you like or not. Taking out an unsecured business loan could help improve the resources your business has available. It could mean hiring more people so that you have the human resources needed to take on more clients and make more customers happy. The loan will cover the costs associated with doing that and it'll pay for itself if you're able to improve your profits as a result.
Fund a New Marketing Campaign
Maybe it's the case that attracting new customers to your business is where your problems lie. It's not always easy to get your voice heard and make people aware of why they should be taking notice of your business. An unsecured loan could be used to fund a new marketing campaign that gets your message out there and makes more people interested in your business and what it's offering. So if you have an idea for a marketing campaign that you think might work but you don't have the financing for it, consider a loan.
Improve with Fewer Risks
The chance to improve your business in the many ways mentioned above offers you a real opportunity that you might want to grasp. Secured loans can offer the same access to financing but come with more risks to your business. With an unsecured loan, you can reap all the rewards that come with having the cash to invest in your business without having to worry about the risks adversely affecting the business in the future. The chance to improve with fewer risks attached to that chance should not be ignored or dismissed.
The Requirements for Getting an Unsecured Business Loan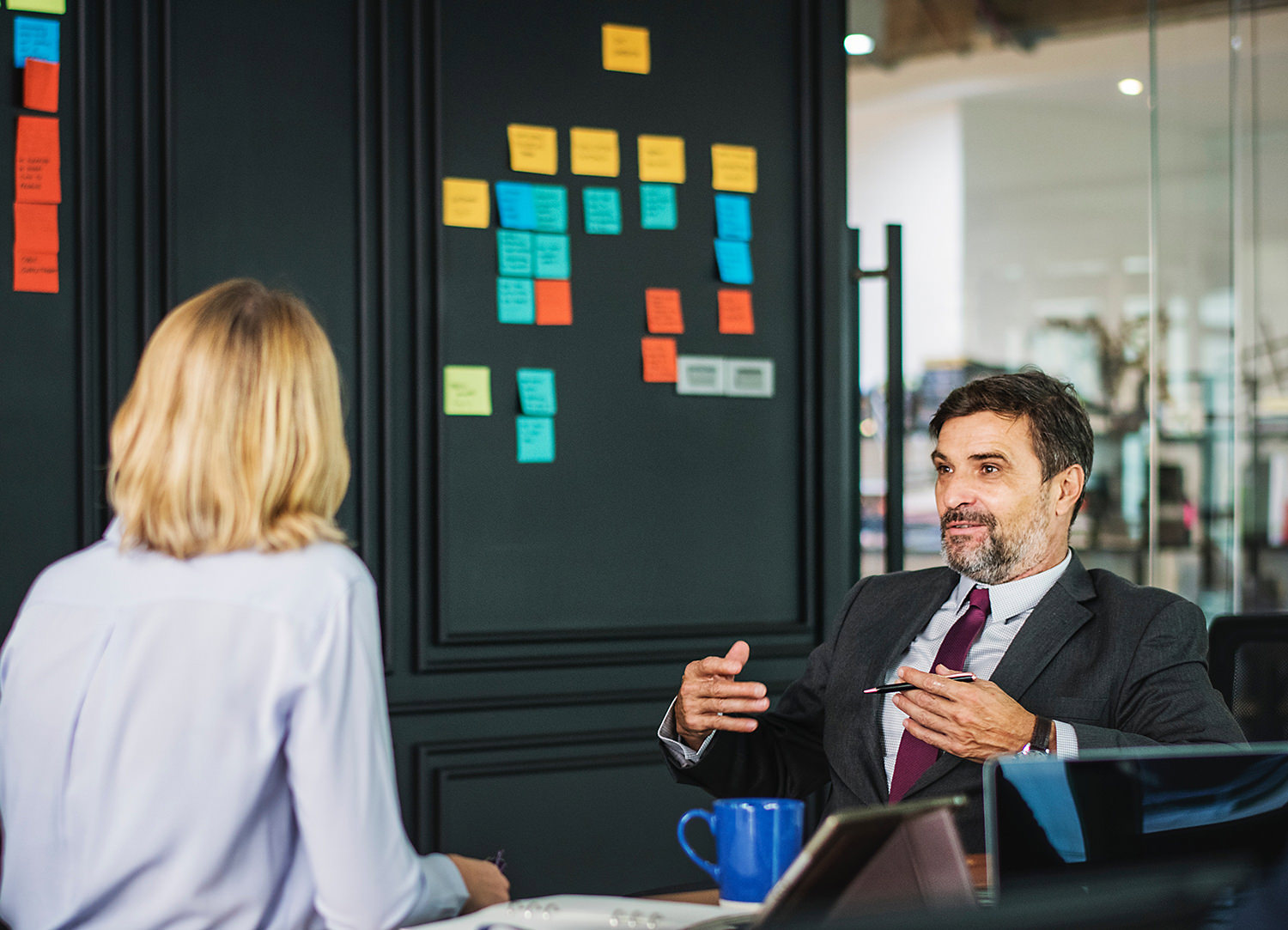 There are some requirements you'll need to be aware of before you take out an unsecured business loan. These aren't too harsh or restrictive at all, but they are important.
24 Month Limit
When you take out an unsecured loan from Bizzloans, you have to pay the loan back within 24 months. That's the maximum repayment term that's on offer. Of course, that won't be a problem for the vast majority of businesses out there. It's important that you look at the finances closely and decide for sure that this is something your business is going to be able to do. You'll have a chance to do this when you get a quote from us, so you'll know exactly what you're signing up to.
Business Bank Statements
To ensure your business is in a financial position to take on a loan of the size you've applied for, you'll need to simply submit your business's bank statements. This allows us to ensure that we lend responsibly and don't burden you with a debt that is too much for you to take on. It's in both your best interests and ours that you're able to handle the loan that you take on.
Photo ID
To ensure everything is correct and proper, and you are who you say you are, you have to submit a photo ID. This is common practice and ensures that all financial transactions are above board and in order. It's very easy to do and needn't be a headache for you. Once we are satisfied with your application, you've provided the bank statements and we've checked your ID, it won't be long before you have access to the loan you applied for.
Getting an unsecured business loan for your company could be just what it needs right now. It's a much safer option than taking out a secured loan and you'll be accepted much faster. Don't hesitate to get in touch with us here at Bizzloans if you're thinking of taking out an unsecured business loan.