Keep up with the latest business finance news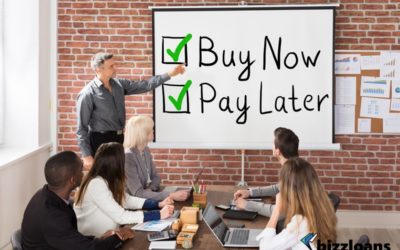 A lot of people are into online shopping nowadays. It's convenient and easy. However, there are some online shops that have strict policies and complicated requirements. These shops have discouraged consumers from buying their products and availing their online...
read more
Business Finance Products
Free Quotes
Get the best business finance deals in minutes without leaving your desk
Visit Bizzloans Australia
Unsecured Small Business Loans
Small Business Policy Template
Profit and Loss Projection Tool
Marketing Calendar Template
Cash Flow Forecast Template

Get the funds your business needs to grow with a small business loan from bizzloans.co.nz. We smash our competitor's rates and have flexible payment terms to suit your business.
Level 27, PwC Tower, 188 Quay Street, Auckland 1010, New Zealand
Need Funds for your Business?