Technical service and construction professionals make up a large portion of the country's workforce. What's interesting is that a significant percentage of all tradespeople are self-employed or business owners themselves.
The trade and construction industry is rapidly growing, and many small business owners in the field are seeking out financing to expand their business. A lot of tradespeople looking for business loans include landscapers, builders, plumbers, electricians, mechanics, and other professionals. They are most likely to look into small business finance to pay for vendors, sustain cash flow, follow through with payroll, buy equipment, or take out a car loan.
What Types of Loans Do Tradespeople Look For?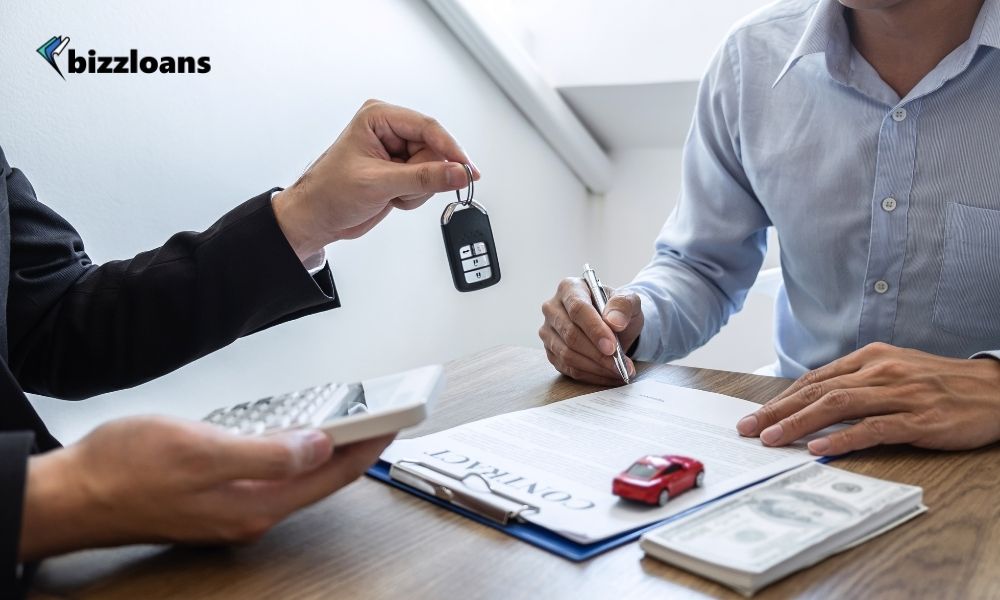 Banks and alternative lenders have designed financial products to cater to various business needs, and these include funding for tradespeople to run their business.
Here are the common types of loans you can tap into as a tradesperson:
Car Loans or Vehicle Finance: Vehicles are essential to run a trade business, and there are times that you would need an upgrade from your old service vehicle. It might take a long time to save up for a truck, van, or specialist trade vehicle. A business loan can help you buy it now and get to work quickly.
Equipment Financing: Buying high-quality tools and equipment will make a difference in your projects. There are asset-based loans available which will help you finance your equipment needs now and only pay for the intended lifespan of the machinery.
Financing for Stocks or Inventory: Many tradespeople need stocks, inventory, or materials to fulfill jobs. Going for quality goods may require more money, but it will go a long way to provide better service to clients. There's also an option for purchase order financing, which can help a business owner fulfill large purchase orders.
Working Capital: This refers to the short-term cash you have at hand, which will enable you to run a business. Working capital keeps the lights on, pay for your staff, and sustain daily operations. Boost your working capital by getting a business loan to keep your business running. You can also go for a business line of credit for a flexible way to fund your working capital.
Invoice Financing: This is best for business owners with unpaid invoices. You submit the invoices to a financing house, and they'll give you payment in advance. The unpaid invoice serves as security for the loan. This type of financing is suitable for those times that a customer delays payment or you need cash quickly.
Do I Qualify for a Business Loan as a Tradesperson?
Self-employed or individual contractors are also eligible for small business loans. Here are the standard requirements in loan applications:
Business registration number
Business history of at least 12 months
A fair or better credit score
Positive monthly revenue (learn more about lender requirements for business revenues here)
Business banking transactions or financial management statements
If you have a low credit score or don't want to secure collateral, there are low-doc or no-doc options which will allow you to get financing. You can start comparing loans that suit your credentials and business needs here.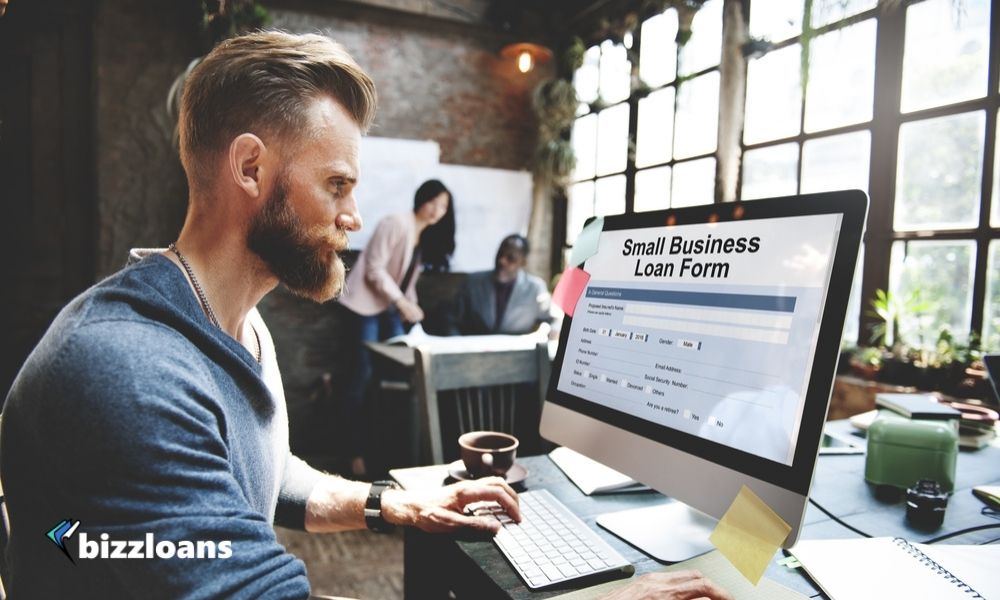 Tips For Getting a Small Business Loan
Before jumping right into getting a tradesperson loan for your business, here are just a few things to take note:
It's best to keep a good credit score for you to get funding approval quickly. If you have a bad credit score, you can still apply for loans. However, the types of loans that lenders will offer to you would usually have higher interest rates to mitigate their risk.
Always keep records of all business transactions. Record keeping will tremendously help you in the long run, especially when it's almost tax time or whenever you want to apply for a loan. Set aside an ample amount of time each week or month to prep all your business documents. These include receipts, cash flow reports, financial statements, business transactions, etc.
Before applying for a loan, prepare all the necessary documents. Make copies for yourself and the lender. Create digital copies of all your records in case you need to email or submit documents online.
There are also online fintech companies that have fewer requirements in offering small business loans. Getting a small business loan online helps you apply quickly and get funding in 1 – 2 days.
You can easily get financing for your business now through Bizzloans. You'll get to compare loans that are perfectly suited for you in a few minutes and get the funds in your account within a day or two. Start your way to smart and effective financing by clicking the button below.