Starting a business is exciting and exhausting at the same time. It entails lots of effort, time, and money. There are lots of competition, but you know that you will get through it. So, what is stopping you from moving forward?
In the first few years, growing businesses face numerous challenges to survive the harsh economy. According to statistics, more than 20% of start-up businesses fail at the end of year one. Moreover, as the years pass by, the percentage of closed businesses also increased. About 50% of start-up businesses fail by year five, and sadly, approximately 80% is lost in their tenth year.
With such a statistical forecast, it is easy to say that business owners sometimes lose motivation to continue with their business. While these hurdles have solutions, business owners still find it difficult to move forward. The most common challenges are:
Finding steady clients

Hiring the best people

Brand introduction to the targeted audience

Finding a contact and email list

Maintaining quality amid growth
But look, no matter how hard and challenged you are, if you are passionate about what you started, you can move forward with your business no matter what. Here are ten tips to stay motivated when starting a business.

Tip 1: Commitment is The Key to Business Success
Starting anything requires commitment and hard work. A business particularly needs your 100% dedication to get you motivated. If you want to accomplish your business goals, you need to commit to your motivation plus commit to finishing all the tasks at hand, no matter what the situation is. If you want to make the business make its way to success, you have to make treat is as a mission to reach the goals you set. 
Tip 2: Pause and List Down Your Goals
Now, let us talk about goals. Goals are what you aim to be or aim to have. They are the standards you set for your business and yourself. Pause from all the ideas running to your head. Then, set your goals and list them down. 
Create SMART goals – specific, measurable, achievable, realistic, and time-bound. SMART goals increase your motivation as you are getting something that is possible to achieve.  
As an alternative to the traditional handwritten goals, utilize today's technology to your advantage. Use apps that are specifically designed to be goal trackers. They are readily available online, and you can either use it through your smartphone or your computer. Tick your accomplished goal one by one. Seeing your goals accomplished can get you more motivated to work hard.
Tip 3: Create a To-do List and Follow Through
Congratulations. You are now fully committed, and you have set your goals. Your next step is to make your daily to-do list. A good to-do list is simple, specific, and has a deadline. Take note that deadlines are not enemies. They are there to remind you of what needs to be done ASAP. 
Make it a habit to make a to-do list with your team. Treat it as a collaborative activity with your colleagues. As the team leader, you may assign tasks to specific people. Being a part of a well-coordinated team plus accomplishing tasks along with it can inspire the team to work more. 
Tip 4: Breaks are Necessary
Sometimes, dedication to the success of your business means longer working hours. However, longer working hours may result in exhaustion, which eventually dumps out your motivation. Now, if you need to put in extra hours for your business, make sure to have break times. 
Taking a break is essential to keep your motivation going. You may take a walk around your work area, or better yet, take a stroll out of the office. You may also enjoy a cup of coffee in your office pantry, or you are on lunch break, grab a meal from a nearby restaurant. Whatever you feel like doing, make sure that when you go back to your work, you are again ready for the challenges and are motivated.
Tip 5: Feedbacks are Welcome
Feedbacks can either make or break your motivation. Positive feedback boosts confidence and ego, while negative feedback puts your spirit down. But, why not see negative feedback as constructive criticism? Constructive criticism helps you to see the areas in your business that needs improvement. It is a crucial factor when you are just starting as it offers you the chance to improve and do better. 
According to Google's CEO Sundar Pichai, feedback should be taken as a chance to learn. He said that there would be people who may make you feel unsure of your business outcome. Nevertheless, it is also crucial to know that there will be those who will help you stay motivated and push you to your limits. Think about this: If all you have are positive feedback, then you will have little opportunity to grow and be better.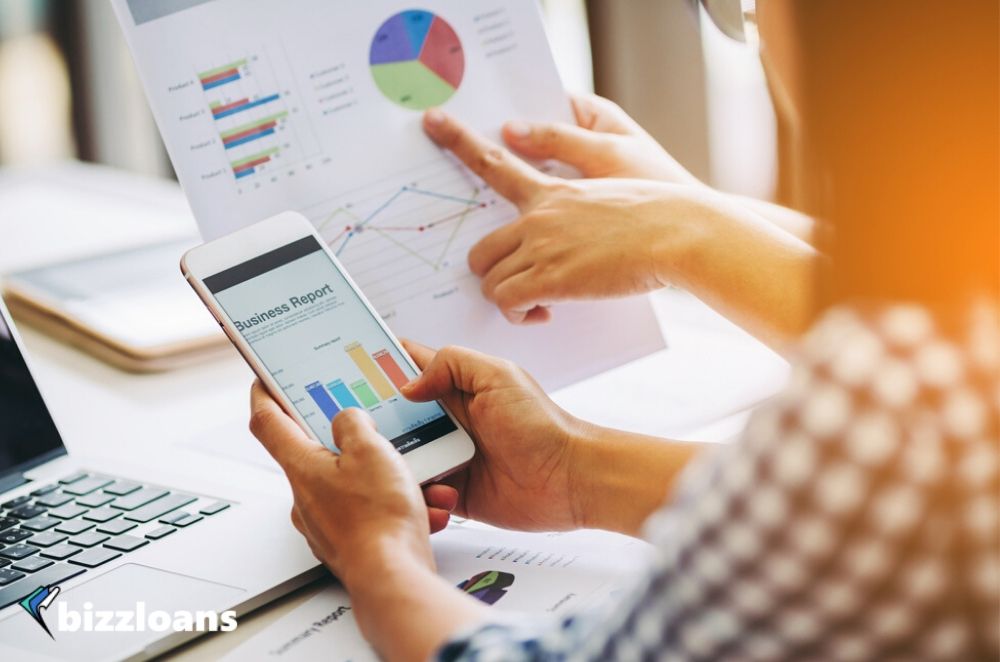 Tip 6: Focus on What You Have
In starting a business, you need to engage in numerous activities and people, which can consume your energy. And sometimes, you spend your time and effort on unnecessary things that you cannot even control. What should you do? Focus on things that you have and those that you can control. 
For example, if you have started a small convenience shop, stop worrying about the rainy weather, and if people can still visit your shop when the rain pours. Focus instead on thinking about what items can you highlight during this season. You can put umbrellas and raincoats on the storefront to let customers know that you have items that can help them. 
Tip 7: Make Yourself Smile Once in a While
Rewarding yourself after a busy day is one of the best ways to keep you motivated. It is a way to remind yourself that there is always something good to look forward to. For example, you have some financial statements to analyse. And, you are craving for sweets. You can have ice cream or a slice of cake once you finish your task. 
This reward system policy applies to yourself and also to your team. It may be in the form of small incentives to larger rewards. For example, you can give yourself a snack after a finished task. Or, your favourite restaurant meal after a closed deal with a client. As for the team, you may provide them lunch to as much as a bonus. Remember: For the idea to work, you have already finished the task before indulging in the reward. 
Tip 8: Visualise Your Success
You have your goals and a to-do list at hand. You also have ice cream and team lunches at times. But sometimes, staying motivated when starting your business still seems hard. What should you do? Visualise. Yes, visualise your success. Contemplate why are you doing this business. Is it for your passion or your future? Whatever your reasons are, remind yourself of those to keep you motivated and help you get going. 
Tip 9: Get Up and Dress Up
If you feel less motivated today, take a shower, listen to your favourite music, and dress up. It does not matter if you are working on a not-so-glamorous task or you are going on a client meeting. Just go and dress at your best. According to studies, dressing up at the workplace can help in improving focus and determination. Nothing to wear? Visit your favourite local store and pick something to accessorise your outfit. Choose a new scarf or tie. Take note that it does not need to be expensive. As long as the outfit makes you feel good, then it does its purpose.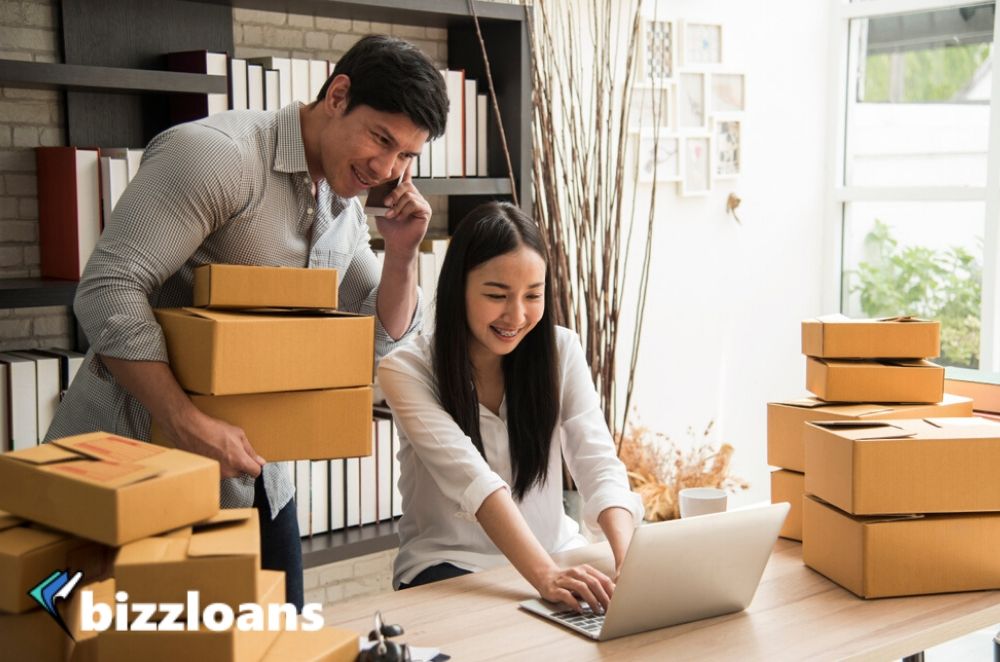 Tip 10: Nurture Relationships
You spend about ten to twelve hours a day at work with your team. More often than not, you do not think of spending time with them to chill and relax after calling it a day. However, according to studies, nurturing business and work relationships help improve the work atmosphere and even every each person's wellbeing. 
Spending time with others and sharing thoughts without the pressure of work is a good motivator. You may find inspiration from what your colleagues can share. In return, you can share your insights and expectations. You may have barbecue Fridays after your weekly brainstorming. Set up a team-building out of town trip to build team camaraderie. Or better yet, organise a family day for a fun-filled weekend. Remember, these small gatherings can fuel your team motivation, which also brings positive work outcomes.
Takeaway Reminder
Staying motivated during business start-up is challenging. Remind yourself every day of positive thoughts, your goals, and visions. Talk to yourself in the mirror if you must. You may also write down inspirational quotes and reminders. Post them on places that you usually see, like on your computer monitor, the office reminder board, or on top of your to-do list print out. 
While your business success may still seem far fetched at the moment, remember that you are just starting. It will still take a lot of time and effort to achieve your goals. Try these tips to stay motivated and be surprised at the positive effect it can bring on you and the people you work with.
No Security Necessary
The main thing that makes unsecured loans more attractive than secured loans is the fact that they're no security. It might be an obvious thing to highlight but it clearly matters. You won't be weighed down by the pressure and worry associated with having collateral hanging over you and potentially being lost to the lender if you fail to make repayments. If you don't want to take the risk of losing your collateral, you just need to opt for an unsecured loan instead. It'll allow you to avoid any risks associated with secured loans.
Build Up Your Future Credit Score
By taking out a loan and then paying it off on time, you will help to build or repair your credit score. Many companies are dealing with poor credit, but by taking out an unsecured loan with a lender that is happy to lend to companies with poor credit, you can start to turn the situation around. Meeting regular repayment deadlines shows the world that you are able to stay on top of your financial obligations and pay off the money you owe, and that will only help your business going forward.
Why Your Business Might Want to Take Out an Unsecured Loan
There are lots of reasons why your business might take out a loan, as well as reasons not to. You shouldn't take out a loan to cover running costs, but if you want to do other things, such as the things we're going to discuss below, an unsecured business loan can be ideal.
Grow and Expand
Most entrepreneurs have big plans for their businesses. They want to ensure that their business is one that's got a bright future. So if the time has come for you to grow and expand your business, you should think about whether taking out an unsecured business loan might help you to do that. It could be exactly what you need to get your business moving in the right kind of direction. It takes money and investment to grow your business and a loan might just be the ideal solution.
Take on More Clients and Customers
If your business doesn't currently have the resources to deal with more customers and clients, it could be time to scale things up. However, that's something that costs money, whether you like or not. Taking out an unsecured business loan could help improve the resources your business has available. It could mean hiring more people so that you have the human resources needed to take on more clients and make more customers happy. The loan will cover the costs associated with doing that and it'll pay for itself if you're able to improve your profits as a result.
Fund a New Marketing Campaign
Maybe it's the case that attracting new customers to your business is where your problems lie. It's not always easy to get your voice heard and make people aware of why they should be taking notice of your business. An unsecured loan could be used to fund a new marketing campaign that gets your message out there and makes more people interested in your business and what it's offering. So if you have an idea for a marketing campaign that you think might work but you don't have the financing for it, consider a loan.
Improve with Fewer Risks
The chance to improve your business in the many ways mentioned above offers you a real opportunity that you might want to grasp. Secured loans can offer the same access to financing but come with more risks to your business. With an unsecured loan, you can reap all the rewards that come with having the cash to invest in your business without having to worry about the risks adversely affecting the business in the future. The chance to improve with fewer risks attached to that chance should not be ignored or dismissed.
The Requirements for Getting an Unsecured Business Loan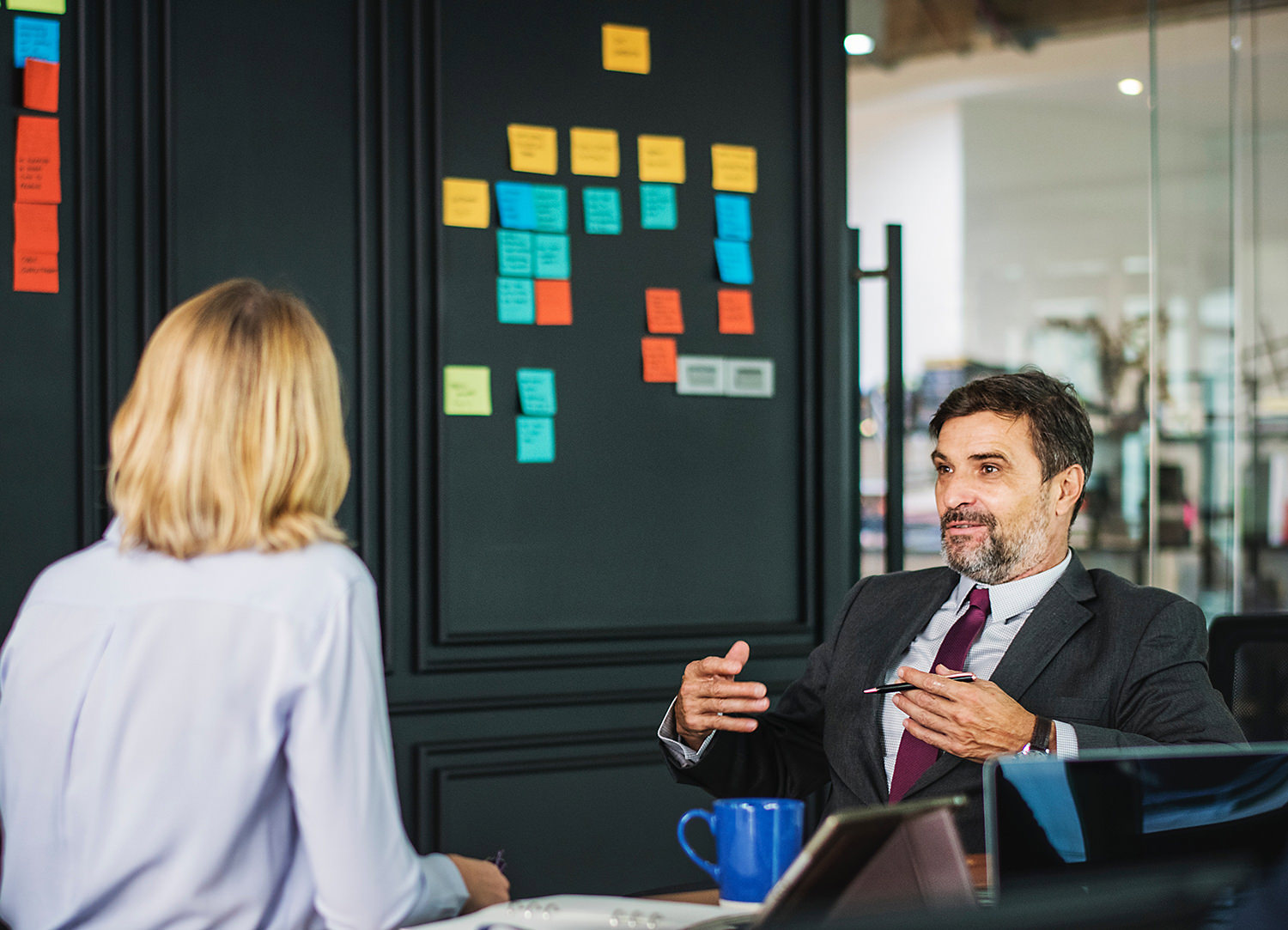 There are some requirements you'll need to be aware of before you take out an unsecured business loan. These aren't too harsh or restrictive at all, but they are important.
24 Month Limit
When you take out an unsecured loan from Bizzloans, you have to pay the loan back within 24 months. That's the maximum repayment term that's on offer. Of course, that won't be a problem for the vast majority of businesses out there. It's important that you look at the finances closely and decide for sure that this is something your business is going to be able to do. You'll have a chance to do this when you get a quote from us, so you'll know exactly what you're signing up to.
Business Bank Statements
To ensure your business is in a financial position to take on a loan of the size you've applied for, you'll need to simply submit your business's bank statements. This allows us to ensure that we lend responsibly and don't burden you with a debt that is too much for you to take on. It's in both your best interests and ours that you're able to handle the loan that you take on.
Photo ID
To ensure everything is correct and proper, and you are who you say you are, you have to submit a photo ID. This is common practice and ensures that all financial transactions are above board and in order. It's very easy to do and needn't be a headache for you. Once we are satisfied with your application, you've provided the bank statements and we've checked your ID, it won't be long before you have access to the loan you applied for.
Getting an unsecured business loan for your company could be just what it needs right now. It's a much safer option than taking out a secured loan and you'll be accepted much faster. Don't hesitate to get in touch with us here at Bizzloans if you're thinking of taking out an unsecured business loan.