It's important for entrepreneurs to have the funding they need for whatever phase they are in business. Business owners can tap into their primary capital or cash flow to expand, but there are times that just a little bit more money can turn their vision into reality. 
Here's where business loans come in. A loan can provide the funding you need right now, and pay for it later. Money is also related to time, so you'll be able to fund your projects immediately instead of waiting for your business to earn that amount of money in the future.
There are many types of business loans which you can apply for. The loan that you can be eligible for will depend on your credit history and other requirements. 
Here are the types of business loans that small business owners can get from banks and fintech companies nowadays. 
1. SBA Loans
This type of loan is more appropriate for established and profitable small businesses. The Small Business Association is dedicated to helping small businesses find better and bigger loans that they wouldn't usually qualify for. The usual loan term is 5 to 25 years with rates ranging from 6% to 13%. You can loan from $5,000 to $5 million. Loan approval would usually take 30 days.
2. Traditional Bank Term Loans
This is a form of secured loan that requires you to provide a collateral. You'll have to do regular monthly payment until the loan plus interest is completely paid. The good thing about term loans is that the interest rate will be lower compared to other types of loans. However, a bank term loan requires you to complete a lot of paperwork. Besides the application, you'd have to provide financial statements and a business plan. Getting approved can take a long time, and may even take up to two months. 
3. Short-Term Loans
Take advantage of this financial product when you're planning to support one-off business investments. A short-term loan is a good option when you need money quickly. It also requires fewer requirements to get approved. However, it can come with high interest rates. Loan term is usually 3 to 18 months, with interest rates starting at 14%. You can loan from $2,500 to $250,000. Time to get approval would commonly take 2 days.
4. Business Line of Credit
A business line of credit allows you to borrow an agreed amount, and only pay for the interest on what you actually use. Take for example the bank approving a line of credit for $100,000, but you only use $50,000 from it. You'll only pay for the interest of the $50,000 you used. You can repay the loan at your own pace and have the flexibility to get money whenever you need it. On the other hand, if you are going to loan something lower than $50,000, you won't get this type of credit option.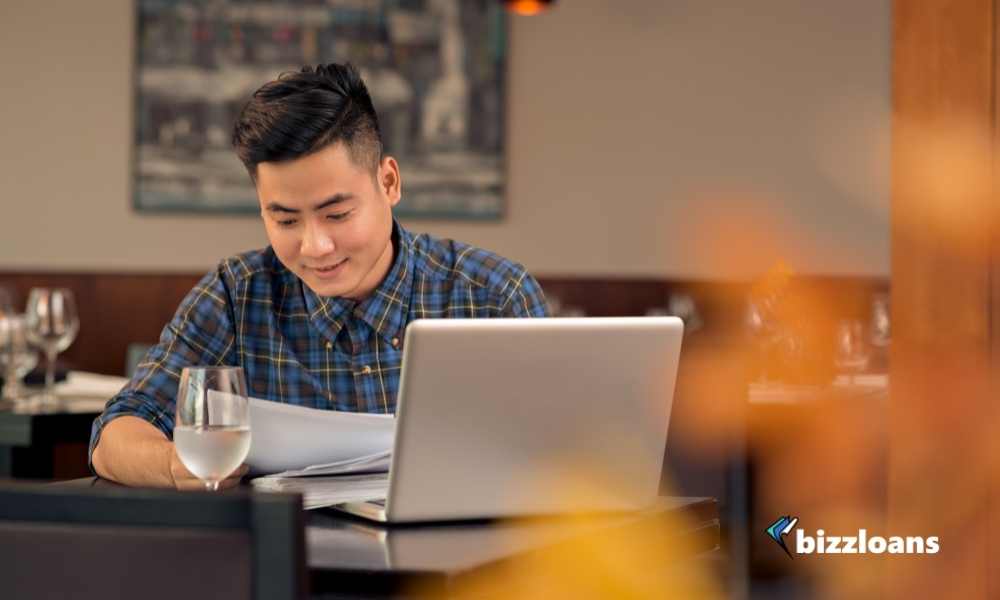 5. Business Equity Loan
You'll have to provide collateral for this type of loan, which is in the form of residential or commercial property. You can borrow up to 100% of the value of a residential property used as security for the loan. A competitive interest rate will also be given. On the worst case scenario, your property is at risk if you get into financial trouble and cannot make the repayments.
6. Equipment Financing
This is when you need financing for an equipment in your business. There are terms where instead of paying for the full cost of equipment upfront, you can use asset-based loans. Lenders will focus more on how much the equipment will cost instead of your personal credit score. Your equipment financing will last for the expected lifespan of the equipment, so you won't have to pay for longer than you'll get to use it for.
7. Business Credit Cards
This is a popular form of small business finance, but the interest rate is usually high. They do offer an interest-free period on charges. For example, if you pay off the loan amount within the 55 days of the charge, you don't have to pay for any interest. 
If you're going to apply for a business credit card, the card provider will require you to submit information such as income, length of time in business, and credit report to determine if you qualify for this kind of financing. 
8. Business Overdraft
This allows you to run a negative balance in your regular transaction account up to a certain amount. You'll have to pay the interest on any funds that are overdrawn. Besides the interest, you'll also be charged with certain fees. You can get business overdrafts in secured or unsecured forms. 
9. Merchant Cash Advances
If you have poor credit, this type of loan can help you with immediate financing. With merchant cash advance the lender gives you a lump sum of money, which you pay back by allowing the lender to take a fixed percentage of your daily credit and debit card sales. You can loan from $2,500 to $250,000. Time to get approval for funding would take 1 to 2 business days. 
10. Invoice Financing
This is best for business owners with unpaid invoices. You submit the invoices to a financing house, and they'll give you payment in advance. You get the funds once the invoice has been paid by the customer, minus fees and charges.
11. Low-doc or no-doc business loan
If you haven't established any financial statements and proof of income for the past two years, a low-doc loan could be an option. A no-doc loan can be applied for if you don't have proof of income. Low-doc and no-doc options are backed by residential property. The downside to this kind of loan is that they have higher interest rates. Approval for the loan can vary from a few days to several weeks.
12. Unsecured Business Loans
Unsecured loans are perfectly suited for small businesses due to the convenience of getting them. You won't have to go through a complicated application and lending process. The lender will analyse your finances, which includes bank transactions and other information, to determine how much will be loaned to you. You also don't need to provide collateral. Unsecured loans can be approved in as quick as 24 – 28 hours, and at times you'll only need to show bank business statements and financial management statements.
Take advantage of these types of loans to inject funds to your business. The most important thing here is that you get the financing you need now, and are confident that you can repay the loan with your monthly cash flow. Besides paying off the loan, make the most out of the financing to extend your monthly profit margin. If you'd like to compare the best business loans in the market, check out this loan comparison tool that gives you a report on the most sought after financial products.