Everyone has probably heard about LinkedIn. LinkedIn is a social media platform that is used to build relationships with consumers and help build your brand awareness across all other platforms on the internet that would extend outside of it. LinkedIn is actually a great place to build your network to help grow your business further.
LinkedIn does not encourage, nor does it want you to blatantly spam every LinkedIn member there is on the platform whom you would like to reach out to just to introduce your business. LinkedIn members and marketing strategists have devised a number of ways by which Linked In marketing would just look like you are just branching out to digital marketing for your business.
LinkedIn has more than thirty million companies listed and have joined the platform since its inception. It does not just post photos, videos, or presentations just haphazardly. Every post on LinkedIn seems like it is an article from a broadsheet or a blog. Yet studies have shown that this strategy is indeed effective in getting the word out there about a certain business or brand.
Since LinkedIn is now widely used to promote businesses and to help create and build your business's brand awareness to the market, here are some tips on how to grow your business using LinkedIn marketing.
1. Work on your LinkedIn Profile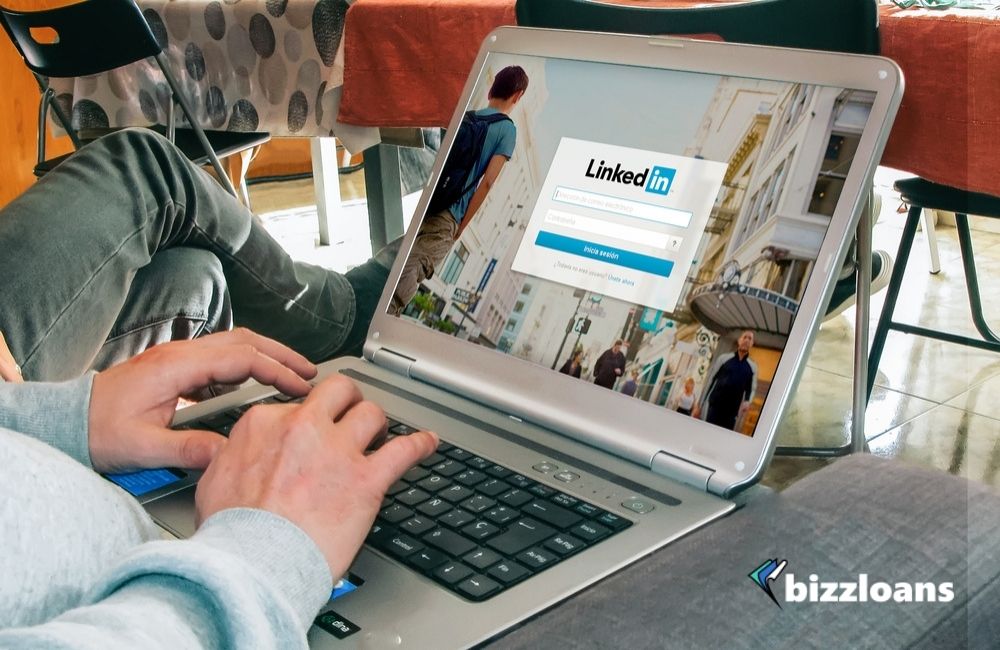 The best way to start using LinkedIn is to create a solid LinkedIn profile.
Your LinkedIn profile is technically the key to making you stand out among the rest. LinkedIn is not just about branding and reaching out to potential clients, LinkedIn, just like any other social media platform, people would like to see the face behind the name or the business.
Complete your company page profile so that you can start getting the word out about your business. Make sure that your profile is close to 100% complete and you continuously update your profile with your business's latest achievements. Your business profile should show more than enough opportunities for your potential customers to learn more about your business, the people who work for you, and interact and engage with the relevant content that you put up on your page.
2. Define your goals and your audience
One of the effective LinkedIn marketing strategies known would be to create your target market.
You went on LinkedIn because you want to get leads, meet new people who can possibly be your potential clients – whatever your goal is being on LinkedIn, make sure that your profile would already say exactly why you are there in the first place. It is important for the business owner to know who to reach out to and what do you really want to happen when leads start pouring in and you have already established your market from within LinkedIn.
3. Create an engaging "About Us" section
While this portion of LinkedIn has a 2,000-character limit, you can optimize this number of characters by coming up with an About Us portion that is engaging and already friendly at the onset. LinkedIn marketing strategists suggest that you must carefully choose the words you are going to write on this section because this is one of the deal breakers when trying to establish your target audience on LinkedIn. You need not use complicated words. Write something about your business – what your business does, what the company goals are, your mission and vision – make people know who you are with those 2,000 characters allotted for you to create your mark and niche from within LinkedIn.
4. Post content that is of high quality and relevance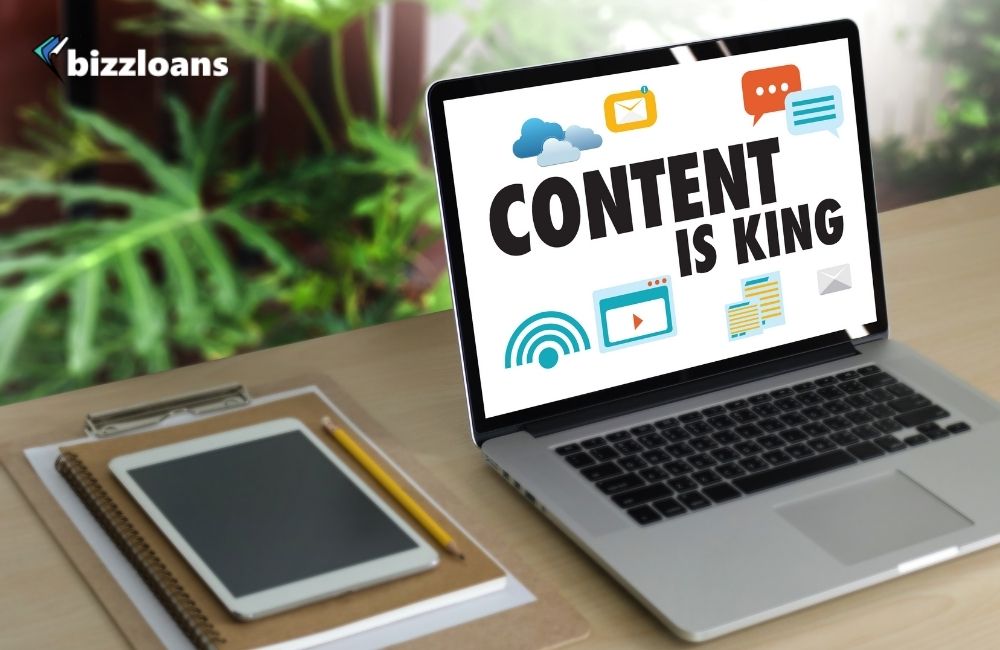 It has always been a challenge for anyone to stay relevant and ensure that the content you put out there about your business is of high quality and something worth one's time to read and engage with. One of the LinkedIn marketing strategies that is found to be highly effective would be to utilize the blog portion of LinkedIn and post content that is relevant and relatable to everyone, especially to those who are in the same industry as you are.
You can also talk about commonly familiar stuff that anyone can relate to across all industries. It could be a topic on salaries, benefits, or work-life balance. Whichever it is that you will choose to post content about, always remember that it is reflective of you as a business owner and reflective of your business.
5. Share posts with very rich content and media
LinkedIn is a social media platform, but it is so much different from Facebook, Instagram, or Twitter in the sense that it really tackles almost anything and everything about business and its aspects. It is more like a specialized online messaging board of the olden times made more interesting.
Photos and videos are highly recommended to be uploaded with your articles if you decide to post them on LinkedIn. LinkedIn marketing strategists have noted that LinkedIn posts with non-stock images receive replies or comments at 98% more than if you are using stock photos /images (meaning photos coming from sites such as Shutterstock or Gettys Images). People are more enticed to look at images on photos and as for videos, it has been proven to have five times more engagement than a post without a video.
Another great thing to include in your LinkedIn posts are SlideShare or PowerPoint presentations especially if you would like to share trending data for analysis. If you are well-versed in making charts and making them simpler to understand while being able to present data in a clear manner, then you could use it as a good LinkedIn marketing strategy for your business.
Although these may all be just numbers, it just goes to show that one of the key steps in ensuring that you get engagement from others is to make your posts livelier and more interesting with related images and videos all together.
6. Stay on customer's radar
This is a LinkedIn marketing strategy that is found to be effective because there will always be recall when you are always visible.
Visibility and ensuring that your presence in the industry is known should be one of the goals of the business by going on LinkedIn. LinkedIn can help a business generate leads for your business and the goals are to actually turn them into part of your customer database, get them to be loyal to your business in terms of regular sales activities, and to give them a good and positive experience that they would like to share with other people.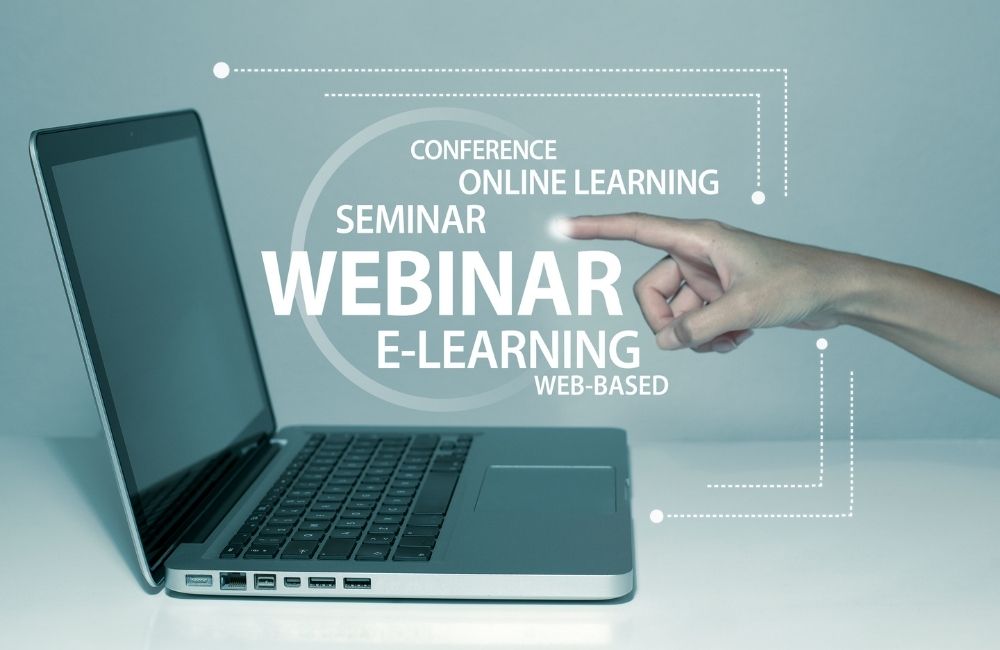 Staying on your customer's radar would mean setting up marketing campaigns that would encourage engagement with your current customers and create potential ones. This may come in the form of free webinar offers regarding certain topics or even just about the business you are engaged in right now. You may also want to ensure that your clients and the potential ones are always up-to-date about your latest offers via email marketing.
Continuously updating your LinkedIn page with relevant topics and discussions about your business's industry or group will also keep you on your customer's radar since your customers are always on the lookout, too, for new things and offerings coming from your business.
7. Start with connections. Build Relationships.
LinkedIn has been very successful in changing the way relationships are built and connections are made from within the platform. Although it garnered a reputation to be just one of those job boards where you can look for a job or search a potential candidate for a job, this reputation has been further enhanced and improved with the other things that LinkedIn has offered businesses who join them over the last 18 years.
LinkedIn marketing suggests that in order to garner good and hot leads, you should always look at the profiles of the people or business that you come across on the platform and start engaging with them. The more people you connect with from the platform the higher the possibility that you will be able to create and build the right relationships with the right people.
Be engaging. Be true. Be friendly. Be nice. These are some of the things that people on the platform are looking for to connect with. You do not necessarily have to be a guru because you can eventually become one over time with all your business and personal experiences in life as you go along. What is important is that LinkedIn is an avenue for everyone in there to share these experiences with each other with the hopes that everyone, too, will be learning a lot from them. These sharing of experiences actually help in building rapport with each other, and people will start to want to get to know these people behind the experiences.
LinkedIn does not just help build connections. It helps people reconnect with each other. There have been so many instances when you have already lost touch with certain people for the longest time and then you see them back on LinkedIn. That old cliché "six degrees of separation" – LinkedIn has apparently reduced it already to 3.5 because of what it does within the platform. It is interesting to note how LinkedIn marketing strategies made it into that. It bridged so many people from across the world and we are all learning from everyone at the same time despite cultural differences and distance from each other.
8. Avoid hard sells
Every business would be excited to get the ball rolling for them in terms of sales that were gotten from leads generated from the connections and relationships that were formed from joining LinkedIn.
LinkedIn marketing strategists have strongly suggested against doing hard sells on LinkedIn as this is a practice that has been frowned about and is unprofessional in the world of LinkedIn.
A primary LinkedIn marketing strategy that is often used would be about creating your brand awareness and establishing your niche in the business. Once this has been established, you really need not do a hard sell just to make everyone buy from you. Establishing and creating brand awareness from LinkedIn has been a subtle way of generating leads in order for people to buy from you. What is good about this LinkedIn marketing strategy is the fact that marketing people would really have to think of innovative and creative ways of selling without really doing so. It is and has always been a challenge for people and businesses on LinkedIn simply because hard selling is not the way to go from within the platform.
LinkedIn is equipped with marketing tools that are designed to help businesses do their sales thing without resorting to hard selling. The pages are there to always help in your business's marketing campaigns. It comes across to everyone and not just to your generated leads so this helps spread the word around even more without really having to directly do hard selling to everyone.
Also, LinkedIn has the option to cross-post your marketing campaigns to other social media platforms. It comes out more professional that way and your intended target market is extended outside of LinkedIn because of your followers and leads from your own social media accounts. A business being on LinkedIn is regarded with respect so people take your business seriously. Besides, a business owner would never want to be put in a position where people think that all he or she can do is to hard sell.
9. Put a face on the people behind your company
Who would want to deal with a company who can never show how proud it is of its employees?
One of the good LinkedIn marketing strategies known is to encourage your own employees to be on LinkedIn to show that you are indeed a legitimate company, with legitimate employees who work for you. Having them join LinkedIn and being able to showcase and highlight their achievements on the platform would show that you put value to your employees and how they help your business grow. Encourage your employees to engage in discussions actively and positively on the posted content on your page regarding the business. This would also help encourage others to do the same. It is not just your business that is gaining connections and building relationships with other businesses. Your employees also expand their network of people, and this would allow them to also start creating connections of their own and build relationships with other people where they can learn from each other.
10. Join LinkedIn Groups
Why is it important to join LinkedIn groups?
Aside from the fact that you get to know people from within the same industry as your business, you are put in a place where you can learn a lot from other businesses as to how they deal with their day-to-day activities or face their challenges and adversities which can give you a different perspective on how you deal with business issues from your end.
LinkedIn groups are very active by nature and there may be content or discussions in there that could sometimes be irrelevant, it is still found to be a good LinkedIn marketing strategy that can move you forward to the direction that you would want your business to go in terms of technical knowledge and even being introduced to people who can be a good business lead for anything in the future. This is where a lot of the discussions about your industry are done. This is where you can possibly meet the right people for a certain job that you may be looking for to be filled from within your company. This could also be the place to meet people with whom you can discuss your business ideas without getting judged or being thrown biases at.
LinkedIn groups are generally fun to be in. Not only do you get to meet a lot of new people, but you also gain a lot of knowledge and ideas that could be applied in the operations of your business from experts and those who have learned everything the hard way. Sharing of experiences, especially in running a business, from within the LinkedIn groups are really eye-openers where you can learn a lot and probably would be able to explore on some occasions soon.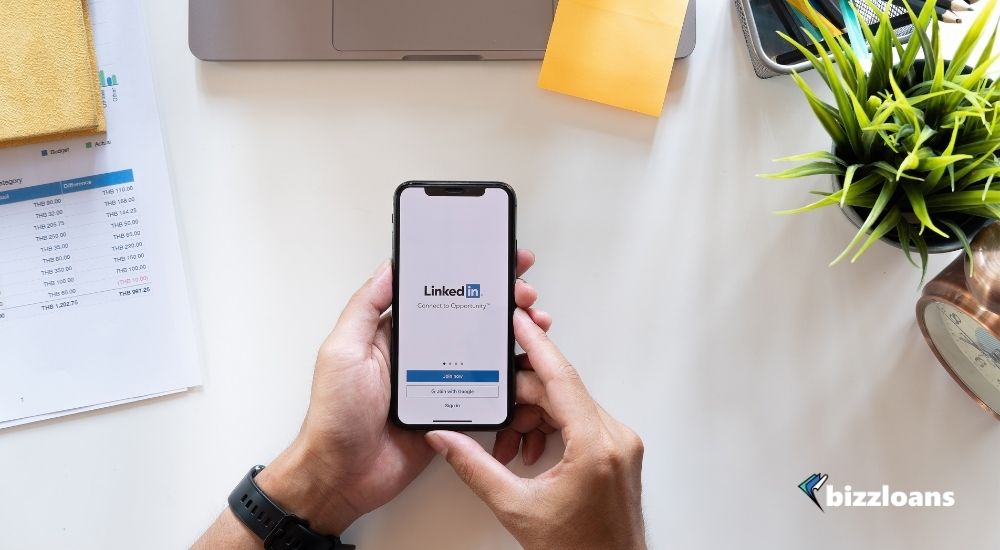 Whichever LinkedIn marketing strategy you think you can apply to your own business, we all know that when used properly and with good intent, being on LinkedIn reaps of so many benefits not just for the business, but also for its investors, its owner, its employees, and the business's customers in the long run. LinkedIn marketing strategies may sometimes be a little too tedious to do but these are proven techniques and strategies that have helped businesses and individuals alike grow. The world has been made a little smaller and more connected because of how LinkedIn strategized their marketing techniques and ideas and clearly, small business owners could really learn a lot from these.
NEED FUNDING FOR YOUR BUSINESS? GET A FREE QUOTE TODAY AND GET FUNDED!
CLICK HERE TO GET A FREE QUOTE
Share this article