It can be daunting when suddenly in your neighbourhood a competitor opens up a store, or captured a share of that particular market.
You maybe tempted to knock out the competition, but it's also important to look at your own business first and see what you can improve and do better for your clients.
Here are four of the most effective methods when dealing with business competition.
1. Offer your customers the best service that you can give
The most effective way of standing out from your competition is to provide the best customer service. No matter what your business is, if your always service-oriented and you're consistently helpful, friendly, and reliable to your customers then they will definitely come back for more.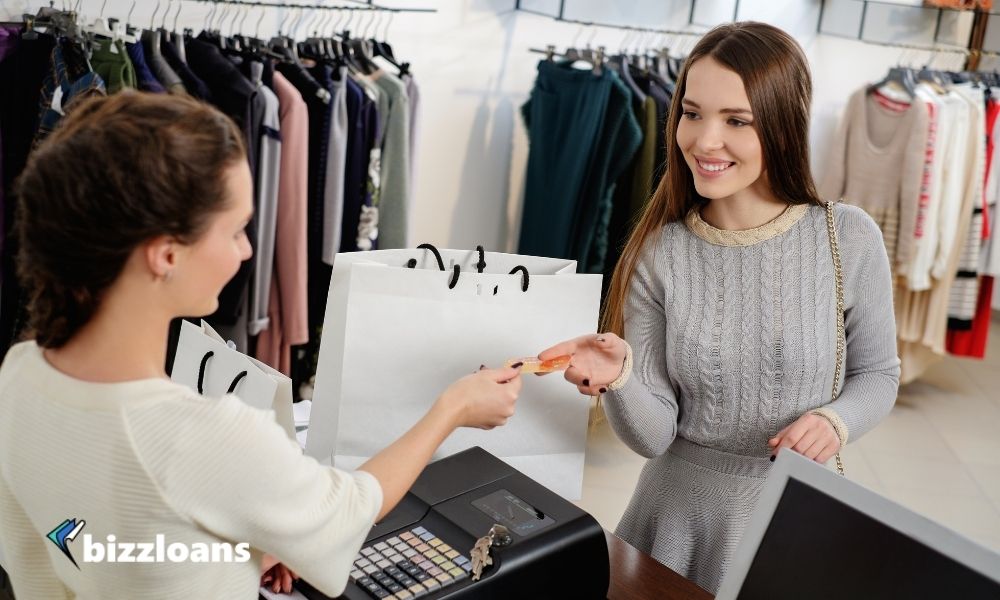 You can always upgrade your customer service by offering your staff some extensive training to update their current customer relation skills. It's essential to focus on inter-personal skills when you hire a new employee, and always reward the right behaviour from your outstanding staff with an incentive system.
This will surely create a positive workplace culture that will encourage your employees to always do their best when it comes to customer relations, and help you retain the best employees for your business.
2. Refresh your branding
It's always essential for any business to refresh their branding because it is the main factor that identifies them in their respective market. It's always great to present your business in a new and refreshing way like having an updated logo, website, signage, and business cards.
This same strategy also applies to your physical business premises. You can repaint your shopfront, buy new furniture, and do subtle but noticeable changes in your signage.
Doing these changes will have a long-term effect in your business. Clients will also have an impression that your business is getting an upgrade. They will also think that you're giving them an elevated offering, which is why they will come back for more.
3. Stand out from your competitors by being unique
Successful businesses never try to imitate their competitors. They have a clear understanding of who and what they are and build on that particular trait. You shouldn't try and replicate your competitors even if you want a slice of their target market.
Create a unique identity for your business and focus on your niche area of expertise. Find ways to grow your offerings and build a strong following. For example, if a new bakery was established in your neighbourhood, then you should try to offer a diverse range of specialty breads, or aim to become a supplier of a certain pastry that is not available in other bakeries.
If you emphasise the artisan nature of your products, then you will be identified as an authority in your particular market and more customers will flock to your store.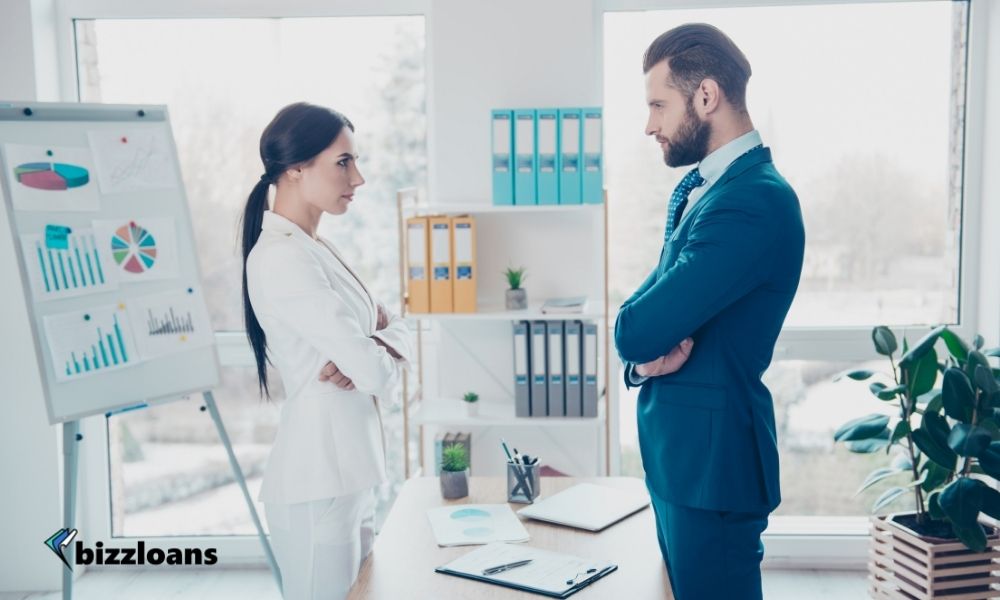 4. Assess your current marketing strategies and upgrade it
When a new business or competitor arrives in your neighbourhood, it's always a good idea to ramp up your marketing. However, you also need to assess your current marketing strategy.
One of the most essential part of any marketing campaign is to achieve your goal in the least possible time. You also need to measure your ROI, since you want to know if your marketing strategy is effective or not.
If you want to make sure that you retain your current customers, then you can implement a loyalty program. If you have any awards received during industry events, then you can showcase these in your marketing so that your customers will see that you provide value and quality.
You can also use customer testimonials and reviews to encourage new customers to try out your products and services. Getting positive reviews will not be that hard especially if you provide quality service to your clients.
It's also possible to give a token of appreciation to customers who provided you with positive reviews. This will also encourage other customers to give their testimonials, which will make your business more attractive to your target market.
If you're looking to grow your small business and need funds to help you do it, speak to Bizzloans about getting an unsecured business loan.