What can a business do if their accounts drop to zero? Would it already be the end? Thankfully, no. A business overdraft can help save the business.
WHAT IS A BUSINESS OVERDRAFT?
A business overdraft is similar to that of a personal overdraft on someone's personal account: there is a line of credit or a fixed amount of extra funds that are attached to the said business account which the business can access whenever the business needs to.
The general rule with payment is that if the amount used by the business stays within the approved time limit, then the business pays back what they can, when they can, although interest accumulates on the balance of the overdraft until the overdraft amount used is fully repaid.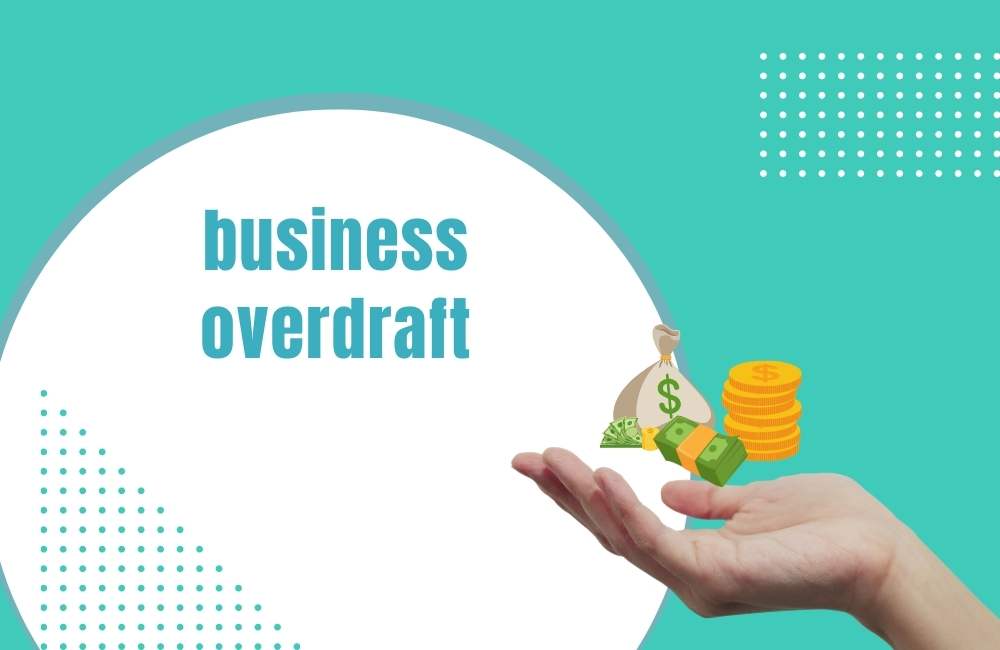 While the interest accumulates and is only triggered when the business actually enters the overdraft funding, the interest itself will only be on the amount the business actually spends.
For businesses looking to borrow on a short-term basis, this would mean that the total cost may be lower than that of an equivalent loan. This would make the business owners who are mindful of the costs that are included in other types of business loans. It is the lender, the bank or a financial institution, to decide how much interest there is in a business overdraft, thus there are varying interest rates depending on the lender.
TYPES OF BUSINESS OVERDRAFTS
There are usually two types of overdraft for businesses: Formal Overdrafts and Informal Overdrafts.
Formal Overdrafts
These are overdrafts that are agreed with the bank or the financial institution in advance, or before usage of the business overdraft. With this comes a limit of the amount that the business is allowed to borrow, and an agreed rate for the interest.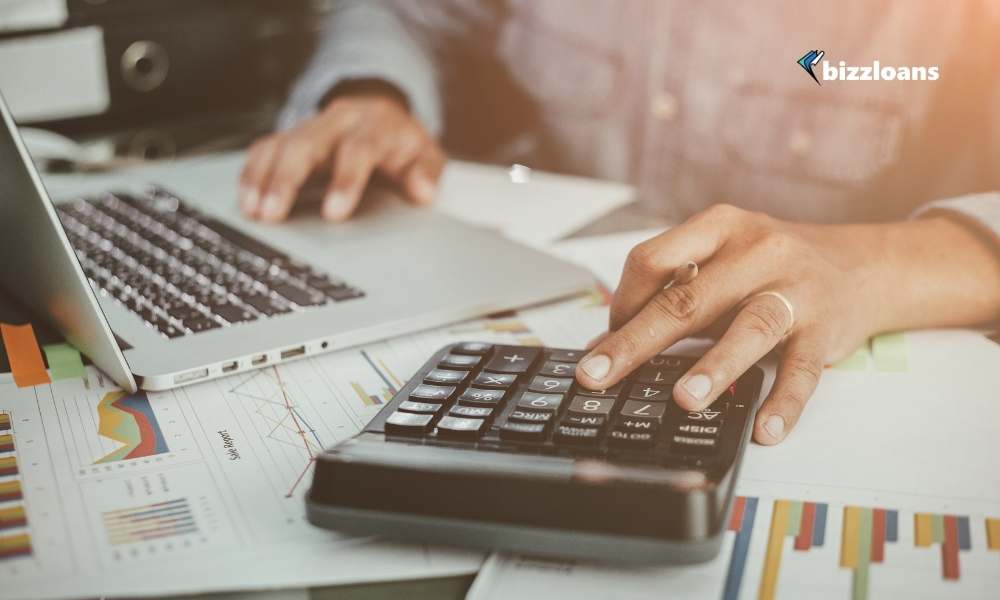 Informal Overdrafts
An informal overdraft is easily described as that cost that a bank or a financial institution if a business spends beyond the means that their account has with no formal business overdraft that is in place or agreed upon prior to the business beginning to use the credit line.
An informal business overdraft usually costs a lot higher, having no formal agreement with the bank or financial institution, it also means that the payment deadline is shorter than that of a formal overdraft.
WHY WOULD A BUSINESS CHOOSE A BUSINESS OVERDRAFT?
A business overdraft is a form of business loan that acts as a safety net for business. Be it any business, this form of financing is useful in a sense that any industry the business may be in, everything can swiftly change overnight. A lot of things out of the businesses' control may happen and impact the business and its cash flow directly.
By having a business overdraft, the business has an additional amount of funds or money that they can use when their own funds or accounts run out of money. This can help a lot of businesses bridge the gap between the now and the next set of income that the business is sure to receive.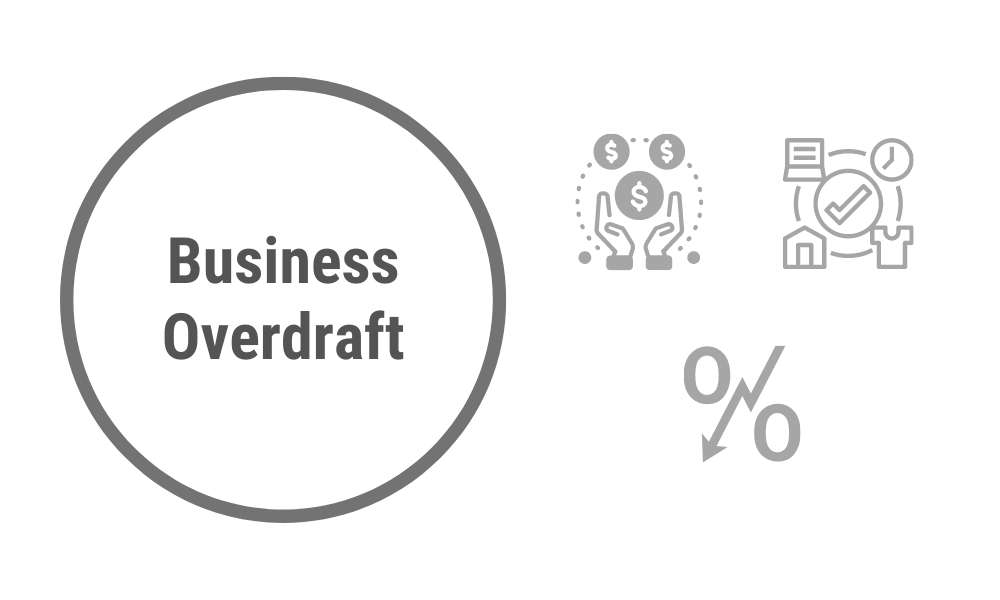 A business would most likely choose to have a business overdraft over regular business loans because of its flexibility. The line of credit that the business can use can be used to purchase anything, pay for anything or basically where the business needs to use the funds for, without having to be tied down to a certain particular item or transaction to use it on.
Having an overdraft, the business is allowed to repay the funds within their own time, for as long as it is within the approved time limit. This would mean a lot to many businesses who struggle in following their scheduled payments, and while this may seem trivial, to businesses, this is a big help in being able to better take control of their cash flow and funds.
Business owners who are keen on interest rates will be happy to know that the interest rates that their business will pay for is only up to the extent of the overdraft amount that they use. This means a great deal of help to a lot of businesses who are looking for lesser interest rates when it comes to business loans.
An unsecured business overdraft is also one of the fastest application and approval choices should a business look for business loans that are both unsecured and have the fastest approval time and rates anywhere.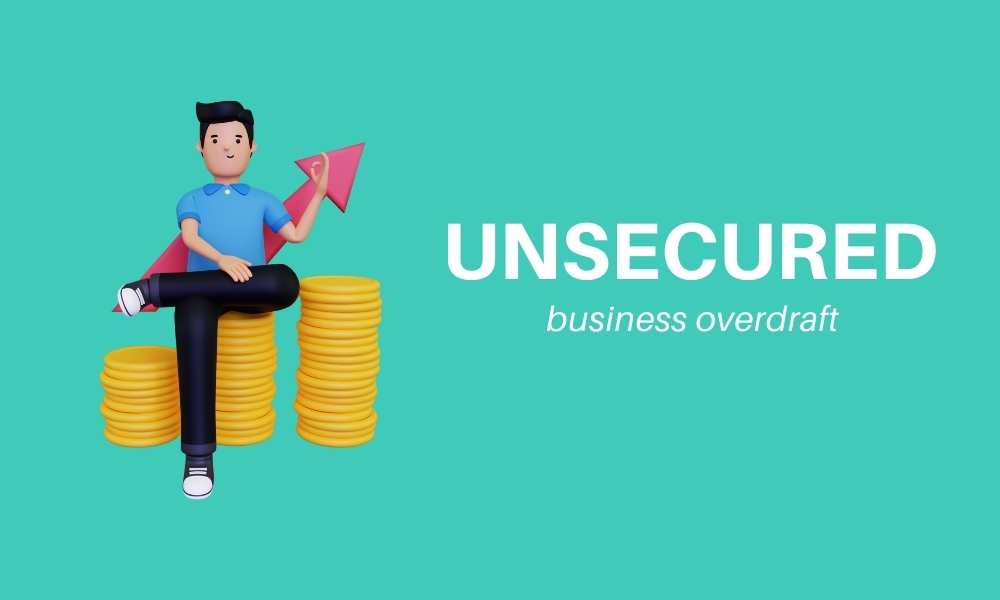 Security is the main key point in having a business overdraft and a business would want this type of financing for this very reason. It offers any business a sense of security in the sense that it would always have a safety net to rely on, for as long as it is there, the business would need not worry about looking for funds that it could use should there be a dull time where little to no cash flow comes into the business.
This form of financing has a relatively low cost compared to other business loans that are available in the loan markets today. This is true, most especially because the business will only pay interest for the amount that they use from the business overdraft.
WHAT SHOULD A BUSINESS CONSIDER WHEN IT COMES TO A BUSINESS OVERDRAFT
Businesses should be able to take note of two things when it comes to a business overdraft:
The fees that come with it – generally, this form of financing has one of the lowest fees available in the business loan market, however the business should still look into the fees that the bank or the financial institution has when applying for it.
The banks or financial institutions can terminate the agreement – the banks or the financial institutions have complete control over the business overdraft, so should they choose to adapt to a newer set of policies, they can choose to terminate it with short notice. Not to worry though, they would usually give options to change into a new agreement with their new existing policy.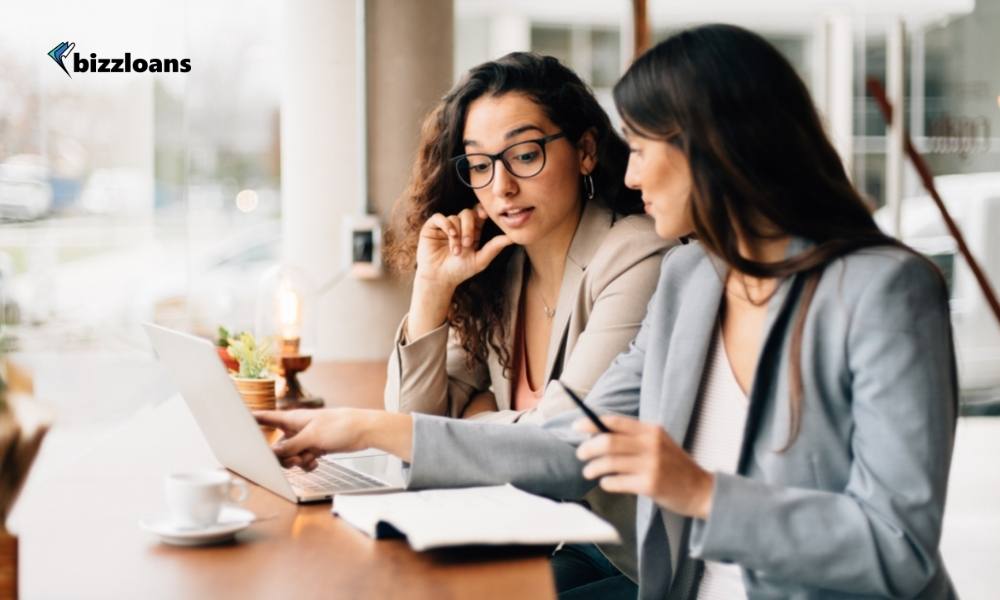 BUSINESS OVERDRAFT: SECURED and UNSECURED
A business overdraft, like many other business loans can both be secured or unsecured.
SECURED BUSINESS OVERDRAFT
A secured business overdraft is equal to a formal overdraft for the reason that it is a planned or agreed upon transaction between the business and the bank or the financial institution. Usually, a secured business loan would mean that the business offers an asset as security to the bank or the financial institution.
This allows a business freedom to ask for how much funds they need their overdrafts to have, this is because a bank has a security for the loan or credit amount and has a hold on the business should they forfeit their payments.
UNSECURED BUSINESS OVERDRAFT
This can both be a formal or an informal business overdraft. How can this be? This is because some banks and financial institutions allow businesses to apply for funding without the need for a security for the loan amount. What this entails for the business is a higher interest rate and limited funds that are available to be borrowed.
An unsecured business overdraft may be less viable than that of a secured one, however some businesses would opt for an unsecured overdraft for the main reason that they do not have assets available to be used as security or collateral for the business loan.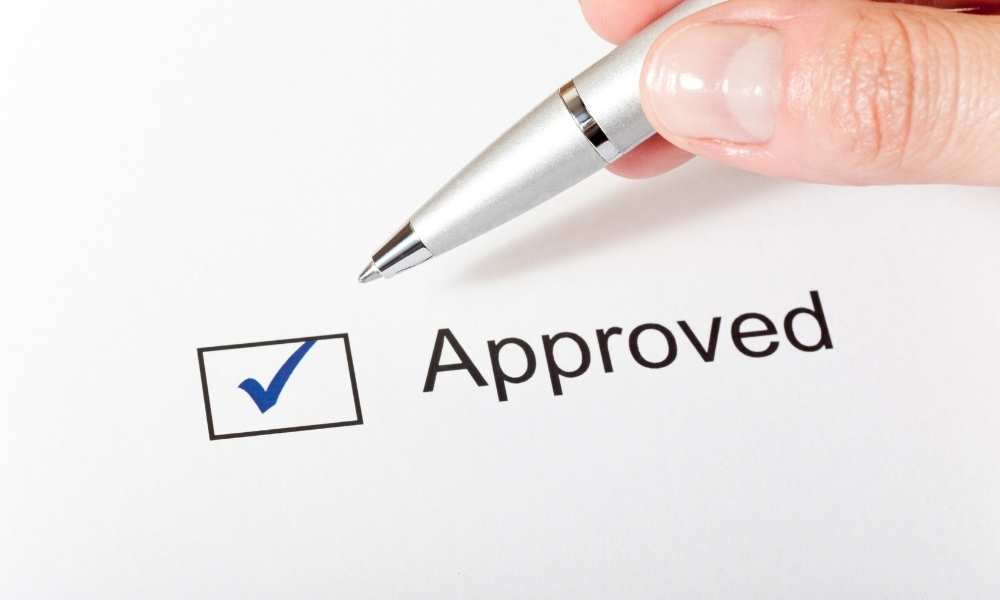 Like mentioned above, an unsecured business overdraft has one of the fastest approval times amongst all of the unsecured business loans available. Customers would usually ask for this type of financing through banks or other financial institutions where they already have an account, which means every bank or financial institution that would offer an unsecured overdraft would already have the details of the borrower as they are already their client. This is one of the main reasons why it has quick approval times even if it is part of an unsecured business loan.
WHAT ARE THE BENEFITS OF A BUSINESS OVERDRAFT FOR A BUSINESS
There are various benefits of having a business overdraft for a business, and several reasons were already mentioned, however for the sake of compiling them all together, here are their main benefits:
The business would have fast access to extra funds that it can use for expenses.
As stated above, an unsecured business overdraft has one of the fastest approval times amongst all of the unsecured business loans. While this stands true, imagine how fast a secured overdraft would also be.
Due to the fact that a business is already an existing client of the bank or the financial institution, the usual checking of credit scores is a lot faster as the banks or other financial institutions only need to check their client's database for the information that they would need to approve of the business overdraft.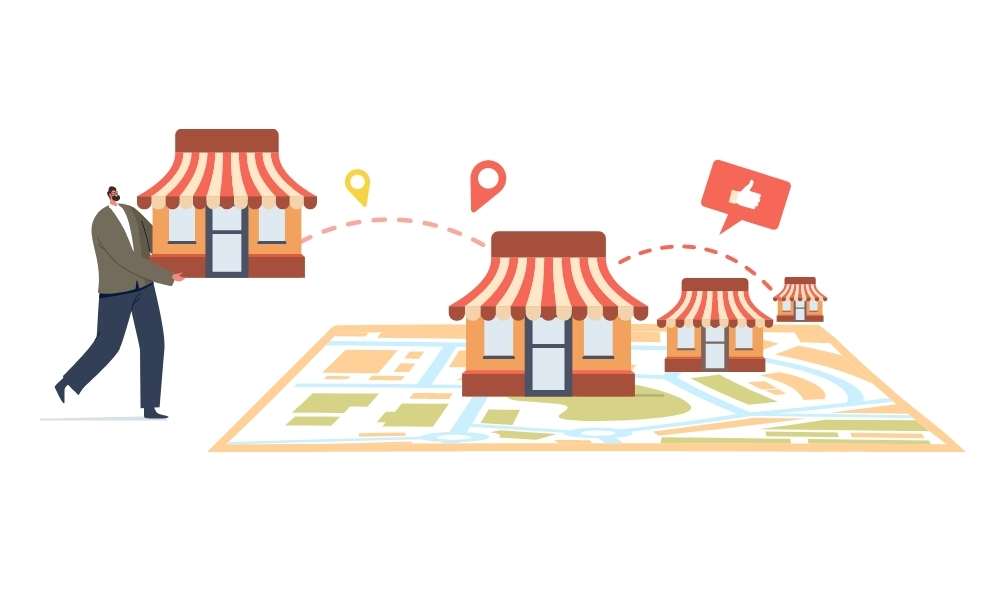 The business would be able to expand itself by using these extra funds to cater to larger volumes of jobs and customers.
Because the funds are not tied to a certain use, having a business overdraft could mean that the business could use the funds for larger jobs and to cater to a much larger audience. The business could expand its reach alone just by using the overdraft funds.
An unsecured business overdraft would usually range from 5,000 AUD up to 250,000 AUD, and this is only an unsecured business overdraft. This means that for businesses who have extra assets to spare and to use as collateral, they may be able to dictate a much higher amount although it would still depend on the bank or the financial institutions that offer it.
The business will be able to use their overdraft funds for better negotiating terms, conditions, and even discounts with its suppliers.
In business, it is important to haggle, and yes, from small businesses to even corporations, haggling exists, albeit in a much more sophisticated term: "negotiating." It is important for business to have funds upfront to use as "ammo" for whenever it tries to negotiate a better term, condition, or asking for a discount from its suppliers.
These various terms, conditions, and discounts all vary, but they are similar in some elements, like for example: the larger the payment upfront is, the lesser the supplier's hold on these terms, conditions, and discounts. The supplier can become complacent and meet the business halfway, or better yet, actually agree to what a business would like to get from them.
The business has access to quick and easy funds that it can use to pay for expenses while the business itself is waiting to receive payments from customers.
A similar occurrence for a lot of businesses would be that they are unable to pay for expenses or bills that they have as they wait for customers to pay them. Businesses that usually transact are one of these businesses that often find themselves in this situation. With a business overdraft, their worries of having no cash flow yet from their invoices would be long gone as the business can use the funds it can get in order to pay for its bills and expenses that crop up while waiting for payments from customers.
The business is assured a safety net for their funds.
This is worth mentioning again from earlier. A business overdraft would form a sort of safety net for businesses as businesses would find that they would no longer need to worry when their funds are depleted as the business continues on its everyday operation.
Any business would appreciate a safety net to rely on especially when it comes to their funds, a business overdraft, secured or unsecured, formal or informal, gives just that. The sense of security here is key, as businesses, no matter how well prepared they are or how much they are able to double check their funding and expenses, may experience sudden changes brought about by the global economy. It is always better to be secured and ready than to not be at all.
NEED FUNDING FOR YOUR BUSINESS? GET A FREE QUOTE TODAY AND GET FUNDED!
CLICK HERE TO GET A FREE QUOTE
Share this article