Small businesses are the root of today's society. With the pandemic still lurking in some corners of the country and the world, people have found that it is better to have several options when it comes to making money. For small businesses to continue and flourish however, it needs to have complete equipment, but sometimes, that can mean quite a lot for a small business. It would mean a cost that is usually high for a small business owner to consider.
This is where equipment financing comes in. Luckily, small businesses need not worry because especially in Australia, a lot of equipment financing options are readily available to help out any small business in need of help when it comes to purchasing the equipment they need to start or to grow the business.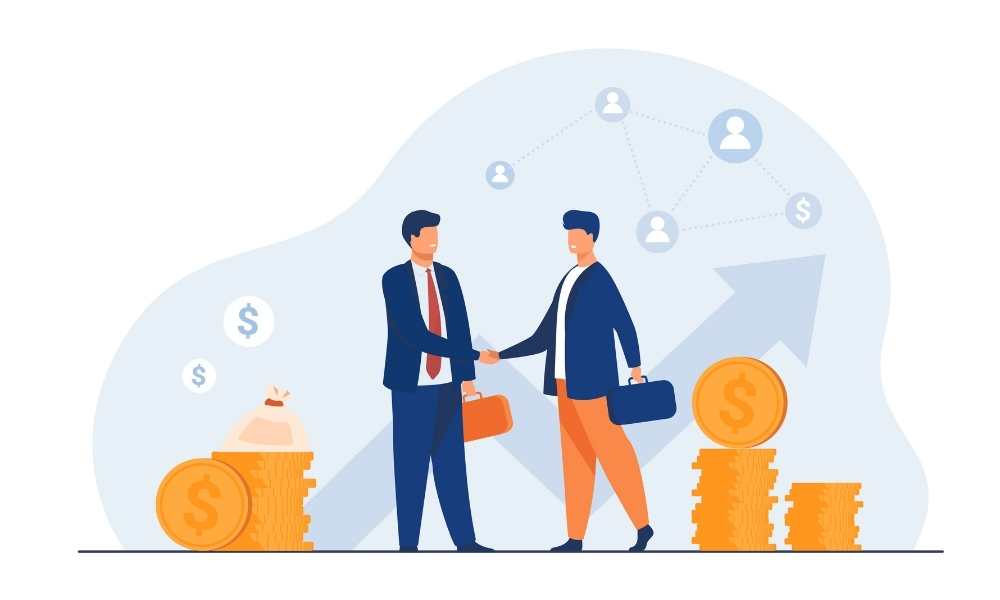 Like a lot of business loans, any equipment financing option that a business is looking to apply for needs proper consideration. Depending on just how much the business needs, the business can face different fees like taxes and other additional costs.
A business should be aware of the costing factors that it needs to consider in order to successfully choose a business equipment financing that is fit for the needs of the business. A business should also start to think about partnering up with a financier that can offer a variety and a range of business equipment financing options that would enable it to reach out to a lot of new customers and secure its everyday business transactions better.
WHAT IS EQUIPMENT FINANCING FOR SMALL BUSINESS?
An equipment financing option is a business loan that is applied for the use of purchasing or leasing a piece of equipment or machinery for the business to help in its everyday operations.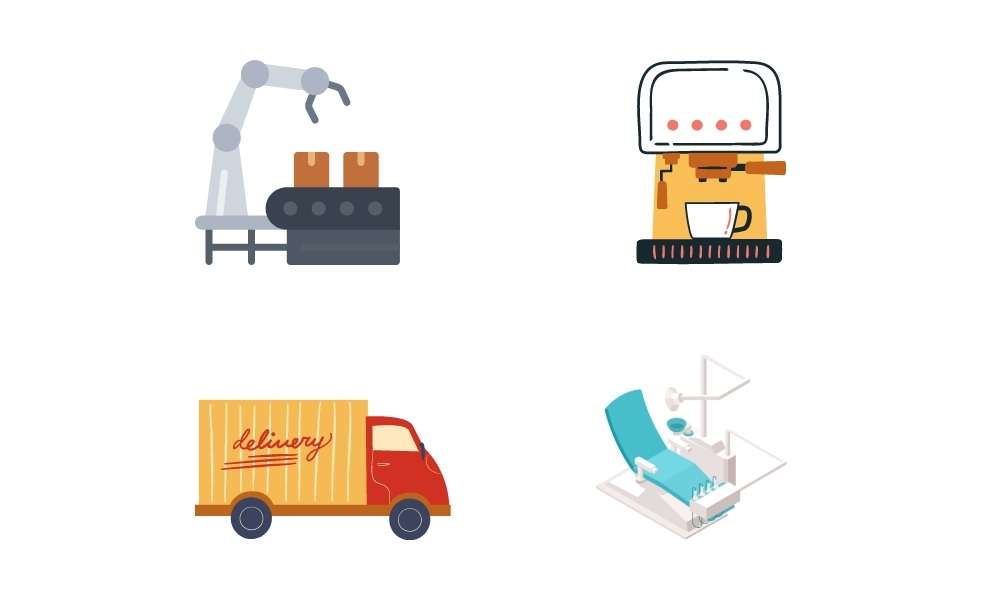 For most small businesses, purchasing a new equipment either in lieu of the old one or a totally new one can be quite expensive, especially if counting the already running everyday cost of running the business. An equipment financing option for small business ensures that they have the means to purchase or rent out any equipment they would need and also ensures that they do not overspend on equipment or machinery that they would only need during one or two seasons.
Equipment financing exists and is relevant to almost every business industry. From small businesses that manufacture products that require machineries to your small local cafés that are actually leasing their espresso and coffee machines, equipment financing is there, adjusting to whatever industry any small business is in.
DIFFERENT TYPES OF BUSINESS EQUIPMENT FINANCING
‍There are a lot of options for business equipment financing for small business that will allow them to secure the equipment or machinery that they would need for their daily operations, these options include the following:
HIRE PURCHASE EQUIPMENT FINANCING OPTION
This type of business equipment financing option means that a business agrees to a hire purchase agreement where it will make regular repayments to a financial institution over an already agreed fixed period of time. Upon reaching the end of that period of time the equipment or machinery leased would officially become the business' property.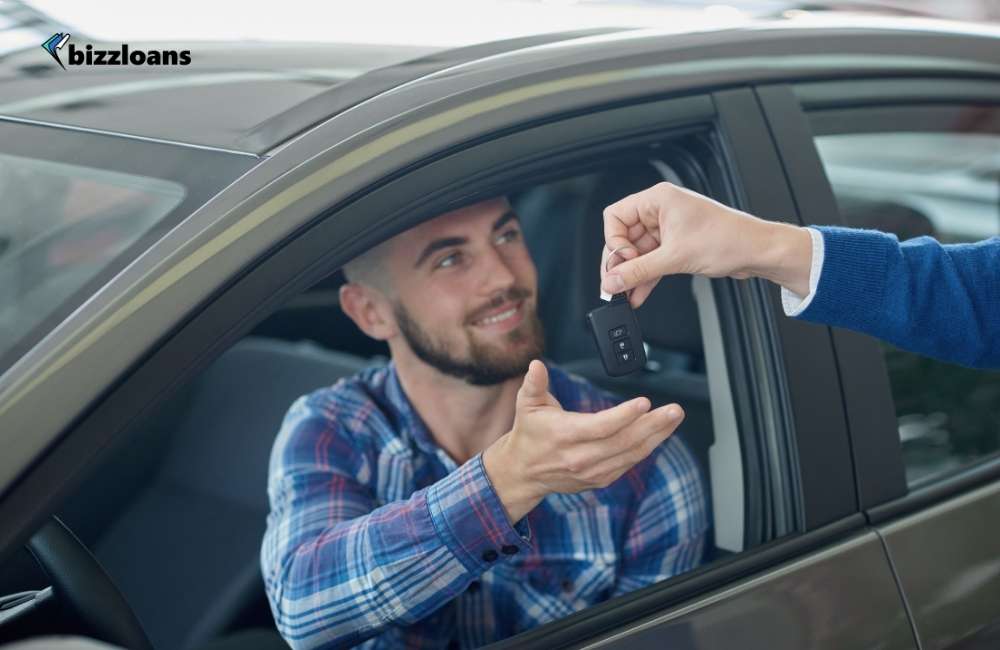 A hire purchase equipment appears on a business' balance sheet as a liability, however it becomes an asset once owned. But the machine or equipment itself is already considered owned by the business.
At the end of the leasing period, there is a possibility that a residual value would be required if the balance is not paid in its entirety and the interest for the hire purchase has accrued.
OPERATING LEASE EQUIPMENT FINANCING OPTION
Through this type of equipment financing option, a business will not require the need for the equipment in the entirety of its useful life. This means that the equipment or machinery leased would only be for several years or a period of time that is already agreed upon by the parties.
The business is able to lease the piece of equipment or machinery for that certain amount of time and is returned to the lessor when the contract ends or at the end of the period.
In this type of equipment financing option, the lessor remains as the owner of the equipment or machinery leased and is the person responsible for the cost of maintenance of the said equipment or machinery during the lease period. An operating lease equipment financing option can be equated to a general rental agreement.
FINANCIAL LEASING OPTION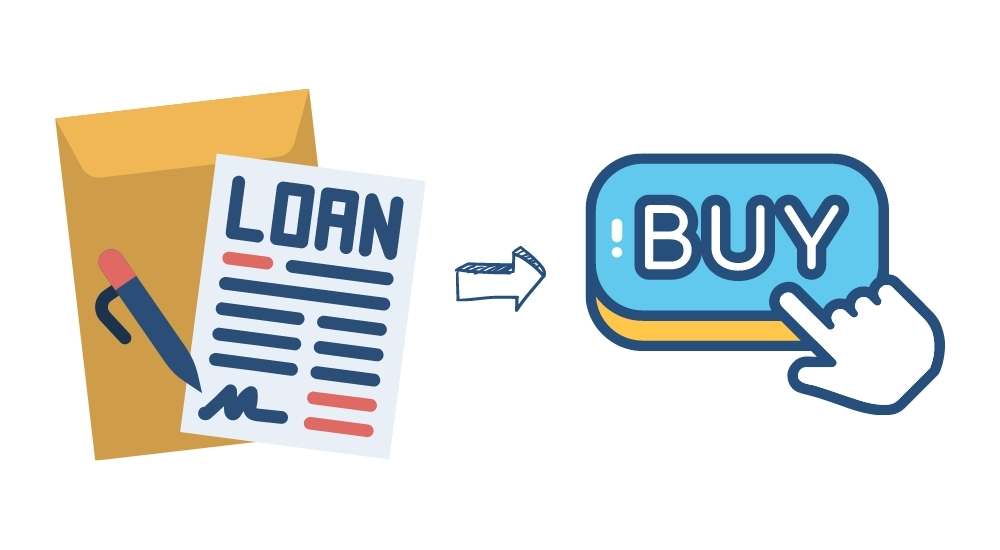 This type of equipment financing option is similar to the others as it has a loan period. The difference in this type of option is that at the end of that loan period, the small business has the choice of purchasing the equipment or machinery loaned from the lessor should the lessor give the small business an offer to purchase the said equipment or machinery.
SMALL BUSINESS LOANS FOR EQUIPMENT
‍Small businesses also have the option to secure a small business loan that is meant for purchasing equipment or machinery. This is usually the case for small businesses that do not have the revenue yet to secure a purchase or apply for a lease equipment financing option.
There are various small business loans that are available in Australia today and most offer options that are catered to a small business looking for funds for equipment in order to actually start being operational. Small businesses have the option to finance long and short term loans for their equipment or machinery purchases. The business should also consider that when choosing the structure of the loan that they are applying for, they should also consider to match the perceived cash flow with that of the lifespan of the equipment or the machinery the business is looking to purchase.
Businesses should avoid taking out a ten-year equipment loan for an equipment that is only operational for about five years.
PROS AND CONS OF BUSINESS EQUIPMENT FINANCING OPTIONS
There are several pros and cons to taking out an equipment financing option for a small business, to weigh in on your decision, here are some of them: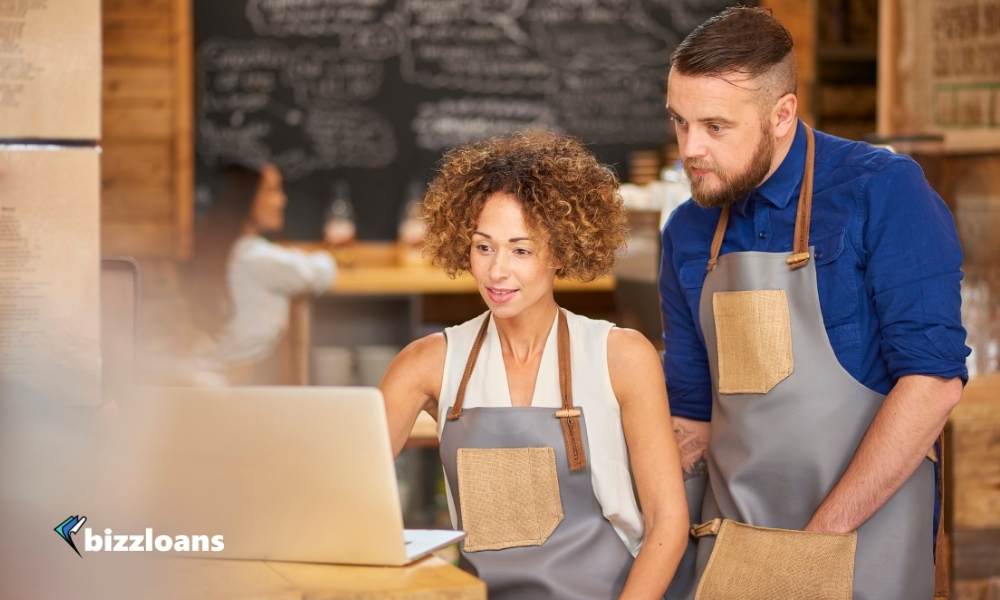 PROS
1. No large one-time cost
A business, instead of worrying about a huge amount of funds in order to purchase equipment or machinery, can instead plan and manage repayment schedules that are distributed over a period of time. Small businesses are especially vulnerable to large costs that are one time in payment, this means that small businesses may be able to work out if the payments are staggered and distributed among a certain period of time.
2. The business will get to own the equipment or machinery
In most equipment financing options, at the end of the loan term and after the repayments are completely made, the business itself will be able to own the equipment or machine. This would mean that the business would be able to sell or even lease out the equipment once it has fully paid for it and the leasing term is done.
3. A Business equipment financing option does not require any collateral
For most businesses, this is a deal breaker. Small businesses in particular may not have enough assets that they can use as collateral. Except for small business loans however, most business equipment financing options do not need to have any form of security or collateral when applying for it.
This is a big deal when it comes to small businesses as they usually do not initially have other assets to use as collateral.
4. Businesses will only pay for what they actually use
A deal breaker for small businesses when it comes to funding options, be it a small business loan or a business equipment financing option, is that if there is little to no extra cost at all, then it would be good for the business. This is one pro that a small business should keep in mind about a business equipment financing option, that it will only pay for what it actually uses, with minimal additional costs or fees.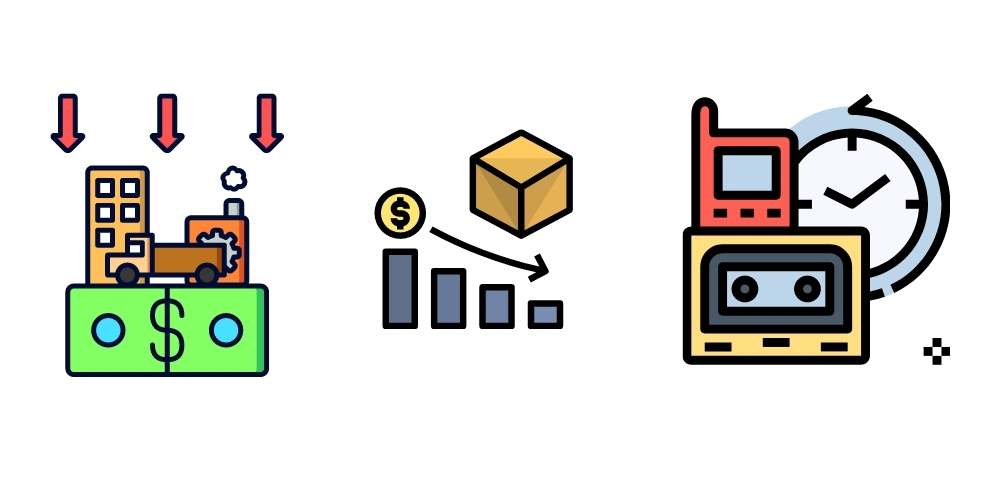 CONS
1. Equipment becoming obsolete
In today's age and technology, equipment and machineries are often instantly updated, sometimes making the past current equipment or machinery totally obsolete. One con with an equipment financing option is that if an equipment or machinery becomes obsolete, the business can possibly still be making repayments on the equipment financing option even if the equipment or machine is no longer usable.
2. Equipment depreciates
Equipment and machinery swiftly depreciate throughout its lifetime. Several factors can affect its depreciation, from its regular use, to the advancement of technology, and to other factors that may help swiftly depreciate the equipment like damage to it.
This would mean several things for the small business: it may not be able to deduct the full amount or value of the equipment or machine on the following year's tax returns, and will continuously be depreciating per year. Another is that if the business chooses to rent out or even sell the equipment or machine, there is a possibility that the amount they paid for it would not be the same amount that they can sell it for.
3. It is more expensive in the long run
Renting out equipment, even if at the end of the loan term the business gets to own it, is a lot more expensive than simply paying a hefty amount of money and purchasing it there and then. This con is particularly connected to the pro reason that a business can pay in staggered amounts. What the business needs to decide is that if it is worth it paying more over; no longer needing to worry about looking for a big amount for a one-time cash out.
4. Giving the equipment back after loan term expires
Not every business equipment financing option has the funding plan where after the loan term expires and everything is paid for, will the business own the equipment. For some business equipment financing option plan, the equipment or machinery will be returned to the lessor after the term expires, which basically means that the business who was renting out the equipment would either need to renew in order to keep the equipment or machinery, or totally find a new business equipment financing option to apply for.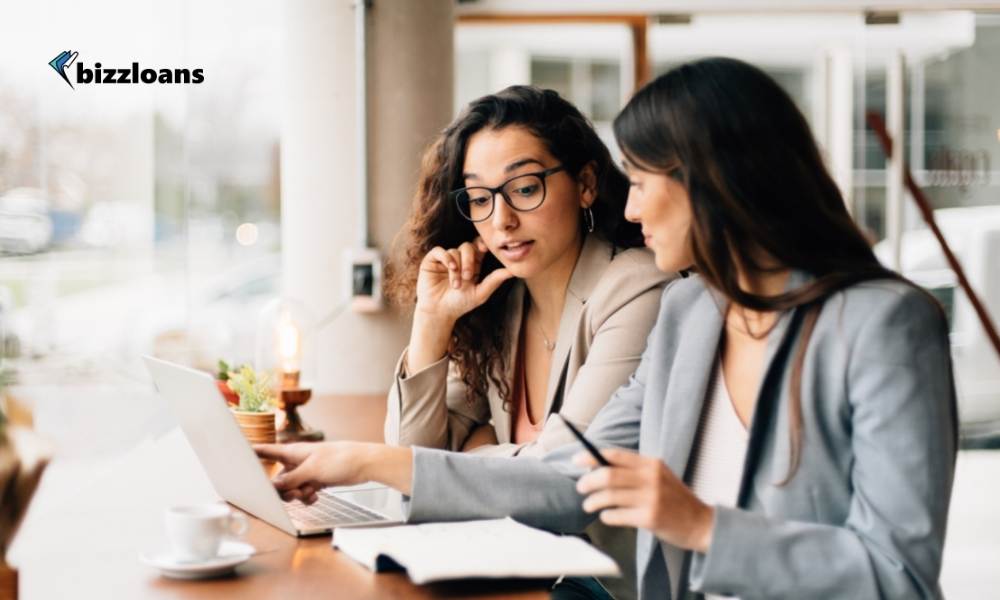 A small business should be able to weigh out the pros and cons of applying for a business equipment financing option. They should be able to decide on whether or not the pros measure out the cons when it comes to the needs of the business.
And while a small business should weight out both the pros and cons, it should also be able to ask itself these questions to help it out in its decision making:
QUESTIONS A SMALL BUSINESS SHOULD ANSWER WHEN CONSIDERING AN EQUIPMENT FINANCING OPTION:
How much capital does the business need?
For how long does the business need the equipment?
Is the machinery or technology swift in having changes made to it in the industry it is in?
What is the direct effect of the equipment or machinery to the business?
Can the business lease to own or would it be a lease and return plan?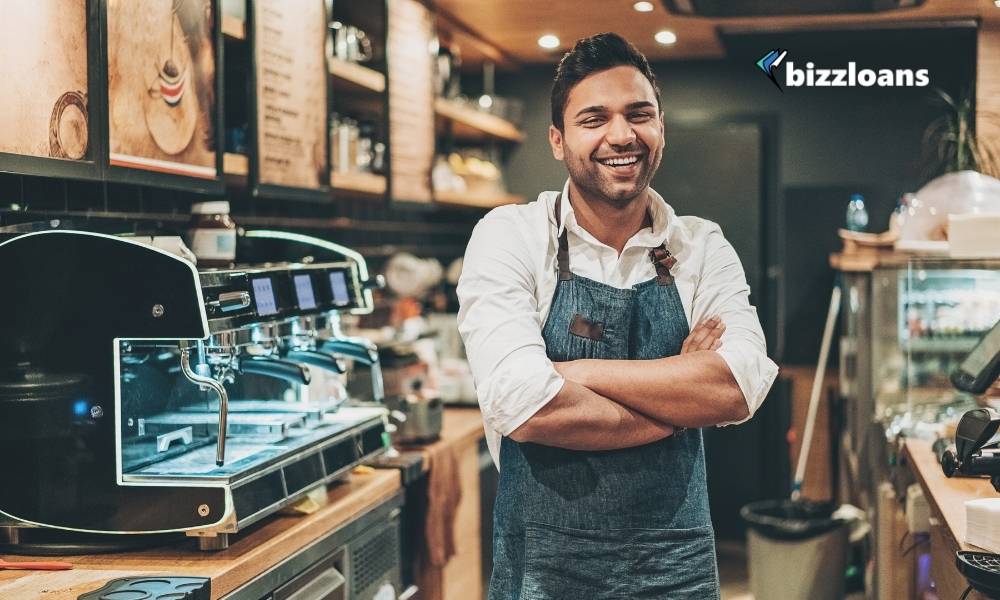 IS YOUR BUSINESS READY TO TAKE OUT AN EQUIPMENT FINANCING OPTION?
When it comes to financing, any small business must take its careful time with planning and forecasting its cash flow, no matter how it may seem as if the business is currently strong with its current cash flow, there still needs to be proper planning when it comes to getting an equipment financing option.
By managing and forecasting the business' cash flow, this helps the business in figuring out and choosing the proper equipment financing structure that best fits it. The business would also get a feel of whether or not the business actually benefits from the financing plan.
Equipment financing options in Australia enables small businesses to take advantage of the funds to purchase equipment and opens up the possibility of catering a lot more projects and customers, effectively scaling up the business. With proper and correct planning and the right equipment financing structure, this is the best way to grow one's business.
NEED FUNDING FOR YOUR BUSINESS? GET A FREE QUOTE TODAY AND GET FUNDED!
CLICK HERE TO GET A FREE QUOTE
Share this article