Designing your business's space can make all the difference in having more customers coming through. You can also achieve whatever design aesthetic you want no matter what budget you have. It takes a little bit of creativity here and there. If you don't have the time to renovate your shop, you can always outsource it to other contractors. 
Whether you go for DIY or opt for professional services, it will take some time to make your design dreams a reality. We've compiled the best design solutions in this guide to transform your business from the inside out.
Invest in High-Quality Signage
Installing an excellent signage will make a great impression on visitors, customers, and investors. It will make your business more easily seen from a distance so that more people will be attracted to come in. Check out the signage manufacturers available in your locality, and see which ones can fit your aesthetic and budget. 
Give Your Walls a Fresh Boost
If your premises look old, it may deter customers from entering. A fresh coat of paint will make a big difference in transforming your space. Go for neutral shades if you want a formal look, or bright colours if you want a vibrant mood. The colour and newness of the paint itself will refresh your in-store branding. 
Dress to Impress
First impressions do count, so it's great to present your best self forward to customers. Take careful consideration in designing the uniform of your staff. It doesn't need to be expensively fancy. A clean and polished look is enough to make a good impression on anyone coming in. Make your staff uniforms match well with the branding of your business. 
Declutter Your Space
You don't have to go extreme in decluttering everything in your store. Letting go of unnecessary things, and keeping what's ultimately needed is already good enough. A clutter-free shop will feel much lighter and more relaxing for customers. For old equipment and other things you no longer need, you can sell them to add more funds to your working capital. You can also donate them for a good cause. 
Add a Touch of Nature to Your Shop
Adding plants or pocket gardens to your office, clinic, or store will give a refreshing boost to your business premises. Whether you opt for a minimalist or maximalist design, plants will provide aesthetic and functional benefits. Adding plants will freshen up the air, bring nature to your space, and make your shop more inviting. 
6.Consider Sustainability Practices
Sustainability is becoming more critical than ever, and this has never been more relevant in running a business. Consider using energy-saving lighting fixtures and appliances to your business location. A green wall or rooftop garden can also minimise energy consumption during hot or cold weather. Implement zero waste practices as well, such as using no plastic packaging or using digital receipts instead of paper.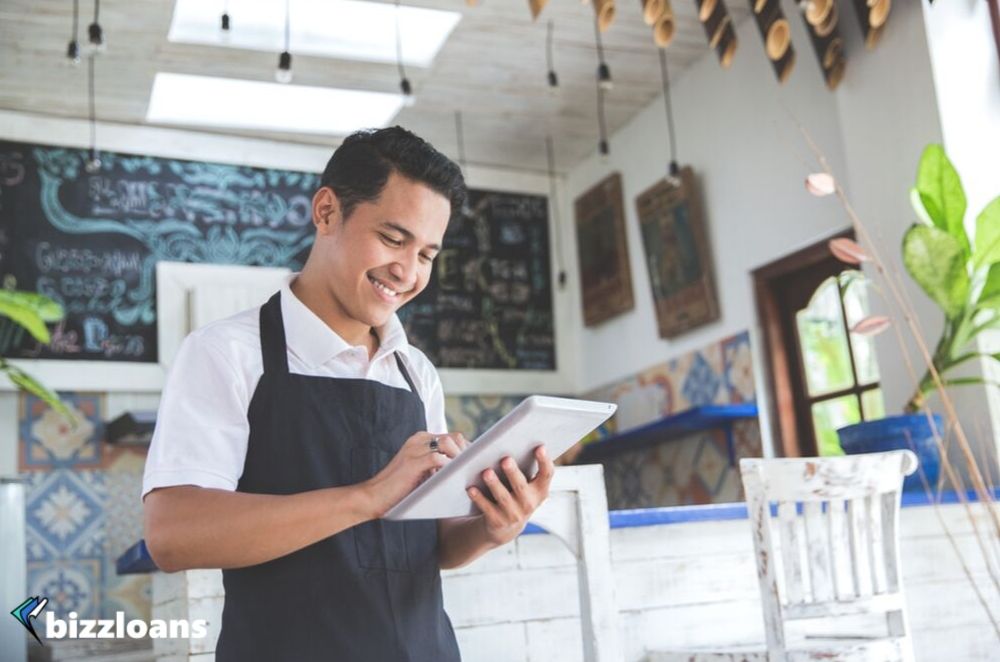 Elevate Your Digital Marketing
Your business website is how you present your brand to the world. It's also where new customers will get to know your business. Take careful consideration of your branding – the colours, fonts, logos, and other aesthetic elements. If you have a limited budget for website design, you can opt for website builders like Squarespace, Wix, or Jimdo. 
As for marketing online, ensure that your social media profiles are regularly updated. The basis of all marketing should be content. Share your business's passion and expertise through blogs, videos, and social media posts. Your audience will appreciate the value you give through the content you share online. They would be more likely to seek you out when you share valuable information they're looking for. 
Improve the Aesthetics of Your Business Through Smart Financing
At the end of it all, do enjoy the process of giving love to your business through improving its aesthetics. Your passion and joy of elevating your business's physical branding will show through – and customers will love it. If you need funding for renovations, fit-outs, equipment, and marketing, take a look at the financial solutions here at Bizzloans. Comparing lenders won't affect your credit score, and you can get funding in 24 hours through getting a free quote below. 
No Security Necessary
The main thing that makes unsecured loans more attractive than secured loans is the fact that they're no security. It might be an obvious thing to highlight but it clearly matters. You won't be weighed down by the pressure and worry associated with having collateral hanging over you and potentially being lost to the lender if you fail to make repayments. If you don't want to take the risk of losing your collateral, you just need to opt for an unsecured loan instead. It'll allow you to avoid any risks associated with secured loans.
Build Up Your Future Credit Score
By taking out a loan and then paying it off on time, you will help to build or repair your credit score. Many companies are dealing with poor credit, but by taking out an unsecured loan with a lender that is happy to lend to companies with poor credit, you can start to turn the situation around. Meeting regular repayment deadlines shows the world that you are able to stay on top of your financial obligations and pay off the money you owe, and that will only help your business going forward.
Why Your Business Might Want to Take Out an Unsecured Loan
There are lots of reasons why your business might take out a loan, as well as reasons not to. You shouldn't take out a loan to cover running costs, but if you want to do other things, such as the things we're going to discuss below, an unsecured business loan can be ideal.
Grow and Expand
Most entrepreneurs have big plans for their businesses. They want to ensure that their business is one that's got a bright future. So if the time has come for you to grow and expand your business, you should think about whether taking out an unsecured business loan might help you to do that. It could be exactly what you need to get your business moving in the right kind of direction. It takes money and investment to grow your business and a loan might just be the ideal solution.
Take on More Clients and Customers
If your business doesn't currently have the resources to deal with more customers and clients, it could be time to scale things up. However, that's something that costs money, whether you like or not. Taking out an unsecured business loan could help improve the resources your business has available. It could mean hiring more people so that you have the human resources needed to take on more clients and make more customers happy. The loan will cover the costs associated with doing that and it'll pay for itself if you're able to improve your profits as a result.
Fund a New Marketing Campaign
Maybe it's the case that attracting new customers to your business is where your problems lie. It's not always easy to get your voice heard and make people aware of why they should be taking notice of your business. An unsecured loan could be used to fund a new marketing campaign that gets your message out there and makes more people interested in your business and what it's offering. So if you have an idea for a marketing campaign that you think might work but you don't have the financing for it, consider a loan.
Improve with Fewer Risks
The chance to improve your business in the many ways mentioned above offers you a real opportunity that you might want to grasp. Secured loans can offer the same access to financing but come with more risks to your business. With an unsecured loan, you can reap all the rewards that come with having the cash to invest in your business without having to worry about the risks adversely affecting the business in the future. The chance to improve with fewer risks attached to that chance should not be ignored or dismissed.
The Requirements for Getting an Unsecured Business Loan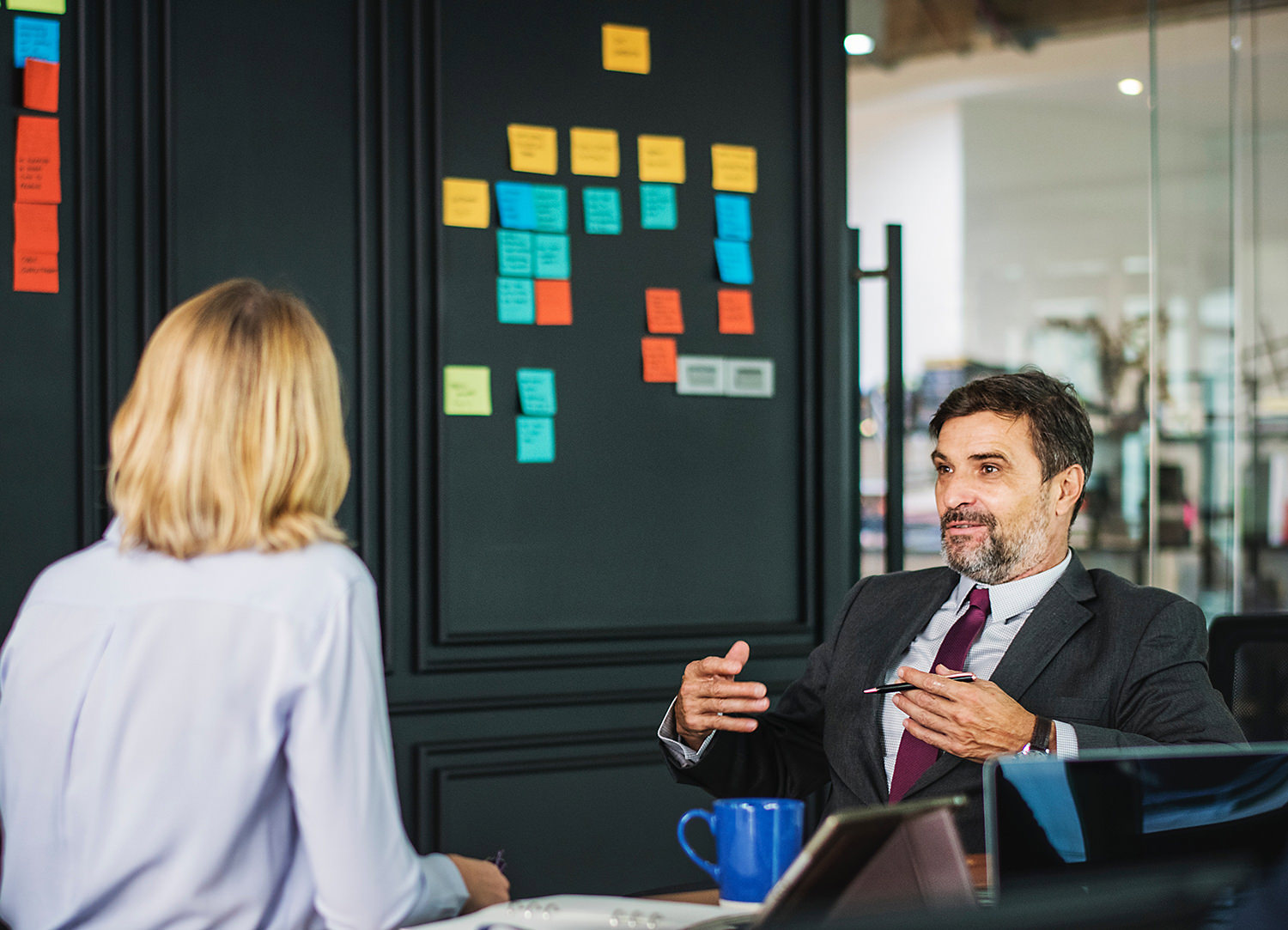 There are some requirements you'll need to be aware of before you take out an unsecured business loan. These aren't too harsh or restrictive at all, but they are important.
24 Month Limit
When you take out an unsecured loan from Bizzloans, you have to pay the loan back within 24 months. That's the maximum repayment term that's on offer. Of course, that won't be a problem for the vast majority of businesses out there. It's important that you look at the finances closely and decide for sure that this is something your business is going to be able to do. You'll have a chance to do this when you get a quote from us, so you'll know exactly what you're signing up to.
Business Bank Statements
To ensure your business is in a financial position to take on a loan of the size you've applied for, you'll need to simply submit your business's bank statements. This allows us to ensure that we lend responsibly and don't burden you with a debt that is too much for you to take on. It's in both your best interests and ours that you're able to handle the loan that you take on.
Photo ID
To ensure everything is correct and proper, and you are who you say you are, you have to submit a photo ID. This is common practice and ensures that all financial transactions are above board and in order. It's very easy to do and needn't be a headache for you. Once we are satisfied with your application, you've provided the bank statements and we've checked your ID, it won't be long before you have access to the loan you applied for.
Getting an unsecured business loan for your company could be just what it needs right now. It's a much safer option than taking out a secured loan and you'll be accepted much faster. Don't hesitate to get in touch with us here at Bizzloans if you're thinking of taking out an unsecured business loan.