Being an entrepreneur is highly regarded as the #Goals kind of life. You are your own boss, set your own rules, earn a living doing what you want, and follow a life passion. However, starting and managing a business is definitely not a walk in the park.
You can live a fulfilling life as you run a business, but it also comes with risks, stress, and the need to keep yourself together amidst it all. You don't have to settle with what you know or have at the moment, because there are heaven-sent tools that can save you a lot of trouble in business management.
See the following tools as your "digital assistants" that keep your business going – whether that would be managing finances, keeping track of activities, or lessening the stress in accounting.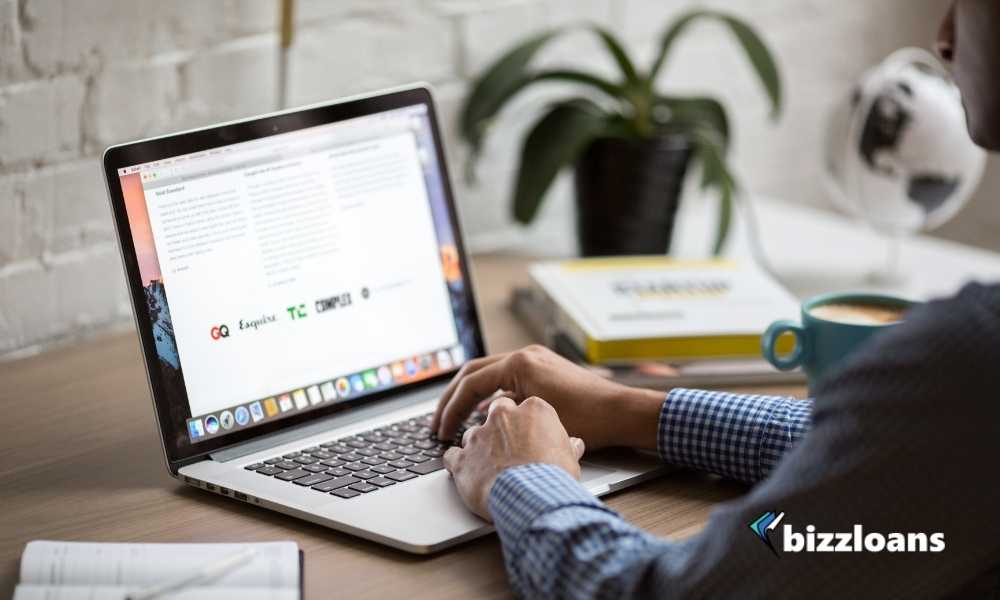 It can be daunting for business owners when tax time is just around the corner. However, this app comes in handy when you need to manage your accounts. It helps you send and track invoices, manage expenses, view profit and loss reports, and stay on top of everything. There's a $4.99 monthly fee, but you can check it out for a free 30-day trial to see if it's well suited for you.
2. Invoice by Wave: Use this app whenever you need to create and send invoices. You can send customised invoices from your phone and receive a notification when you're paid. It makes your life a whole lot easier as it can track and duplicate previous invoices with just a click of a button.
3. Google Suite
The world's top Internet giant has created a productivity powerhouse that covers almost all of the things you need in business. Getting a company Google account allows you to have a company email, synchronise work with your teams, schedule meetings, store all your business files in one place, chat with your team on the go, and so much more. Seriously, we can't even say all the benefits you can get by having GSuite and how it covers all aspects of productivity.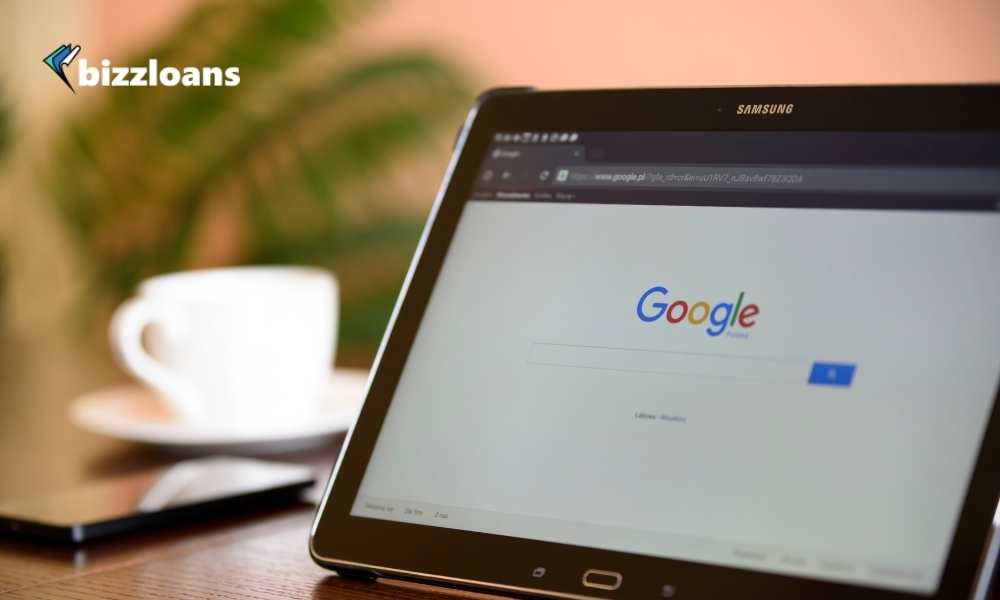 4. Office Messaging Apps
If you have GSuite, you can take advantage of the accompanying Hangouts app for messaging. However, there are other powerful applications such as Slack and Skype that have noteworthy team messaging features. Slack helps you communicate with team members through direct messages, private channels, and group chats. The drag and drop feature allows you to share files easily.
Skype also follows through with these features, and you can get it for free. However, if you want to get Skype for Business, it would cost you $2 per month.
5. Supp
Need another set of hands to help you quickly? The Supp App is like an online marketplace for hospitality jobs. The app helps you find last minute staff replacements, fill in job vacancies, cover people who are on leave, and search for new employees.
6. Paypal Here
What's incredible about Paypal Here is that it uses a small card reader near your electronic device to accept payments via Visa and Mastercard. You can get it for free, and the go card reader is available for $149. You can also opt for the Chip and PIN card reader which is available at $99. They'll take 1.95% per transaction, but it can really come in handy for small business owners wherever they are. You can send invoices to customers straight from your mobile phone, itemise orders, and process refunds.
7. Hootsuite
Hootsuite is a must-have tool for social media managers. Direct posting and scheduling posts can be easily done with this app. You can easily log in through your mobile or desktop device. It's streamlined user interface makes it convenient to see all your scheduled posts and content strategy. The social media analytics feature can also gauge the results of your marketing campaign. You can also engage with your online audience using this app.
8. Canva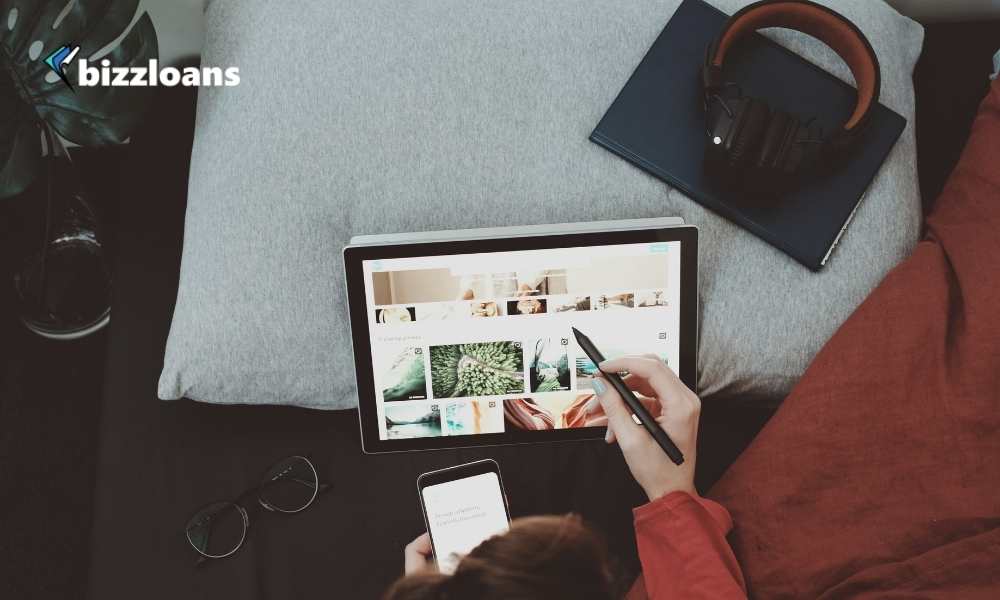 Do you find it hard to hire an expensive graphic designer and still have no means to pay for professionally-made graphics? Canva makes it easier for you to create amazing visuals with their stock content and image editing tool. You can quickly make social media posts, banners, blog feature images, Thank You cards, invitations, flyers, posters, logos and business cards with their plethora of templates.
There are tons of free features available which makes it easier to create impressive campaigns for your target market. You can also get the paid version which gives you the upper hand in branding and other perks you can't miss.
9. Mailchimp
Email Marketing has been proven as the best way to bring in more leads and sales. If you want to continually engage your audience, retain customers, and reach out to potential clients, you need to strengthen your email marketing strategy. MailChimp is a free tool that allows you to stay in touch with your customers. You can also install the app on your smartphone and manage your marketing strategies on the go.
With MailChimp, you can build a customer database, track subscriber activity, preview all your campaigns, check reports, and a lot more. You can also manage customer engagement and evaluate campaign results to help you stay ahead in business.
10. Thrive
This business app tracks and analyses your business performance in real time. The user-friendly interface gets you access to current sales, profitability, and social media data. You can gain a good understanding on the developments affecting your business. It also helps you make informed decisions regarding your business's direction and future projections.
Other Tools that Can Help You in Business
BizzLoans: Bizzloans has a proprietary smart software that processes loan applications quickly. It recommends the best financial product for your business needs, and all you need are a few requirements to get started. BizzLoans will get you the right financing to grow your business and take it to the next level.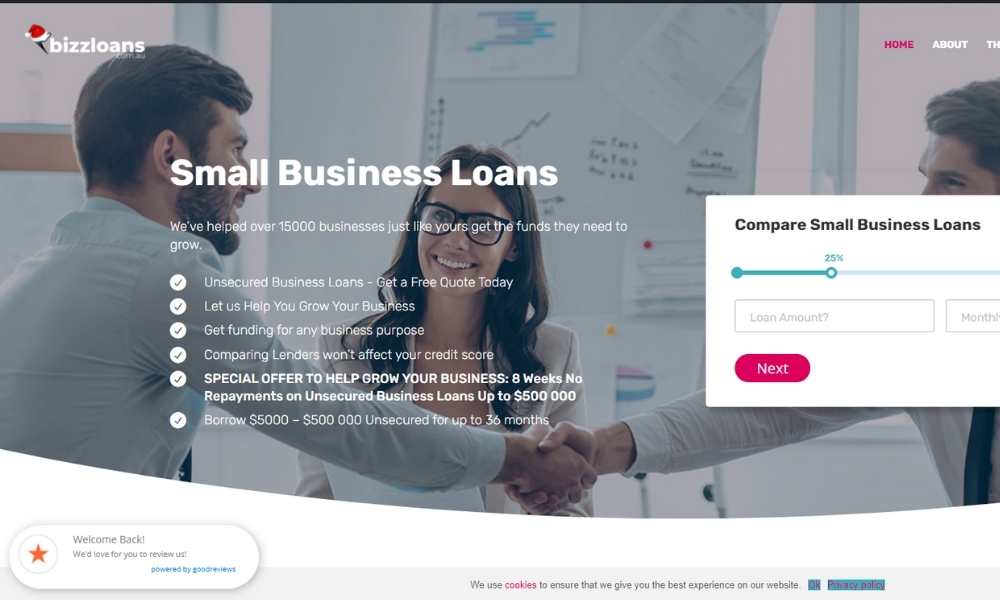 Evernote: Are you the typical note taker that needs to write down popping up ideas, to-do lists, and capture inspiration all the time? Evernote has already many perks in its free version, but you can always upgrade to its premium features. See it as a digital file cabinet for all your business notes, images, videos, write-ups, and web pages. Everything you put in Evernote is accessible to all your devices. You can also share working files with your teams using Evernote Business.
SurveyMonkey: This tool helps you conduct quick and easy surveys for your company and customers. You can create a survey from scratch or use a template to send it to people via email, social media, or text. SurveyMonkey also features analytical tools which help you understand survey results. It gives you a good view of the behaviours and impressions in the market and what it can mean for your business.
Biteable: Want to create stunning videos without spending a fortune? Biteable is an online video editing tool that enables you to make presentations, social media videos, and promotional campaigns. They have a great selection of stock videos, photos, animation and clips to choose from and add to your project. Give it a whirl and you can have your own version of an ad agency in house.
Square Point of Sale: This free point-of-sale app helps you facilitate tap-and-go cards plus mobile payments. You'll have the means to accept credit card, debit card, and mobile payments from your customers. It also tracks your business inventory and sales. They do get a fee of 1.9% for each transaction. The money will be deposited into your account in one to two business days. All you need to do is install the app on your smartphone or tablet, and pair it with a chip reader which is available for $59.
Expensify: This app will save you a lot of headache by organising your receipts, expenses, and other finances. It uses OCR SmartScan to automatically read and import receipt details. It categorises and compiles these receipts into expense reports. It also features mileage and time tracking.
TripIt: This is more of a travel app, but it can come in handy during business trips or team building outings. It organises your flight confirmations, hotel accommodations, transport arrangements, travel documents, and trip details into one comprehensive itinerary. You can access this anytime, and also share it with your team.
Trello: You can view and track all of your team tasks in one place using Trello. Its productivity hack lies in setting boards and cards for all your projects. It's user-friendly interface makes it easy for everyone to get motivated in doing their tasks and accomplish them within project timelines.
What to Do Next?
If you need financing to help in the daily operations of your business, check out the various financial products available here at Bizzloans. Get a comprehensive overview of the business loans perfectly suited for your business by getting a free quote below.