Let's say you've tried so many ways to bring in leads and sales to your business, but your efforts have not been working out that much. You'll have to take some time every week to evaluate how to make things even better. Developing your knowledge and skills will help you expand your horizons in business. Make a feasible plan that maximises your resources to boost productivity and ROI. Besides the usual things that you should do to get more sales, here are unexpected methods that can increase your brand reach and business success.
Forums
Take note of online forums that specialise in your niche. Share your content or links to those forums. Do remember that you have to follow the guidelines of the forums and do not oversell. You might be seen as spammy if you overpost your link. Build momentum on those forums by commenting on other people's posts and only post your product links if you think it can truly help with the members' concerns. You can gain the trust of everyone in the forum this way and recommend your business efficiently.
Guest posts
Guest blogging allows you to piggyback on the traffic of top blogs or websites and get more exposure for your business. Make a list of blogs or websites and email their owners if they would allow you to guest post. Some people will welcome the additional content freely, while others might ask for monetary exchange. Once you've made a deal with them, you can submit a blog post that they will publish on their site. You can ask them to add your business link somewhere in the body of the article or place it in your author's bio. This can be a source of evergreen traffic because your content will be read by the website's subscriber base and daily traffic.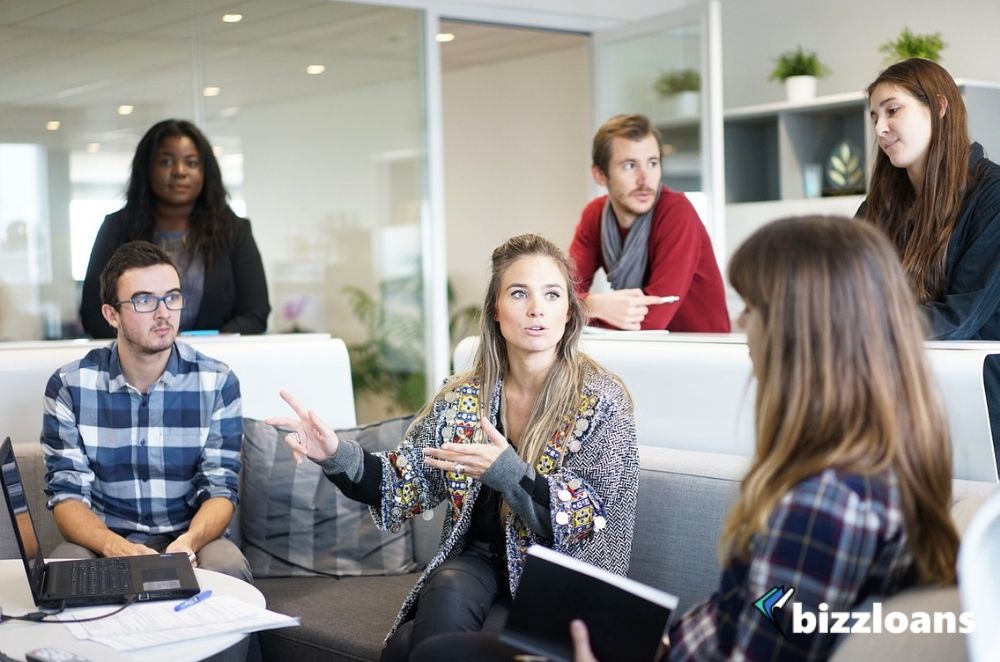 Quora
Quora is another site that can be a great source of traffic to your landing pages. There are 2.1 million visitors per day on Quora, and these people are searching for answers to their concerns. If you can provide expert advice to them, you can post your links somewhere in your post as long as it's in line with what a user is asking for. Other internet users who search for the same question will also see the Quora post and are more likely to follow your expert advice. Neil Patel also shared stats wherein he was able to garner more than 9000 views per month through Quora.
Network at Industry Events
Your marketing efforts don't have to end online. You can promote your business with potential partners at events or gatherings. If you can find an opportunity to introduce them to the solutions provided by your company, email or send them your links. If people give you their business cards, take the chance to email them as well. 
 Go for Influencers and Opinion Leaders
Determine which individuals carry some clout in your target market. Seek to engage them in a potential collaboration or partnership. You can attract an audience or potential followers for your business through the influencer's following. Consistently work with influencers as this will allow you to draw a highly targeted audience for your online content. 
 Branch Out To Other Related Niches
You don't have to stick to your niche or target market to get some clout for your brand. For example, if you have a skincare brand, you can seek out people who are into lifestyle or makeup to get them interested in your products. Take some time to research your market. Know what your customers want and how you can solve other people's problems before they even need a solution for it.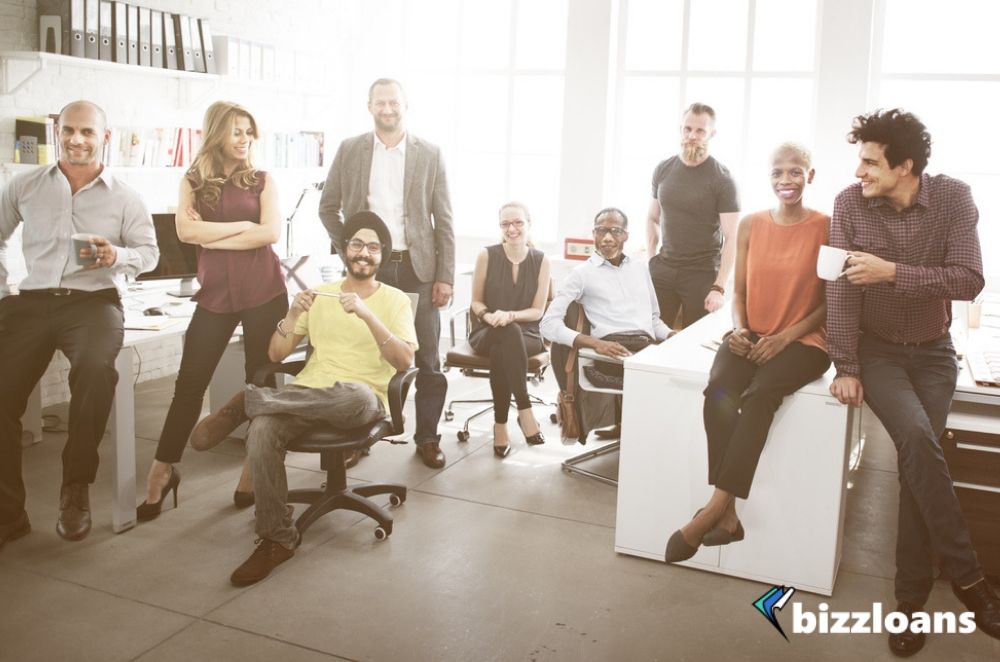 Ensure the Progress of Your Marketing or Networking
Here's a simple and straightforward template to help you achieve your business goals. 
Indicate Your Target Market: For example, it could be B2C businesses in your city or region.

Number

of People to Target/Day: Determine how many people you should contact per day to promote your brand. Examples for this are 30 people/day or 50 people/day.

 

Content Checklist: Indicate which types of content you'll be doing, and check them off your list if you've created them.

 

Frequency of content creation and posting: Jot down how often you should create content and post it on social media.

 

Other marketing strategies: Note down other marketing tactics you should use in promoting your product links.

Daily Routine of Tasks: Schedule your daily tasks and follow through with them. As you build up your efforts over time, you'll be able to get a wider reach and bring more traffic back to your website.

Weekly and Monthly Targets: Give yourself feasible targets to reach every week and month. For example, if you want to reach 200 customers per month, write it down to be reminded of it. You can also note how many referrals or paying customers you should secure by the end of the month.

 

Tracking Campaigns: List your types of marketing campaigns and document the results of your efforts.
Go Beyond for Your Business
Need of funds to grow your business? Bizzloans helps you reach your business goals through smart financing. We have a network of the best lenders in the market, and we match you with the perfect financial solution within minutes. Get a free quote below, which won't affect your credit score. You can get funding within 24 hours with our low-doc options.
No Security Necessary
The main thing that makes unsecured loans more attractive than secured loans is the fact that they're no security. It might be an obvious thing to highlight but it clearly matters. You won't be weighed down by the pressure and worry associated with having collateral hanging over you and potentially being lost to the lender if you fail to make repayments. If you don't want to take the risk of losing your collateral, you just need to opt for an unsecured loan instead. It'll allow you to avoid any risks associated with secured loans.
Build Up Your Future Credit Score
By taking out a loan and then paying it off on time, you will help to build or repair your credit score. Many companies are dealing with poor credit, but by taking out an unsecured loan with a lender that is happy to lend to companies with poor credit, you can start to turn the situation around. Meeting regular repayment deadlines shows the world that you are able to stay on top of your financial obligations and pay off the money you owe, and that will only help your business going forward.
Why Your Business Might Want to Take Out an Unsecured Loan
There are lots of reasons why your business might take out a loan, as well as reasons not to. You shouldn't take out a loan to cover running costs, but if you want to do other things, such as the things we're going to discuss below, an unsecured business loan can be ideal.
Grow and Expand
Most entrepreneurs have big plans for their businesses. They want to ensure that their business is one that's got a bright future. So if the time has come for you to grow and expand your business, you should think about whether taking out an unsecured business loan might help you to do that. It could be exactly what you need to get your business moving in the right kind of direction. It takes money and investment to grow your business and a loan might just be the ideal solution.
Take on More Clients and Customers
If your business doesn't currently have the resources to deal with more customers and clients, it could be time to scale things up. However, that's something that costs money, whether you like or not. Taking out an unsecured business loan could help improve the resources your business has available. It could mean hiring more people so that you have the human resources needed to take on more clients and make more customers happy. The loan will cover the costs associated with doing that and it'll pay for itself if you're able to improve your profits as a result.
Fund a New Marketing Campaign
Maybe it's the case that attracting new customers to your business is where your problems lie. It's not always easy to get your voice heard and make people aware of why they should be taking notice of your business. An unsecured loan could be used to fund a new marketing campaign that gets your message out there and makes more people interested in your business and what it's offering. So if you have an idea for a marketing campaign that you think might work but you don't have the financing for it, consider a loan.
Improve with Fewer Risks
The chance to improve your business in the many ways mentioned above offers you a real opportunity that you might want to grasp. Secured loans can offer the same access to financing but come with more risks to your business. With an unsecured loan, you can reap all the rewards that come with having the cash to invest in your business without having to worry about the risks adversely affecting the business in the future. The chance to improve with fewer risks attached to that chance should not be ignored or dismissed.
The Requirements for Getting an Unsecured Business Loan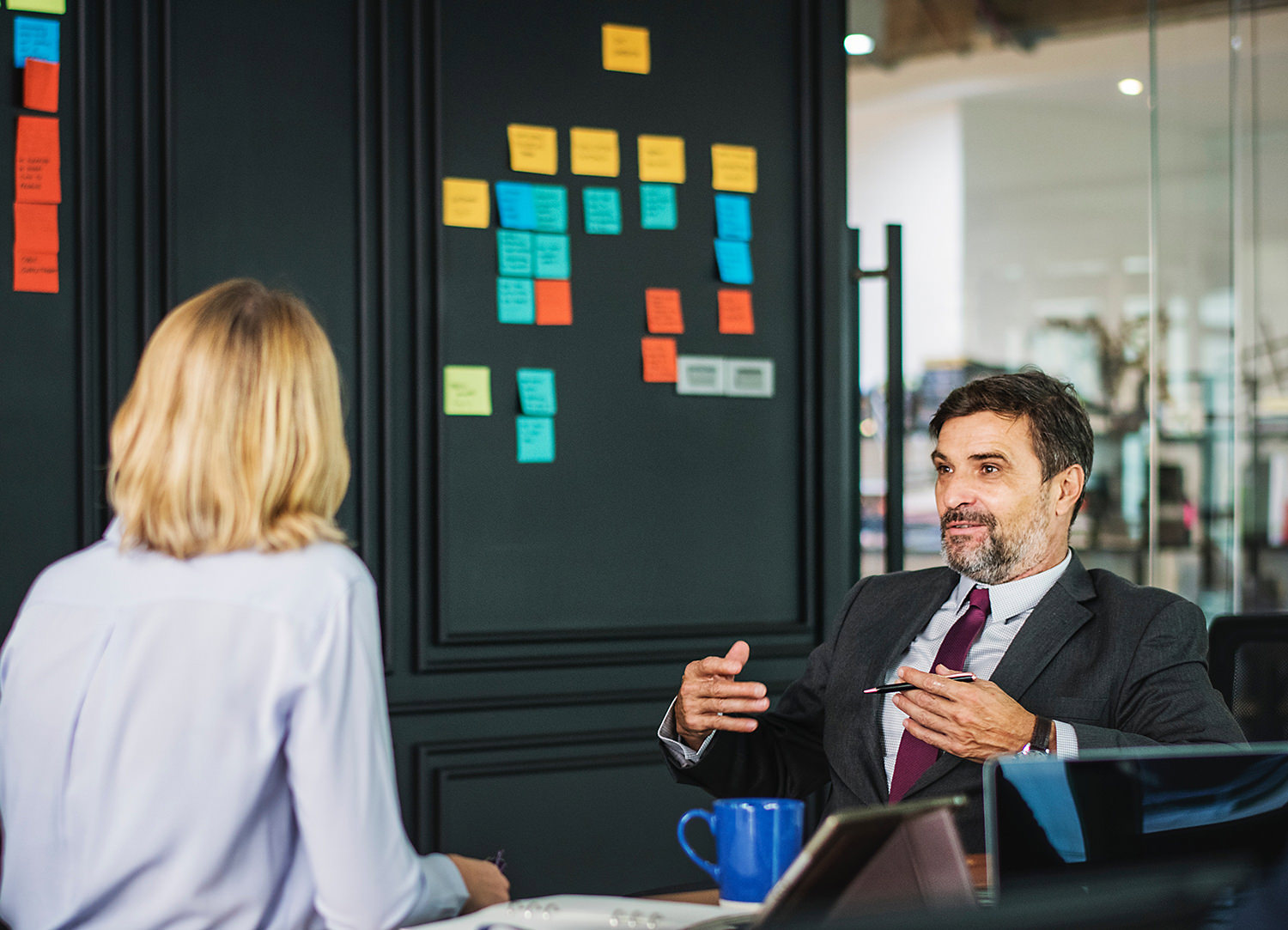 There are some requirements you'll need to be aware of before you take out an unsecured business loan. These aren't too harsh or restrictive at all, but they are important.
24 Month Limit
When you take out an unsecured loan from Bizzloans, you have to pay the loan back within 24 months. That's the maximum repayment term that's on offer. Of course, that won't be a problem for the vast majority of businesses out there. It's important that you look at the finances closely and decide for sure that this is something your business is going to be able to do. You'll have a chance to do this when you get a quote from us, so you'll know exactly what you're signing up to.
Business Bank Statements
To ensure your business is in a financial position to take on a loan of the size you've applied for, you'll need to simply submit your business's bank statements. This allows us to ensure that we lend responsibly and don't burden you with a debt that is too much for you to take on. It's in both your best interests and ours that you're able to handle the loan that you take on.
Photo ID
To ensure everything is correct and proper, and you are who you say you are, you have to submit a photo ID. This is common practice and ensures that all financial transactions are above board and in order. It's very easy to do and needn't be a headache for you. Once we are satisfied with your application, you've provided the bank statements and we've checked your ID, it won't be long before you have access to the loan you applied for.
Getting an unsecured business loan for your company could be just what it needs right now. It's a much safer option than taking out a secured loan and you'll be accepted much faster. Don't hesitate to get in touch with us here at Bizzloans if you're thinking of taking out an unsecured business loan.