It can be quite difficult to keep up with all of your business finances, but you can stay on top of everything by setting aside some time to breathe and laying everything out. Make the most of accounting or finance tools to track and manage your money. To help you further towards the road of ultimate financial prosperity, here are some business finance hacks you can follow through starting today.
1. Separate Personal and Business Expenses
When you are fully immersed in your business, there's a tendency that you'll mix your business expenses with your personal expenses. This can cause confusion in your accounting records, especially when tax time is just around the corner. You might even dip into your personal savings when your business is losing money. 
You can avoid this by making sure that you have a separate account for personal savings and business capital. Open a business checking account and credit card for business expenses. Such tactic will also help you build your business credit score. 
Set aside a good amount of money every month for yourself as well. Paying yourself by making a deposit in your savings account every month will help you grow your personal wealth over time. 
2. Make Projections
You can stay on top of your cash flow by keeping track of finances and continually make projections. From here you can establish a budget and stick to it. Be aware of where your money is going by using tools to keep track of receipts, manage invoices, and stay ahead of accounting. 
You'll be able to anticipate future obstacles and establish realistic financial goals by seeing all of your finances in one place. You may opt to use a spreadsheet or other accounting tools to help you with business finances.
3. Purchase Adequate Insurance
It is a reality that a lot of startups fail in the first few years. You'll never know when your personal and business assets will meet disasters, so it's good to get insurance. Get a personal life insurance to safeguard yourself when you lose your income. If you have a family to support, get a life insurance plan in case you won't be able to provide for them in the future.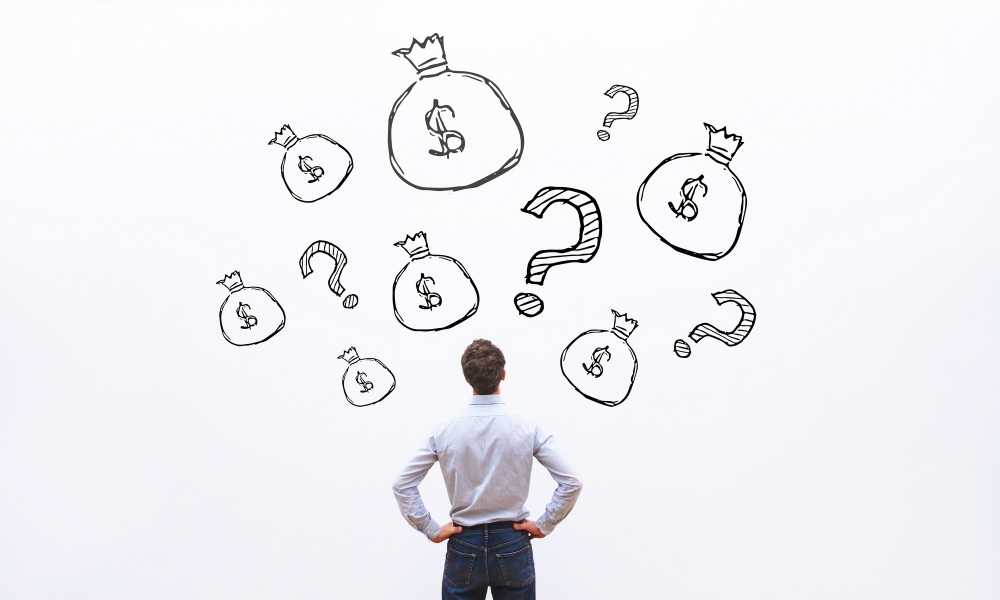 4. Diversify Your Portfolio of Investments
Besides the active income you get from your business, find other ways to increase your wealth through diversified investments. You can tap into passive income streams such as digital products or courses from your expertise, or go for mutual funds to grow your money. There are so many ways to grow your finances besides your business, and you just have to know which are reliable and more in line with what you want to do. 
5. Don't Forget Your Retirement Savings
Being self-employed entails you to solely care for all your finances. You can't rely on having another company or employer direct a part of your salary to retirement since you are your own boss with a company to run. It pays to make a commitment to set aside money for your retirement savings every month. You'll be thankful that you did this earlier once you reach your retirement age. 
6. Create an Emergency Fund
A recommended formula to follow when it comes to beefing up your finances is to:
When money comes, pay yourself first. Set aside money for your savings before anything else.

You can then put money on growing your business capital.

After that, give some amount to growing your investments.

Lastly, don't forget to deposit money for your emergency funds. 
This system will help you create a safety net for whatever life throws at you. You are now putting your eggs in several baskets. In case one thing doesn't work, or cash flow in one thing is tight, you can tap into other sources of funds. 
An emergency fund will tide you over in case you have unexpected expenditures. This can be just about anything, such as hospital fees to pay or needing to buy new equipment for your business. 
7. Grow Your Business Through Financing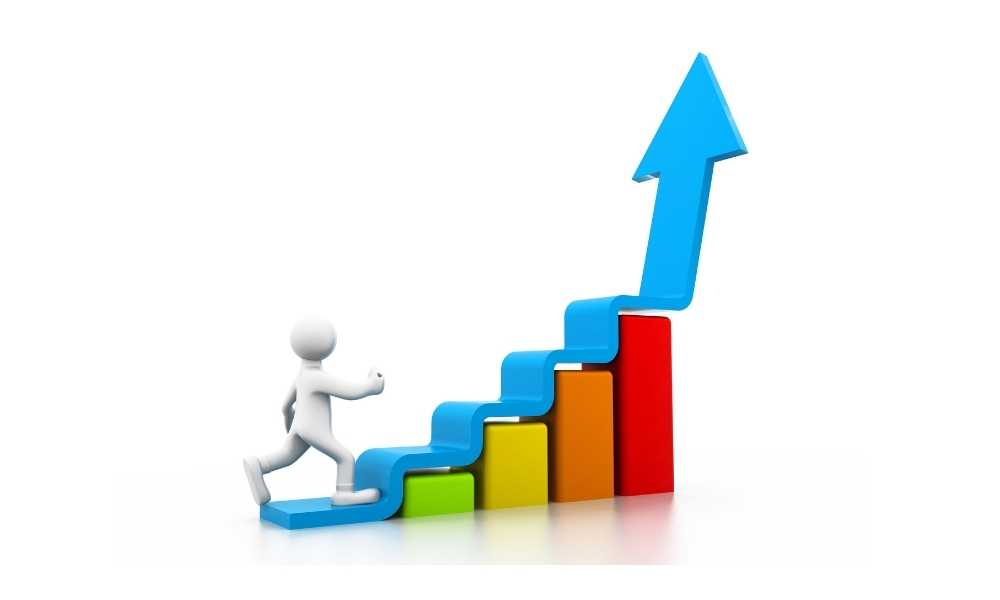 It may be difficult at times to catch up to payments or target revenues when cash flow is slow. Here's where small business financing can help you. Getting a small business loan or line of credit can help you in your short-term and long-term finances. If you need to inject funds to your business, let Bizzloans help you find the right financial solution. We match you with the perfect lender and financial product for your business needs.
Remember that financial wealth is not about how much you earn, but how much you keep. You can build up on your finances by lessening unnecessary expenditures, maximising your profit margin, and growing your investments. Dreams and financial wealth also grow slowly, so you have to be patient in building them up. With daily discipline and wisely managing finances, the turtle wins in the race for prosperity.